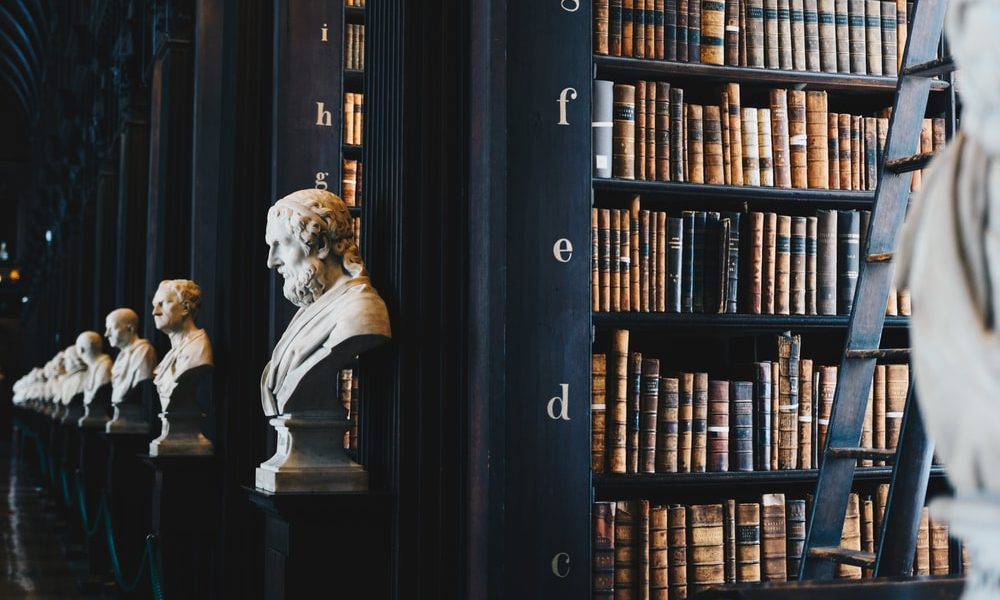 Wondering How to Run Your Law Firm Remotely? Here Are Some Tips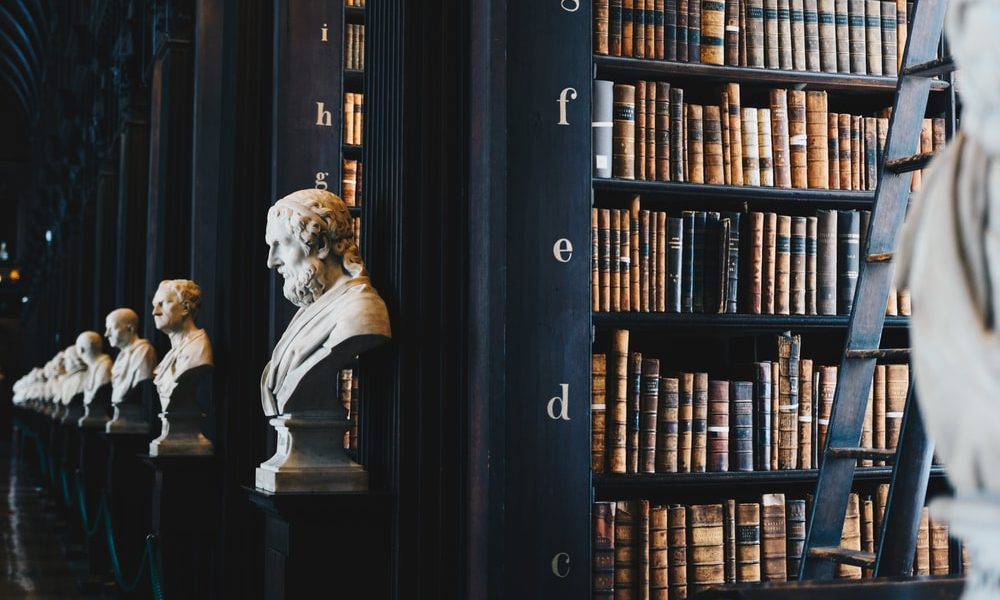 Since the spread of COVID-19, every business has suffered in one way or another. Just like all other organizations, law firms have also had to adapt to a remote working environment. While some firms can naturally and comfortably adjust to the dynamics of digital trade, others that are traditionally quite detached from technology struggle, some even to the point of shut down. This is especially true of companies that have been around for decades and have always used manual processes.
Several law firms have reported losing their staff and high-profile clients because of their inability to transition to an online working mode smoothly. But since everything and everyone must adapt according to the situation, such firms have no option today but to switch to a remote work setting.
So, if your law firm is looking to make the transition to an online working setup, here are a few tips that can help.
First things first – Update your methods
A remote work environment might look daunting, but it's the need of the hour. So as the first step, start using the necessary equipment:
Establish an electronic signature process. You could use a third-party app or have a custom one built for your firm.
Start managing invoices through emails more than USPS. Using emails simplifies the job of the accounting department, as they can record transactions easily.
Make full use of online video conferencing tools. Whenever talking to staff or clients, use tools like Zoom, Slack, Google Meet, etc., over audio calls. These apps act as a more transparent and efficient medium of staying in touch with people.
Read – Most Popular Video Conferencing Tools
Moving financial transactions online to increase client count and reliability.
How to communicate with your clients?
Distance working might hamper communication with clients, but you have to make sure that they don't feel out of place. Adopt new technologies and work policies as they're sure to benefit you in the long term. Moreover, give clients a convenient experience so that they come back to you.
You can use these tips to enhance your relationship with clients.
Send regular emails to existing clients informing them about the firm's status. You can even update them on crucial stuff like employee rights, federal legislation, company laws, or anything concerning their business. This gesture will act as an assurance that the firm is working efficiently.
Engage in active communication with existing and potential clients and stay open to doubts, queries, or suggestions.
Assure clients that the firm is working on their case by being responsive and committed. Make sure that the client doesn't feel ignored.
Call your clients to assure and update them about the work. Take out some time for previous clients and inform them about the firm's functioning. Staying in touch with clients might help with referrals when the economy bounces back.
Read – How to approach previous consumers?
To Conclude
As they say, tough times never last, but tough people do. Similarly, with a strategic approach and support from loyal clients, your firm can reach new heights. All you have to do is pay attention to your clients' needs and work earnestly.