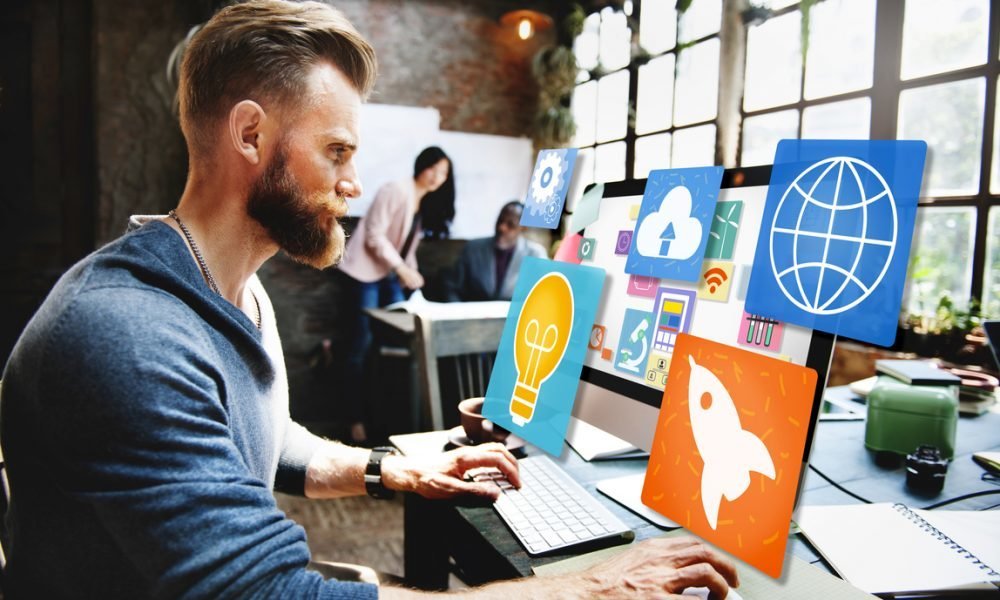 Amazing Apps That Will Help You Start Your Own Business in No Time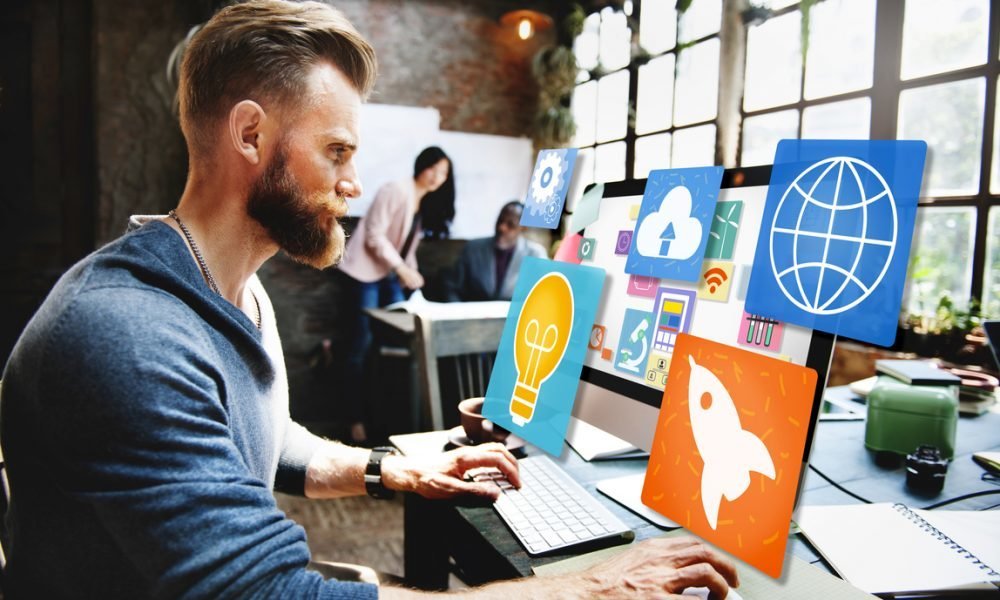 Starting your own business requires thorough research and enough resource supplies. It's somehow not an easy task. The good news is that now, there are available apps that can help you start and manage your own business from scratch.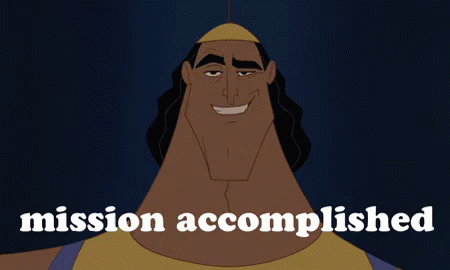 The following 15 apps can help you start a business from planning it to generating revenue for your business:
Creating a business plan is important for the success of your business. To help you create your business plan, the free apps such as 5min Business Plan can generate solid business plans in less than ten minutes from your smartphone.
It asks proactive questions that make you think about your business. This app is free and great for those who are starting their business. It could also serve as an outline to get started.
To keep your notes and online research in order, you may use the Evernote. This app can help you tag info, add and edit, store emails or tweets, embed pictures, take down notes and create doodles. It is easy to use and could be accessible on all your devices.
Of course, a business needs lots of phone calls. With this, the Beckon offers free international calls. It could also connect more than hundred users for conference calls.
Businesses need funding. Often times, you go to a bank to get funding and fill out long personal information. The good news is you will not queue for a long time at the bank because the Investor and Business Owners Hub (IABOH) will bring your venture capital in your smartphones. This will connect the entrepreneurs with the experienced financiers through a mobile application.
Stepes is an on demand translator app that operates internationally. The entrepreneurs could connect with native speakers around the world markets who could help translate the message into local dialect. With this, you could make business and communicate to people around the world easily.
Bookkeeping in a business in not that easy. With this, the Xero app could help you manage your accounts. You can send invoices, add receipts, create expense claims and arrange and prepare the billing and payroll. You do not need an accountant. It is a user-friendly navigation and has clean interface and many integrations.
Box
Box serves as your desktop folder. It can be accessed to any devices. It will make the syncing easily through Box. This could be time-saving and orderly and good for the operation of your business.
This is another app that can manage your accounting, billing and payments with its cloud accounting solutions features. It can be downloaded for free with IAP.
This app generates and distributes expense reports easy. It also includes creating the receipts and track time or mileage quickly.
Slack is a communication and messaging app. You could talk to your employees or partner using this app. It is easy to use and more pleasant than the other messaging apps.
This app is a secure messaging that is designed specifically for businesses. With this, you can have a group chat with your teams and discuss your business. This include the management, operations and sales on your business.
Meetings are important for the good management of the business. With this, the Fuze allows you to conduct meetings to your employees or to anyone for free. It also permits users to host multiple HD conferences with up to 12 video feeds.
This app is like an up-to-date address book that could update right away when some of your contact change their information on their phone. It also remembers the last time you have communicated with your contacts.
One user of RingCentral said that he likes its text feature, in which he can text using a business phone number without revealing his own cell number. This app allows users to manage and control their phone systems from their devices. The users could also make business calls, voice messages and business text messages around the world.
This app can unify your custom apps, business processes, CRM and Chatter altogether.