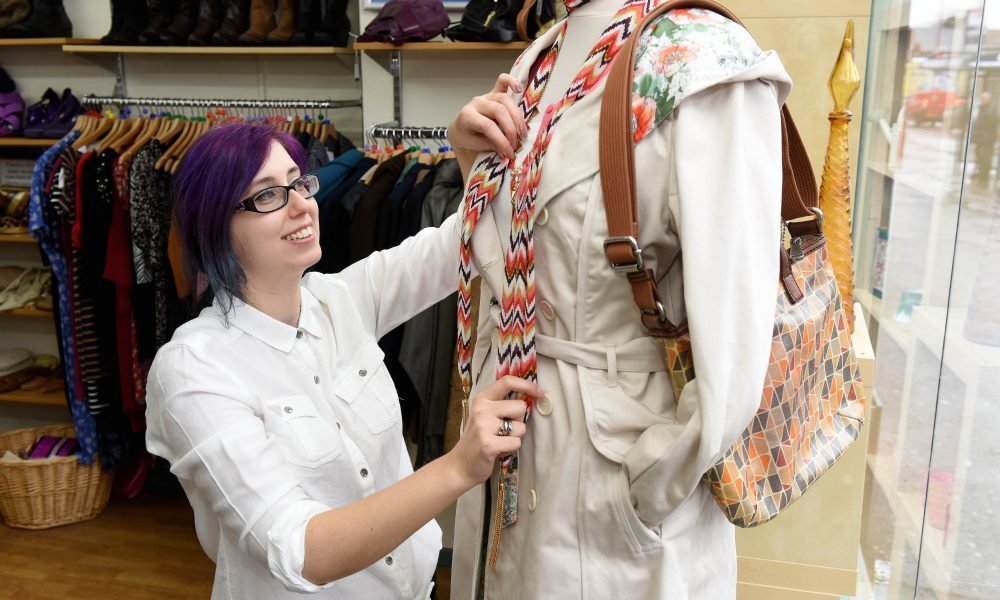 Aside from Bank Loans: Here Are 7 Alternative Financing Methods for Startups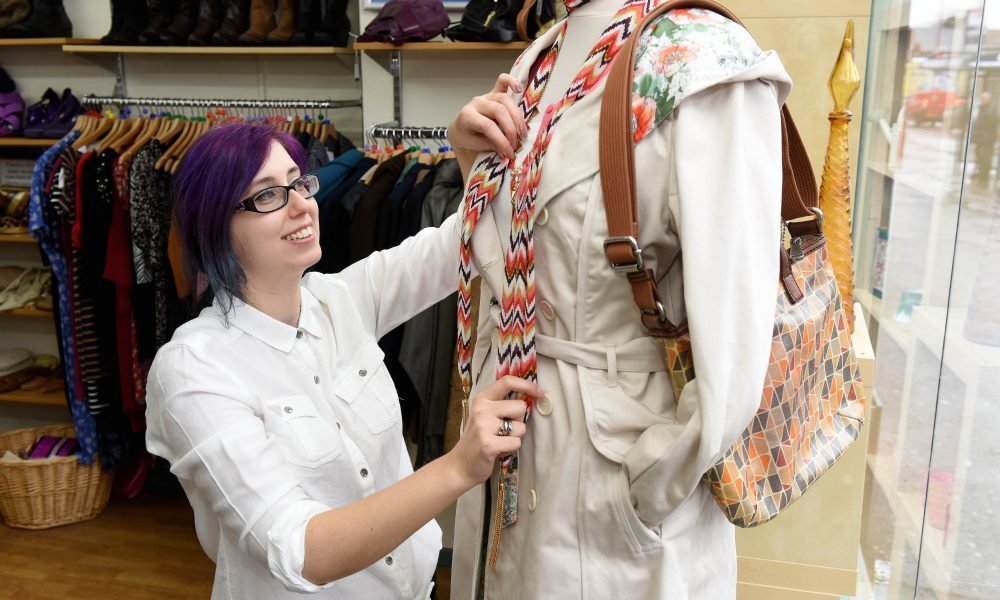 Many people want to venture into business. On the other hand, they lack the capital to start working on their project. There are many new business ideas that are turned down by banks for business loans. The good news is there are still financiers that could have well-established and secure funds for your business that you need to start considering them.
The following are some five alternative options aside from bank loans to start your business:
1. Angel Investors
Angel Investors could fund you $25,000 to $250,000 in exchange for a 20 to 25 percent return on their investment. This method aims to help those who are starting their businesses. In fact, they have helped well-known companies such as Costco and Google, among others. On the other hand, you have to find angels who could understand your industry and see with your eyes.
Mark DiSalvo, the CEO of private equity fund provider said that you are likely to get an investor who has strategic experience, so they could provide tactical benefits to the company they are investing in. To find these investors, you may visit this website www.AngelSoft.net.
You may also apply to your local angel investor groups. There are groups of local high-net-worth individuals who are interested in supporting startups. They could provide finances up to a million dollars for qualified startups. To search for them, you can visit this online platform Gust and look for ones that could be interested in your industry.
2. Online Lending
Nowadays, there are many online lenders that could provide business loans. The processing is fast and the turn-over of finance could be done in just a few days. It is advisable that you also consider online lenders that provide lower interest rates compared to other lenders.
The U.S. Treasury Secretary Larry Summers said during the 2015 Lend It Conference said that expects online lenders to eventually reach more than 70 percent of small businesses.
3. Venture Capital
If you need more than $1 million you could go for venture capital, which is money that is provided to help startups.
Brian Haughey, an assistant professor of finance and director of the investment center at Marist college, said that venture capitalists focus on certain industries so they could offer advice to entrepreneurs on whether the product will be successful or not and what they need to do to bring it to market. On the other hand, venture capitalists expect to recover their investment within a three-to-five-year time window. To get more information you should visit the National Venture Capital Association Website.
4. Crowdfunding
There are sites such as Indiegogo and Kickstarter that could enhance the financing of a small business. They allow businesses to get small investments from many investors rather than having a single investment.
On the other hand, you have to carefully read their conditions and rules. There are some crowdfunding sites that have payment-processing fees, or they require businesses to increase their stated goal to keep any of the money raised.
In crowdfunding, people make online pledges to your startup campaign to pre-buy the product, give donations or qualify for a reward.
5. Grants
If your business is related to science or research, you could seek grants from the government.
The SBS provides grants through the Small Business Innovation Research (SBIR) and the Small Business Technology Transfer (STTR) programs. Those who have received any of these grants are required to meet the federal research-and-development goals.
To start researching for these grants, you may visit the Grants.gov. This is a searchable directory of over 1,000 federal grant programs.
6. Major Customer
Look for a major customer that could value your idea and its development. Some customers would like to provide for your development costs and then buy your products before they get commercialized. They could give you some advance or royalty payments for the development of your products. Some of them could also fund your new projects. These also involve tradeoffs between near-term and long-term costs and benefits.
7. Family and Friends
What is more trustworthy is to seek help from your family and friends. There is a rule of thumb, which states that professional investors like to see the real skin in the game.
Catch this video for more business funding OPTIONS: