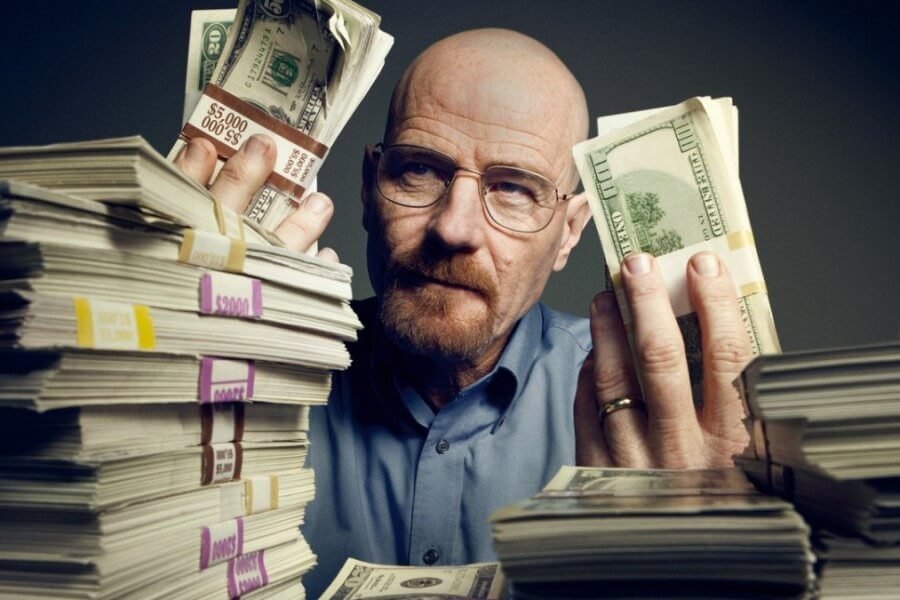 Struggling To Keep Your Business Growth? Here Are Some Funding Options!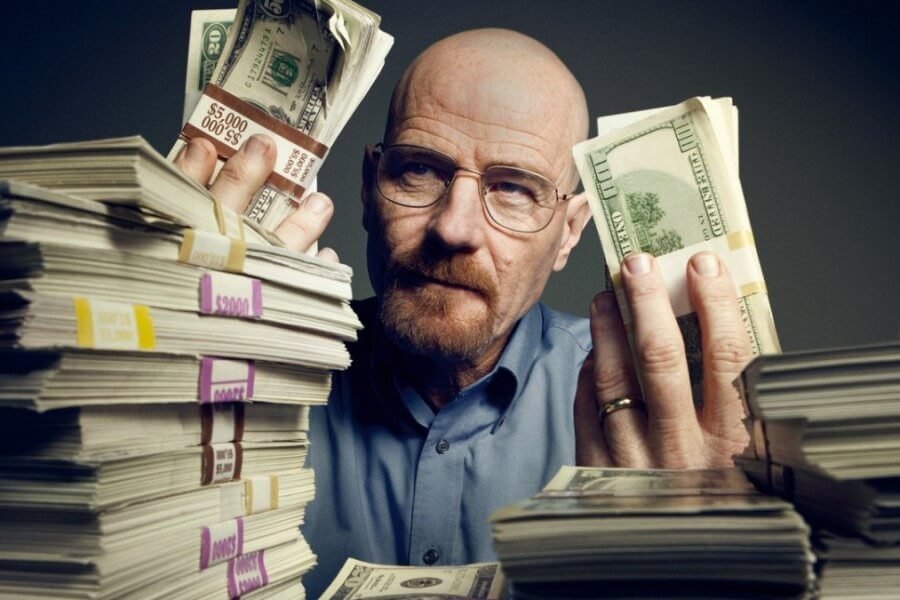 If you've started establishing your own business, congratulations! You've now hired the best employees who can be part of your awesome team and these employees cater your customer's needs and keep your business operations going. You're quite happy that you've acquired loyal customers. Not only they keep your business running, but also because you're proud to say that the products or services you've offered made a difference to your customers. However, as your business runs for a few months or years, you acknowledge the fact that your business needs to grow. It needs to expand to cater more the growing demand of your customers.
Business growth sometimes means more capital expenditures to address the expansion. You need to hire more people, more human resources to cater your growing customer base. But how can your business grow and expand when your funding is not enough? Here are the financing options that you can explore.
Shall You Go Debt or in Equity?
Two of the most common routes for business growth funding is either in debt or in equity. But for those who are still a newbie in the world of business, you might wonder what the difference between the two is? Debt, as we all know, will let a lending company borrow you some money. The good thing about debt is that you get to retain the ownership of your company. However, it also means that you need to pay not only the capital money you've borrowed but as well as your interest too. In any event that you fail to pay your debt, you may lose your business or your company property, depending on the collateral you've agreed with the lending company.
Equity, on the other hand, lets you share or sell your stocks for money. This is where the shareholders and stockholders of your company come in. You don't usually have to pay for an interest or the capital money you've gained from your investors. However, since these stock and shareholders are part-owner of your company, they already own a portion of your company. This also means that your investors will get guaranteed share returns for the money they invested. This includes cash dividends if your company makes enough profit. It's important that you think carefully about your business needs before you decide which funding option works best for you.
Delay Your Gratification In Favor of Business Funding
You might be happy right now with where your business going, but if you want a long-term business that is sustainable, you may have to think ahead of time. Do you expect your business to grow over the years? Or expand it to two branches or more? If you do, then you may have to start saving not only for the now but for your business' future too. You may have to save for ongoing capital expenses, or invest a portion of your profit to let your money grow so that you can use it to fund your business when the right time comes.
As the technology continues to evolve, so does our business operations. Many of you may have noticed how business is now going online to increase their customer reach. Tell you what, the online world can also become a platform to fund your business. Aside from raising the necessary money, capital, or investment to fund your business, it's also a great start to promote and raise awareness about your business. Not only that, but you also get to know your future and potential customers and assess what they need. In this way, the moment you launch your business, you're able to add features to address your customer's needs. You can try browsing on several Crowdfunding sites like Kickstarter, IndieGoGo, or GoFundMe.    
Grants
What's great about today's business is that it's incredibly easy to find sources for your business funding. Most governments nowadays offer financial grants for those businesses with cool and exciting ideas which can help improve the community's lives. So if you have a cool business idea in your mind, why don't you pitch it to the government? You can apply for grants and follow their stated guidelines. And who knows? The government may even give you financial grant so that you can start your business with ease.