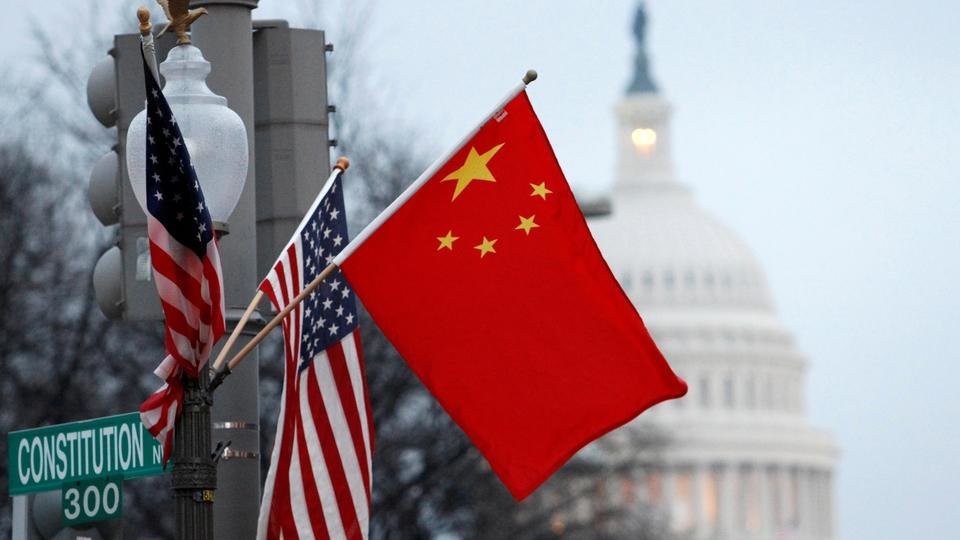 Chinese Venture Capital Firms Put Several Silicon Valley Start-ups at Risk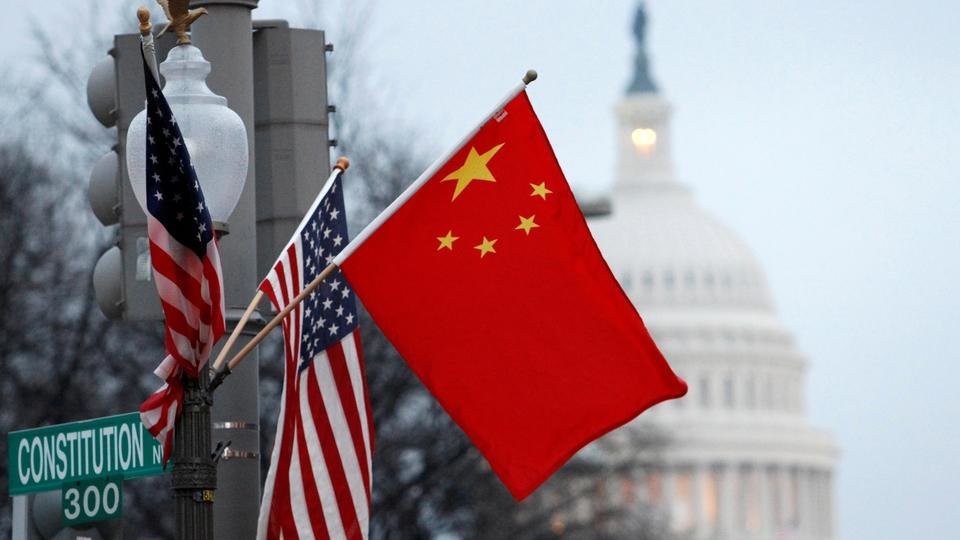 CFIUS Review
News agencies reported that Danhua Capital, a venture capital firm, has made considerable investments in a couple of Silicon's Valley's start-ups which are deemed highly promising in fields such as artificial intelligence, cybersecurity, and drones. However, sources claimed that the Stanford based venture capital firm, among other firms, are being funded by the Chinese government. Sources have confirmed that over 20 Silicon Valley venture capital firms share strong ties and have direct access to either a Chinese-owned entity or funds from the Chinese government.
Previously, the U.S. government directed its efforts only against Chinese entities acquiring public companies in the U.S. and took no measures against investments in start-ups by the Chinese government. However, the non-involvement is reportedly coming to an end as reports indicate that the U.S. Congress' legislation which would give the government powers to prohibit subsequent foreign investments in U.S companies, including investments from venture capital firms, has been finalized.
Sources claimed that when the new legislation comes into effect, it will infuse the Committee on Foreign Investment in the United States (CFIUS) with a broad scope of power in determining deals, eliminating some of the existing thresholds of ownership particularly those referred to as critical technologies.
While speaking on the underlying reason for the new legislation, Stephen Heifetz, a one-time member of CFIUS and now a company representative counsel examining the CFIUS review, stated that there was a belief that several tech transfers of worry to the U.S. security establishment were occurring with start-ups.
Media outlets reported that the updated version of the bill doesn't cover passive investors, including those limited partners who support venture firms. However, it was stated that limited partners who wielded some form of control over a particular business, or firms that were being managed foreign persons would not be exempted from the review.
Sources confirmed that while Chinese agencies often took a passive role in large venture funds, Chinese government funds played a more prominent role in smaller venture firms by furnishing them with a higher percentage of funding. It was alleged that the funding provided in turn gave the Chinese Government powers to make information requests about the start-ups as well as establish offices in China, thereby opening up the involved start-ups to review.   Media outlets reported that the likelihood of the regulatory crackdown had caused unease among Silicon Valley start-ups. Andreessen Horowitz, a venture firm has started advising start-ups that if they got funded by China-backed investors, they had simply opened their company for the U.S. government review.
Involvement in Sensitive Technology Sectors
Media outlets alleged that where Silicon Valley venture investments got their funds only just became an issue recently. The position had always been that venture firms were under no obligation to make disclosures about the source(s) of their funds, neither did the start-ups ask them. This position has reportedly raised questions on how CFIUS intended to keep up with finding the sources of the funds.
Sources claimed that Danhua Capital, a firm supported by Zhongguancun Development Group, a state-owned entity funded by the Chinese government, has investments in a couple of the technology sectors regarded as the most sensitive. One of such start-ups in its portfolio includes Cohesity, a data management and security company that has as its customers the U.S. Department of Energy and U.S. Air Force among others.
Danhua also has investments in Flirtey, a Drone start-up, which earlier this year was selected by the U.S. Department of Transportation to work with the agency on projects that will help the successful integration of its drone in the air. One of Flirtey's spokeswoman, however, noted that Danhua had a minority investment in this start-up, and the investment did not give the firm rights to information, a seat on its board or a reason to get involved in the operations of the drone start-up.
The founder of Danhua, Shoucheng Zhang, stated in an email that most of the firm's limited partners were companies that were publicly listed in New York or Hong Kong stock exchanges. He, however, added that the firm would also be in full compliance with all relevant regulations and declined to make any further comment.
Department of Defense Report
The suspicions arising about the intentions of China in the U.S. by U.S. politicians increased after the Department of Defense released a report in 2017 warning that Chinese venture firms were gaining access to the U.S. innovation's "crown jewels."
Sources claimed that it was the report which provided a basis for the CFIUS reform bill sponsored by Senator John Cornyn. The senator's spokeswoman noted that Cornyn is particularly concerned about venture capital investments that were backed by China.