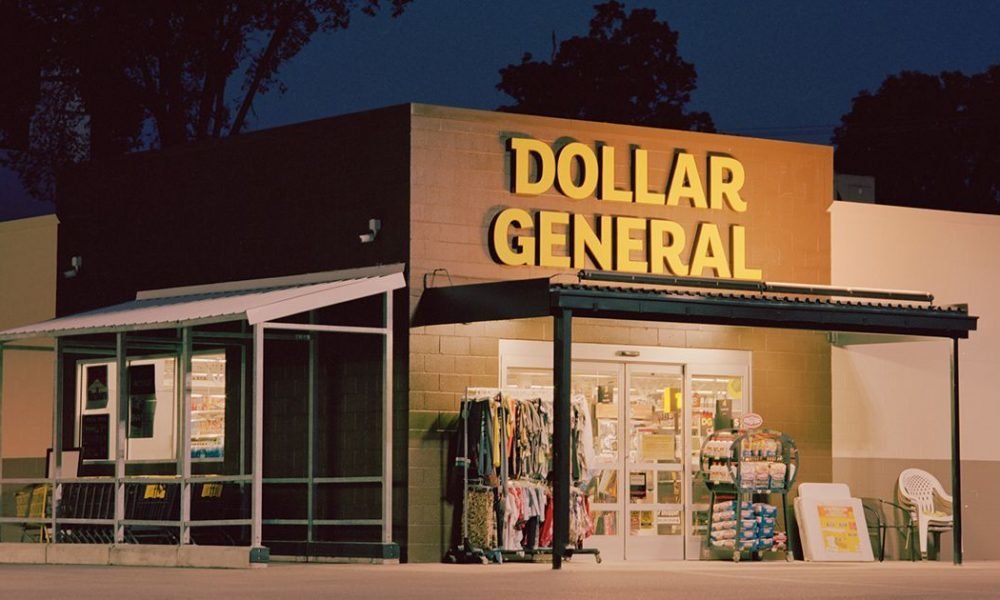 Dollar General To Expand Its Operation To Rural America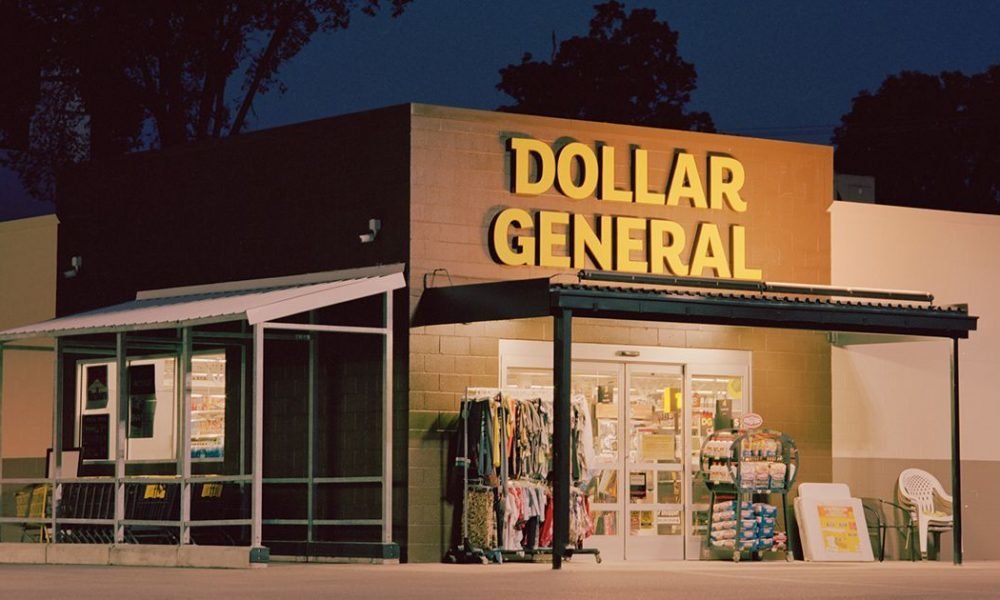 Most people are actually enjoying the perks of modern shopping. It could be online shopping or going to shopping stores wanting to buy the things they need. This is the new market explored by superstores and shopping centers. With all the hectic schedules and deadlines that you have to keep up with, having in easy on the products you need for yourself and at home sounds and feels like heaven.
Shopping is now easy due to developed ways for easier purchase. Who wouldn't want a job in this time and year?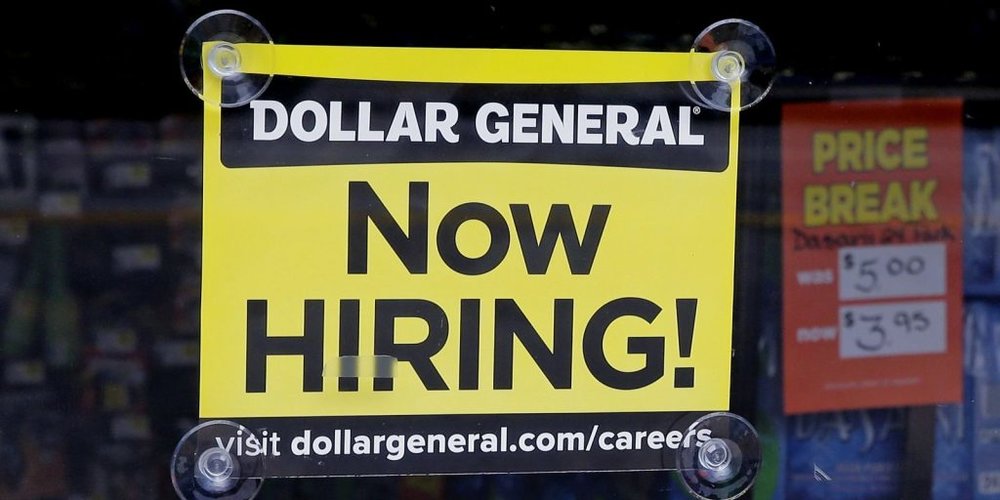 Dollar General will be creating 400 jobs in Texas as a move to expand in the rural areas of America. Yes, that's right! The said discount chain is building a distribution center in Lone Star State to support its expansion. This is great news for the job-seeking sector, workaholics, and even the cities where the facilities are being developed. Not only does it bring closer the store that could have it all, it saves us time from going farther when we need to be somewhere. Which is why Dollar General bears good news.
Dollar General is a chain of American variety stores in Goodlettsville, Tennessee. It operates over 13,000 stores as of August 2017 all over the United States except Wyoming, Montana Hawaii Alaska, Idaho, and Washington. It is one of America's favorite spots for staples in the household. On Wednesday, the company announced plans in building a new distribution center in Longview, Texas two hours east of Dallas by car. This will generate about 400 jobs at full capacity. The distribution center will serve 1,000 locations in the southeast of United States.
Dollar General initially made an announcement a few weeks back that the company has pledged to open additional 900 stores in 2018.
This will be the second year that they will be expanding at such scale. When the locations for the new stores open, likely 75% of Americans will live in five miles according to CNN Money. Dollar General sells typical kinds of products from food and supplies for cleaning. The company has grown through the years and is showing great in developing their business. This is also thanks to the low-income shoppers that have had a slow recovery from the economic crisis. There were reports that Dollar general is in close competition with WalMart's loyal shoppers in some branches.
Todd Vasos, CEO of Dollar General, said in a piece that was published in the Wall Street Journal earlier this month, that they are putting stores in areas that were not in their demographic years ago. Dollar General yielded more than double than Macy' Inc.'s less revenue during the most recent fiscal year. The Longview Distribution Center is expected to break ground in 2018. It's is the 17th the Lone Star state after opening a facility back in 2016 in San Antonio.
The discount retailer based in Tennessee operates in 44 states with  14,300 stores so far.
Gov. Greg Abbott, from Texas, has said that the state's economy is attracting business every day and that he is honored to welcome the new distribution center. More and more people prefer to shop online that result in the mall shops becoming empty. Dollar General is booming undeniably. With over 14,000 stores, they are 35% over the past five years.

Why is Dollar General successful?
Part of their success is the low prices and targeting rural areas and small towns. Another factor that contributed to their success is during the recession that started in 2008, it hasn't stopped since. What's good about the Dollar General is their continuous effort in taking their business further and their services even better. According to Washington Post, they even added more products to its beverage and food sections. The remodeled stores have also included fresh food.
Among the improvement were adding more products with trusted reputations like Tide laundry detergent. They also target people going in drug stores to become regular customers like the ladies buying beauty products. The Dollar General is not placed to rummage for discounts anymore but looking forward to being a one-stop shop for the things you might need. Good deal, right?