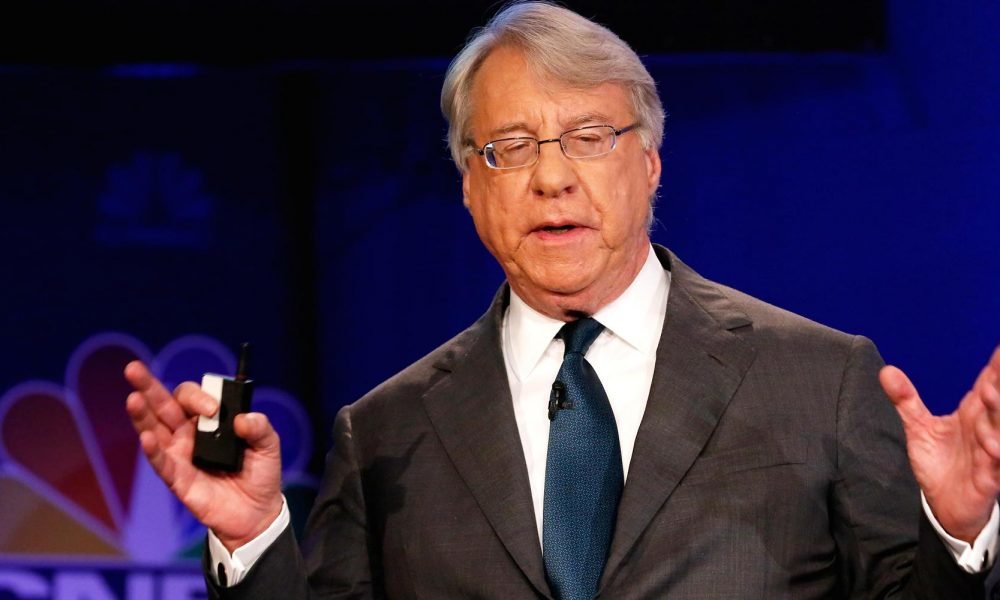 Jim Chanos Addresses Silicon Valley CEOs Excessive Exaggerations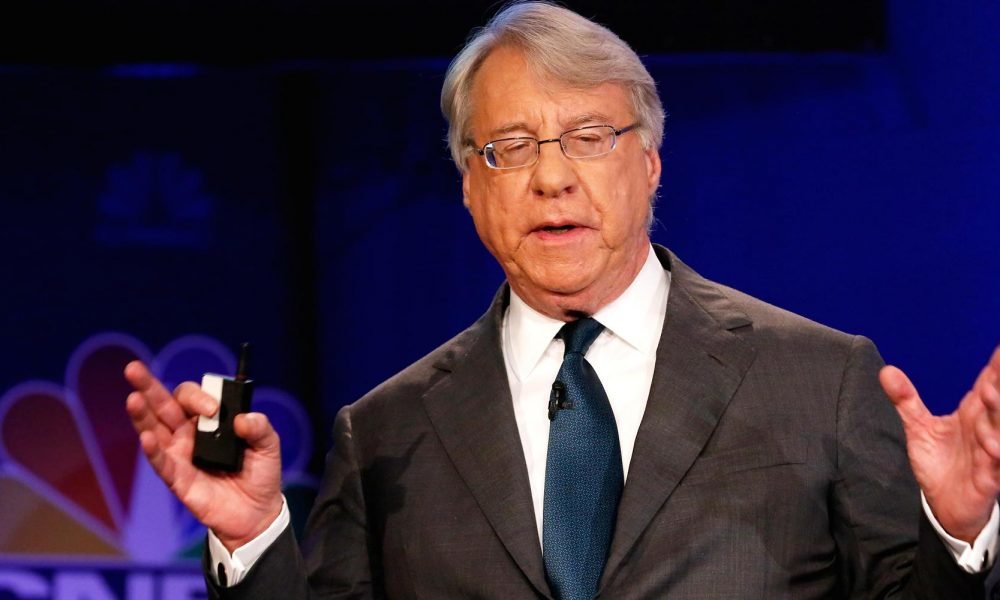 Common lying problem
Founder and managing partner of Kynikos Associates, Jim Chanos has reportedly stated that lying is becoming a problematic trend in Silicon Valley. The short-seller legend who became popular after his prediction of Enron's failure in 2001 issued a note of warning to investors to maintain a level of skepticism while dealing with young leaders of companies he described as optimistic.
He stated that this was a way to protect them from investing in start-ups such as Theranos which experienced some level of disgrace earlier in the year.  While speaking with a media outlet earlier this week, he stated that the culture where people are being handed free reins to make statements which were previously deemed illegal is becoming a trend. Chanos further stated that companies cannot get away with lying to investors.
The popular short-seller further projected that there will be a noticeable rise in revelations similar in nature to Theranos', most especially from Silicon Valley CEOs. Chanos, who currently lectures at Yale University on the history of financial fraud also stated that the fertility of the field is what has caused companies like Theranos to knowingly disseminate information capable of misleading investors.
The successful founder of a firm that boasts of over $2 billion in assets managed under a hedge fund and a short-only fund also mentioned that people are no longer skeptical about information and their ability to disbelieve information is fast declining.
He noted that this is the major reason why people believe even the things that should ordinarily be considered too good to be the truth. He further added that people with bad intentions always jump at any opportunity to take advantage of this vulnerability.
Holmes' Fraud charge
Elizabeth Holmes, the Chief Executive Officer of Theranos, was slammed with a fraud charge earlier this year due to the over $700 million funds she raised through a deception of investors. Reports indicate that the start-up, Theranos, was portrayed as if it had already succeeded in developing portable blood testing equipment. However, it was later revealed that the technology only had the ability to perform a little percentage of the total number of tests originally claimed.
Chanos highlighted a failure to exercise due diligence as the reason why the board of directors and investors believe people like Holmes.
The charge brought against Holmes by Securities and Exchange Commission was settled in March. Terms of the settlement included that she returned the shares she held to the coffers of the company, she was ordered to pay a fine of   $500,000 fine and was also barred from acting in the capacity of a director or even officer of a public company for ten years.
Sources report that Theranos was once considered one of the top start-ups to look out for. Holmes, the company's CEO also appeared on several magazine covers and was heralded as a champion of innovation. It was, however, investigations that reportedly began about five years ago that revealed the true utility of the startup's blood test technology and raised different concerns with regulators.
Commenting on the Theranos issue some months back, the regional office director of SEC, San Francisco, Jina Choi said in a statement that the different innovators who are out to bring about a revolution and a positive disruption in any given industry need to give their investors full and true details of what their technology is capable of doing at the moment and not just an expression of future hopes on the technology.
Chanos' bet against Tesla
Media outlets report that Chanos stated the preparedness to make just about any statement, which is characteristic of Silicon Valley's CEOs, is also common with Tesla. Tesla is an American multinational corporation which was founded in 2003 and the company deals specifically with electric vehicles, among other things. The Chief Executive officer of the Company, Elon Musk, has repeatedly expressed his vision that the company will be able to put up its electric cars for sale at prices which can be afforded by the average purchaser. In 2016, Tesla Model S was reportedly the world's best selling plug-in electric car.
Chanos is rooting againstTesla and sources claim that he regards the company as having shares that are overhauled. Chanos reportedly concluded that the company isn't making a profit from its operations and the CEO's predictions are based on the future in a bid to make investors look to the future when the company may have started to record profit from its operations.
Chanos also criticized Tesla's CEO for being unable to foresee the immediate future on a matter relating to layoff as the CEO's prediction came sometime after Tesla announced to its employees that it will let go of about 9% of its total employees.