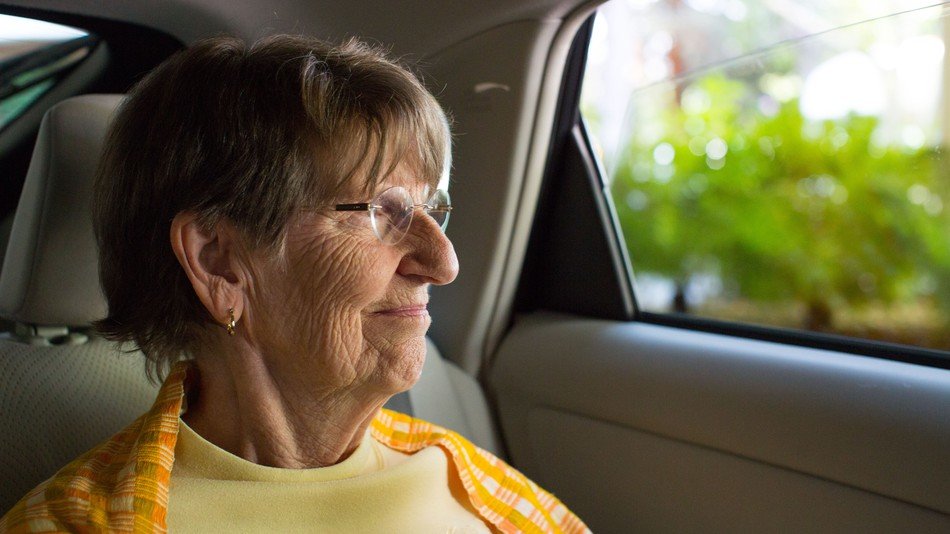 The Life-Changing Innovation LYFT and ALLSCRIPTS Bring to Health Sector!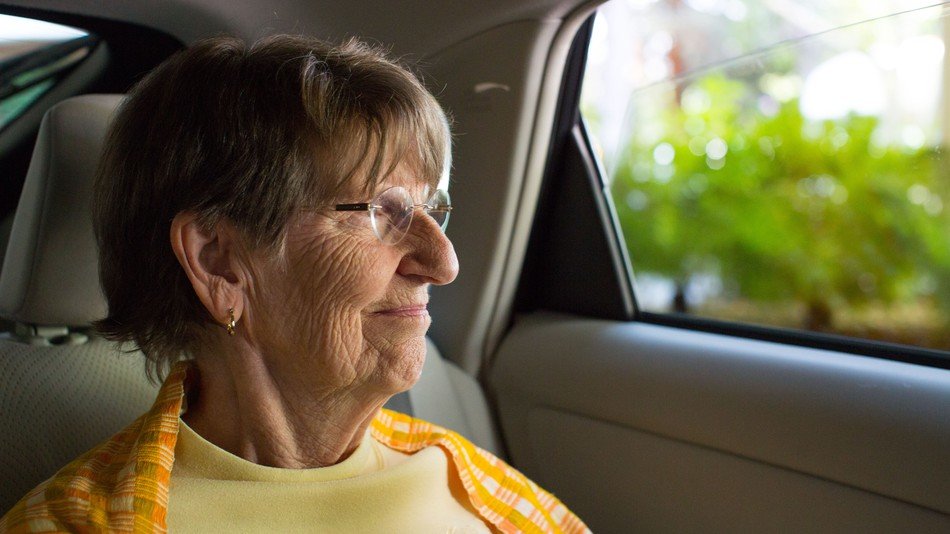 Lyft and Allscripts have decided it is best for the health sector that they team up to provide innovative services that will help preserve lives! Before we present to you their new plan, here is what you need to know about these companies:
Allscripts is a Healthcare Solutions firm which makes available to hospitals, physician practitioners, and other healthcare establishments an electrical health record tech joined with practice management to help them in care coordination and patient engagement. This firm also provides analytics and financial technology to this sector. It has been running for awhile and currently, there are several hospitals utilizing its services.
Lyft, on the other hand, is a rival of Uber, an established on-demand conveyance company. Lyft is based in the US, in San Francisco to be exact. The company, since its inception in 2012, has expanded its services in over 300 cities around the country. During the concluding month of 2017, the firm had a financial value of $11.5 billion and had the statistics of supplying 1 million rides to occupants of the state, each day. Currently, the company has expanded its reach into other countries like Canada and has been able to realize about $4.11 billion in support.
Now, the health Solution firm, Allscripts, has agreed to partner with Lyft to provide an automated booking of transportation for patients who have schedules to meet with a doctor. This will be made possible through its electrical record book. The health solution firm will integrate Lyft's tech into its medical record system and is confident that it will eradicate the necessity for anyone to manually book a cab when they go to Hospitals and medical facilities utilizing its electrical register.
When did Lyft make this move?
Lyft first started its move to the health sphere two years ago and now, through its partnership with Allscript, it wishes to save more lives by assigning cabs and drivers to patients who need on-demand transportation services.  Through this innovation, hospitals and doctors scheduling a meetup date with their patients can also, automatically hire them a cab with just a click while keying it into the electronic schedule register provided by Allscripts.
Lyft, with its two-year experience in the health field, has been able to sign deals with lots of medical conveyance companies and healthcare facilities. Though it has made significant moves in improving the way things are done in the health sector when it comes to transportation, partnering up with Allscripts brings its idea of making things easy to a better realization.
How Lyft and Allscripts Innovative Service Work?
The main goal is to make the patient's transportation process simple, and that goal has been achieved according to Allscripts. All medical offices need to do is making ready a minicab to convey patients to the facility on a specified date is schedule the appointment, and the medical record system will inquire if booking a cab for the meetings is required.
If yes, the software will transfer the needed details concerning the appointment to Lyft, which includes the time and date. When that is done, during the day specified for the patient to meet the doctor, a cab and a driver will be waiting at the provided location and will take him or her to where they need to go.
The CEO of the Health Solution firm,  Paul Black is happy with this new service being provided. According to him, this move is just one of their numerous ways to improve the health sector. Also, the Business Chief officer of Lyft, David Baga expressed that, this concept they are about to actualize is what the health sector needs in order to eliminate the hardship and barrier that thrives in getting transportation when required by patients.
Both company heads agree that they believe that through this union they have made, the story about patients missing their appointments will no longer be a valid case. Therefore, revenues which Hospitals and other healthcare providers lose due to patients being unable to get a cab to come to their appointments, will significantly drop. Also, Black stressed that the benefits didn't stop there but proceeded to the prevention of health challenges escalating in patients who failed to show up, thereby, limits more spending on expensive treatments due to late discovery.
A 2005 record holds that about 3.6 million medical clients missed their appointments or delayed them because they couldn't get a ride, which was both expensive for the firms offering these services and the patients who needed them.
However, with the new automated booking offered by Lyft and Allscripts, there should be no reason for that anymore. According to the two firms, the health offices will have the chance to view when their patients are picked by Lyft cab service and their estimated arrival time. Also, if for one reason or the other the patient will arrive late, the medical company will be able to see it.