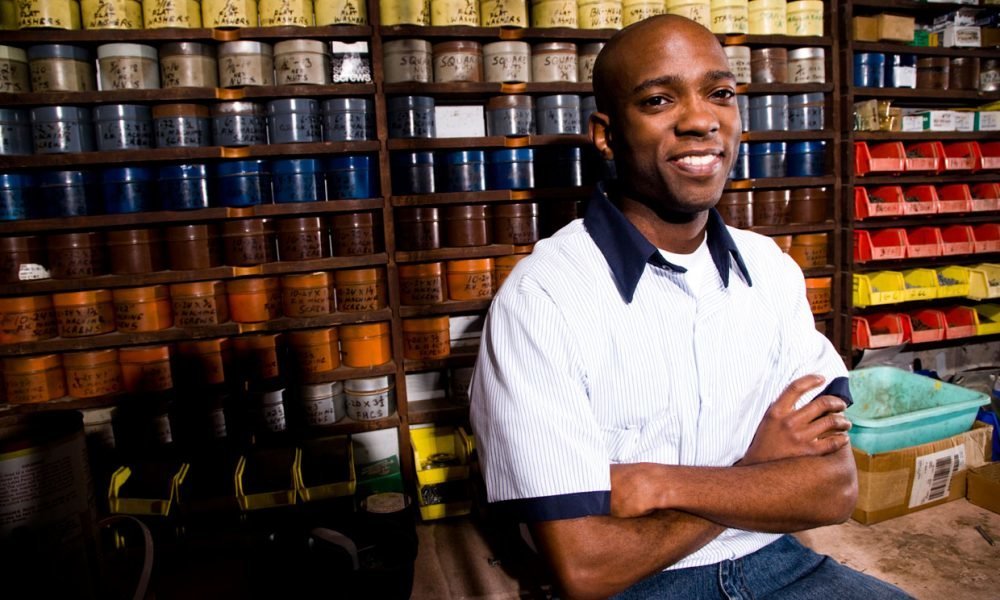 Top 10 Creative Means to Get Your Baby Startup Funded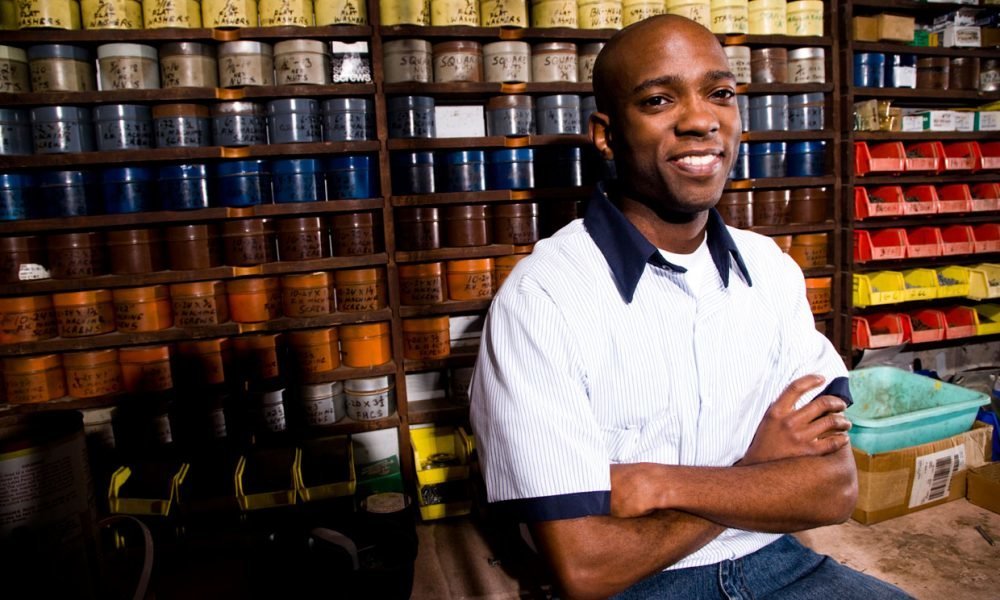 Gone are the days when applying to banks was the only way to get a loan for your business. A lot of them stopped to "give a loan to the small company who has no collateral" business. This doesn't, however, mean that you don't have any other option to fund the growth of your company.
In the book, Get Your Business Funded, author Steve Strauss discusses creative methods to get the money that your company needs. Here are 10 options you can give a try:
1. Factoring
This method lets you sell your account receivable to the third party –i.e. The Receivables Exchange for immediate cash. It's a $150 billion industry and it dates back to the ancient time of Babylonia.

Remember: Factoring is expensive as it can cost up to 15 % of the receivable. This method can work for a growing company, however, is not a method of financing for a company that is losing money or shrinking.
2. Retirement accounts
Lending money from your 401(k) or IRA can be a tempting one. Initially, consider a 60-day interest-free loan from it. No additional fees are needed if it is paid back in the time frame.
Remember: That is for your retirement, so using them can possibly be a risk and potentially devastating if you end up losing your business.
3. Government grants
These programs demand research at local, state and federal levels. According to the author, these agencies include the Department of Commerce, USDA, and the Treasury Department. They come with names such as SBIR, STTR, and SBIC.
Remember: Ideally, they are very specific and technical in nature and it comes with reporting a string attached.
4. Peer to peer lending (P2P)
It's now possible to go online and manage to get the funding from people you don't even know at sites such as Prosper.com and Lending Club. The amount paid for the loan shall depend on your economy, credit score, the length of the loan and your story.
Remember: P2P loans are not so easy to get also their interest rates can be very high.
5. Crowdfunding
It is the sister method to P2P. With this, you can now get individuals to invest in –"your cause"– in exchange for something other than money. This is completely a different source of funding as the money is not repaid. The rewards for the donors ranges from receiving your first products to having a product or service named after them. Popular sites that help in crowdfunding are IndieGoGo and Kickstarter.
Remember: Crowdfunding is a very emotional method and its success is truly based on the appeal of your idea.
6. Microfinancing
While this a new concept in the United States, these small loans up to $10,000 are quite popular in some parts of the world and are even gaining popularity rapidly in the U.S. Loans are based on your passion, experience, market opportunity and sales. Organizations that offer this type of facility are  Grameen Bank , Accion USA, and Kiva.
 Remember: It's a good alternative only if you have an appealing idea and need a small amount of money.
7. Supplier or wholesaler financing
This method works with your supply chain to get the money that you need. It usually works best with the small, local supplier who really needs your business and is willing to work with you. Tony Hsieh, CEO at Zappos said this type of financing was "critical to the company's growth".
Remember: Never personally guarantee this kind of loan.
8. Business plan competitions or other contests
When everything else fails, then try to win the money! There are a lot of regional and national competitions held that gives away a substantial amount of money. These may include the " The GE Ecomagination Challenge, MIT $100K Entrepreneurship Challenge, and the Amazon Web Services Start-Up Challenge".
Remember: This is completely a show business that loves mighty ideas and a very competent team. Make sure you practice enough to be a good presenter.
9. Business incubators
If your business is new, it can get mentorship, seed money, and other similar services during the initial phase. Such types of organizations have a great track record of success stories like Excelerate Labs and TechStars.

 Remember: There is already too much competition to become the part of an incubator these days, so try focusing more on a handful of organizations that match up with your goals.
10. Barter
Swap products and services, not capital. Before there was a currency, there was a popular method known as only barter system (trading). The U.S. Department of Commerce estimates that around  25 % of the world's trade is still done in the same way. Barter helps in saving money, moving unused inventory and finding new customers. Bartering can also be done directly with other business or through the barter exchange such IMS Barter.
Remember: Barter selects products and services. You still can not pay your employees or rent without the cash.