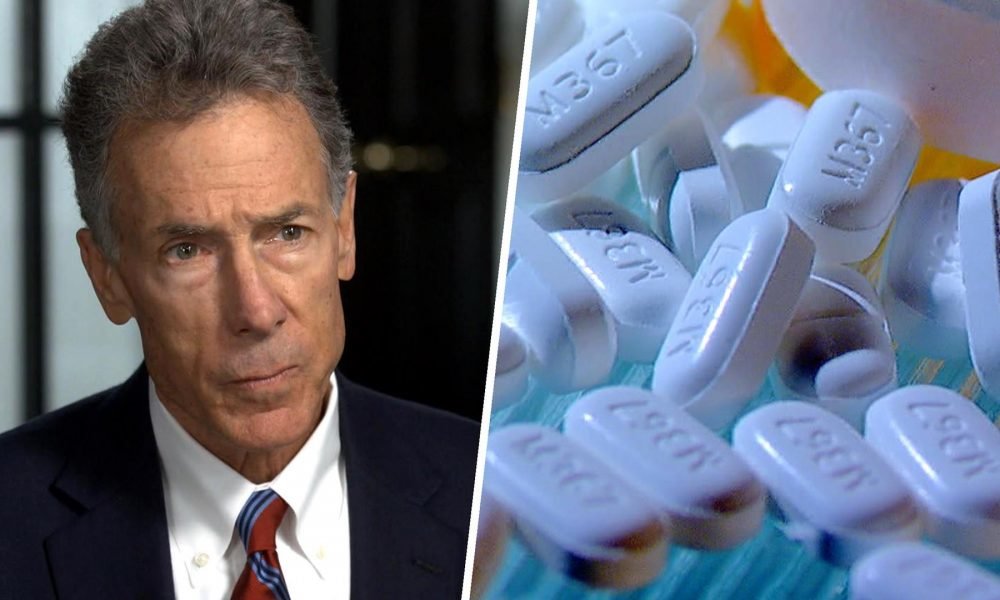 Mike Moore Ready to Fight Against Opioid Epidemic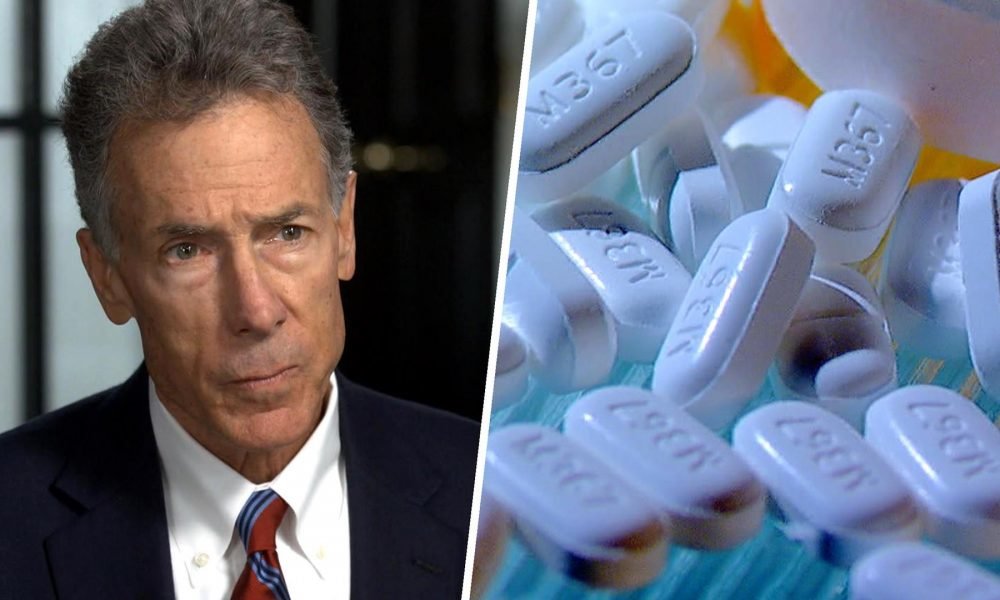 Victory Against Tobacco Companies
Mike Moore who happens to be one of the foremost attorneys in the United States, is currently in another lawsuit case, which is similar to one which he was involved in about twenty years back. Sometimes in the 1990s, 13 tobacco companies were sued by Mike Moore, who once held the office of the attorney general of Mississippi.
Ultimately, the companies had to pay huge sums running to hundreds of billions and also state settlements. Ever since then, his suit had attracted attorneys from all quarters who are willing to strike a form of collaboration with the state suit.
The past victories has spurred Moore on to start a war with several pharmaceutical companies, which he claims should be held accountable for the currently ongoing opioid epidemic.
Moore who is now 66 years of age, stated that he is giving most of his time to fighting this cause, also adding that hopefully at the end of this case, a whole lot of lives would have been saved. He is currently building a formidable team of officials who will be instrumental to the legal system. Up to this point, Moore has conscripted 23 state attorney generals, and there are huge possibilities that there is more to follow.
Joint Efforts to Fight Opioid Epidemic
Concerning the ravaging opioid epidemic which is hitting the U.S., Moore has beckoned on Trump to attend to the pressing issue urgently, even after Trump declared a national health emergency concerning the opioid epidemic in 2017. He opined that issues such as this should be treated by health experts and other necessary quarters as soon as possible.
An erstwhile justice of the Supreme court, Missouri, Chip Robertson, stated that Moore has been doing a good job so far in fighting for this just cause. However, there have been many other people who have fought hard for delicate, life-threatening matter, and ended up giving up.
An unnamed expert who was involved in the fight against the tobacco companies which occurred twenty years ago, has now joined the current crusade put up by Moore, which also consists of top-notch attorneys and officials in the state. From the look at the constituents of this team, everything seems to be ready for this fight against the pharmaceutical firms.
Shortcomings of Pharmaceutical Companies
In the United States, the addiction of the citizens to opioid medications has multiplied greatly since as far back as 1999. As a matter of fact, overdoses of such medications has been responsible for the loss of around 120 lives each day. Based on reports by the National Institute of Drug Abuse, it stated that those who were victims of opioid medications abuse, first started out as merely trying out prescription medications. Along the line, they got hooked on it, and stopping its usage has become a herculean task.
Moore referred to pharmaceutical firms as 'pretty evil' and also stated that these firms were not in any way sincere about the side effects of the drugs, which majorly includes that one could be addicted on it. Reports have shown that since 2014, Moore and his team has filed numerous suits against producers of these drugs. As a matter of fact, Moore's home state happened to be the first state to sue the drug firms.
In 2004, Moore decided to go into private practice after serving for 16 years as an attorney general. Currently, he majors in settling conflicts between big corporations and the government. One of his latest big wins was in 2017, when he aided in the supervision of dialogues between BP and a couple of states numbering five. This case ended up with $20 billion being received as payments for damages from the Deepwater Horizon Oil spill of 2010.
Taking another stroll down memory lane, Moore relates how his mother quizzed him about the decision he was about to make, which involved fighting top tobacco firms, also putting into consideration how influential they were. However, he maintained his stance that if his archaic legal schemes could work back then, history could be made again with these same schemes.