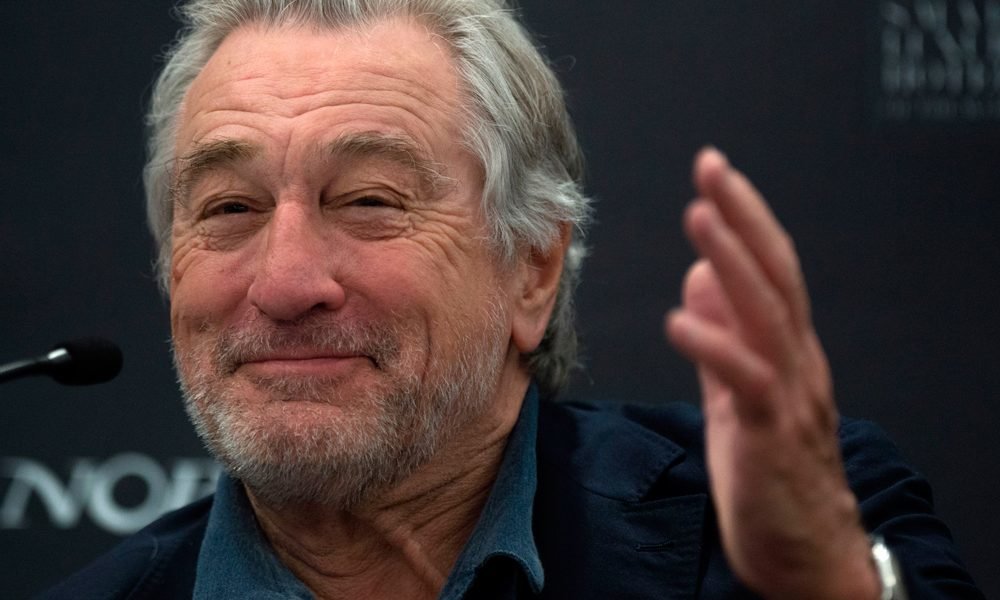 Nobu Hospitality Envisions Revenue of $1 Billion in 5 Years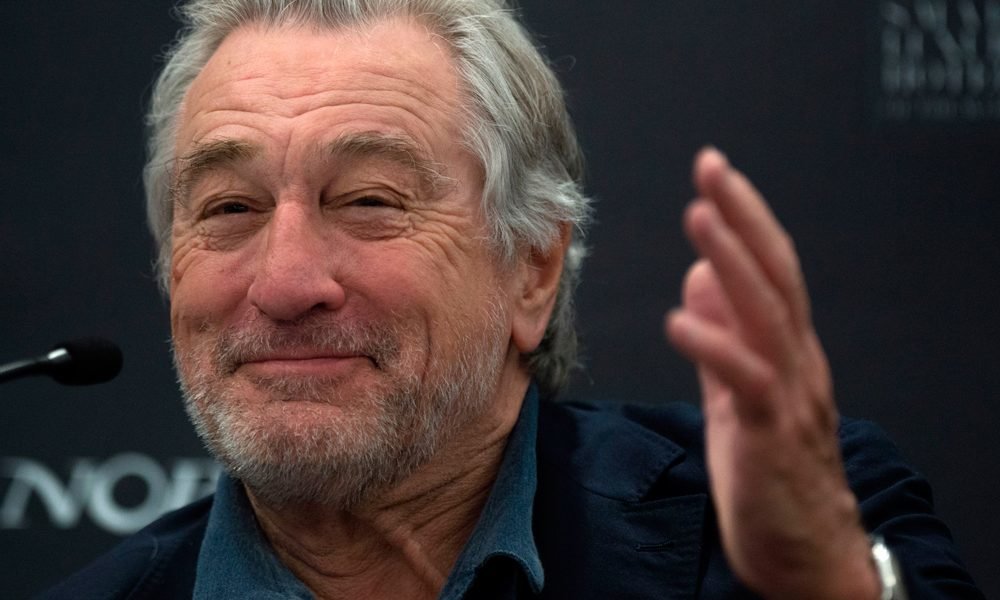 Nobu launches condo business
Nobu Hospitality LLC which currently operates a chain of luxury hotels, residences and restaurants is reportedly expanding its frontiers into the condo market and also aims to make revenue of $1 billion at the end of five years.
The company which started with a sushi restaurant in New York was founded in 1994 by Robert De Niro, Meir Teper, and chef Nobu Matsuhisa. The hospitality company currently has luxury hotels and sushi restaurants in over 40 locations across different continents including Asia-Pacific, Europe, Africa, Caribbean and the Middle East.
Sources indicate that a major step towards the growth and expansion of the company is its official launching into the condo business by developing 660 units and 36 luxury-hotel suites at one of its restaurant in Toronto. The condo project which was made public sometime last year sold out in just 3 months. The CEO of Nobu Hospitality, Trevor Howell, stated earlier this week that the growth of the project is rapid.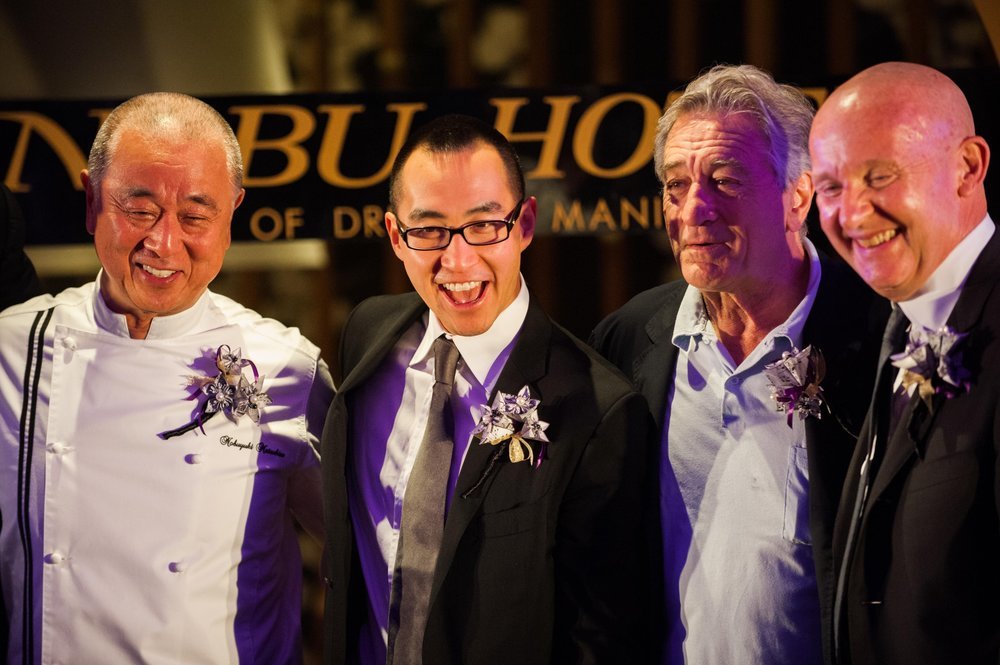 Explaining the company's reason for going into hotels, Howell stated at the Toronto project's groundbreaking on Monday that since their restaurant already serves more than 100,000 customers per year, they simply decided to convert about 10-15% of the restaurants'' total customers into customers who will occupy their hotels. The CEO further expressed hopes of bringing the project to a completion in 30 months. He also stated that the project cost is pegged at about C$300 million ($231 million).
While speaking at an interview, the vice president in charge of the high rise at Madison Group, a Toronto-based developer, Josh Zagdanski mentioned that upon completion, the rates of a hotel room is projected to be as much as C$800 for a night with each condo unit averaging C$850,000. Reports indicate that most of the condo units have already been presold to the local residents
Future Expansion
One of the founders of the Hospitality company, De Niro stated that he had done movies and a festival in the location and he is assured it is a logical location for their company to develop its project. The co-founder was reportedly in attendance at the groundbreaking with gold shovels and accompanied by some Japanese drummers.
Media outlets also claim that De Niro expressed his hope to see a Nobu resort developed sometimes in the future. He also mentioned the Caribbean island of Barbuda as a possible location for the resort.
In addition to the Toronto condo project, Nobu Hospitality has also started taking strategic steps to develop two multiple-use projects in Sao Palo and Los Cabos Mexico.
Horwell reportedly stated that the company is also searching for opportunities to develop in the Asia-pacific region including places like Hong Kong, Jakarta, Sydney, and Taipei. Horwell also indicated that they are looking to expand at Vancouver and he expressed hope that Nobu would have completed 10 mixed-use developments in 10 years and added five hotels and restaurants each year.
According to a media outlet, Horwell mentioned that New York remains a dream location for one of their mixed-use developments even though their earlier project in the city failed due to some zoning problems. He, however, added that New York still remains on the list of their locations and whenever it happens, the project will be a special one.
Nobu Hospitality's Projects
Nobu Hospitality LLC announced sometimes last year the opening of its first two European Nobu Hotels in London & Ibiza. The London Hotel which is located in Shoreditch has 148 guest rooms and suites and a special meeting and event space. The hotel also houses London's latest Nobu Restaurant and Bar. The hotel opened in Ibiza is situated on the shores of Talamanca Bay and reportedly has 152 guest rooms and suites and two private pools.  It also has a Nobu restaurant, spa, and a boutique.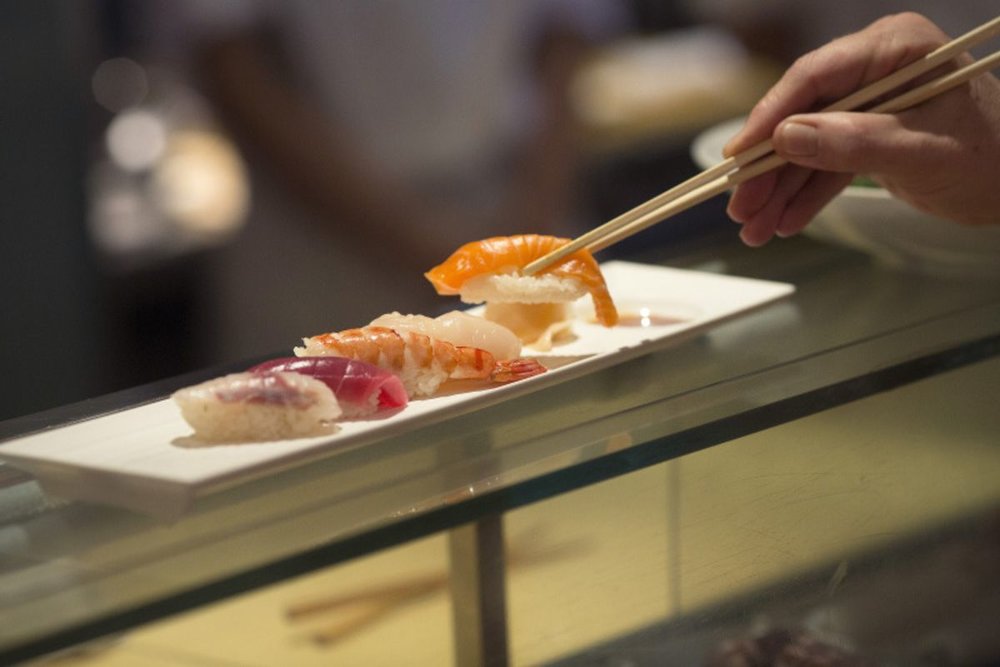 In September, Nobu Hospitality also announced their European expansion into Barcelona under a partnership with Selenta Group. The property which is projected to open later this year is an important portion of Gran Hotel Torre Catalunya's million dollar refurbishment.
Sources indicate that the project will be a mixture of Nobu Hotel and Restaurant. Upon completion, reports indicate that the property will remain one of Selenta Groups collection as the partnership between the two companies is for shared management.