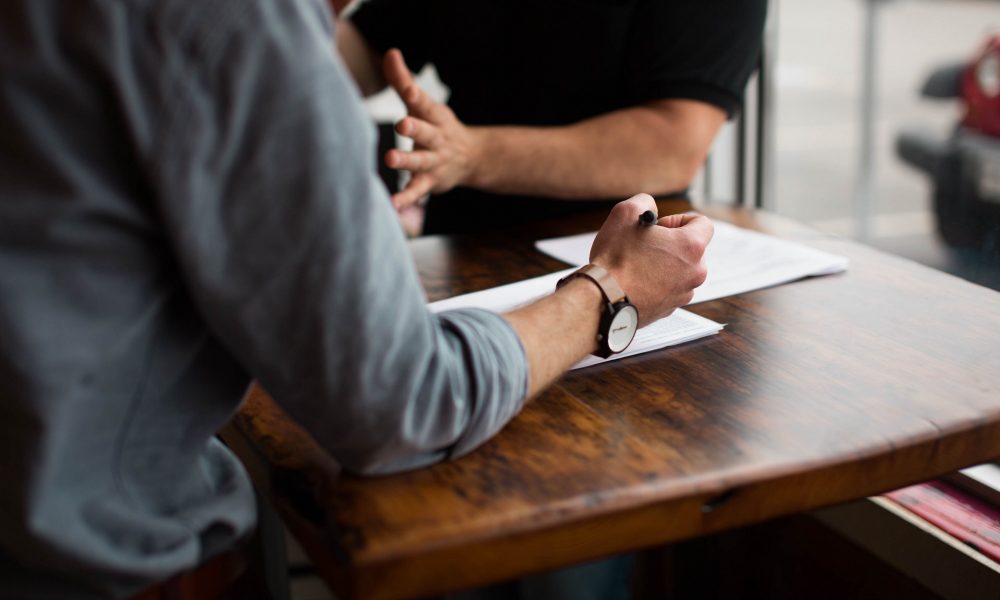 These Signs Will Make You Realize That You're Ready For a Business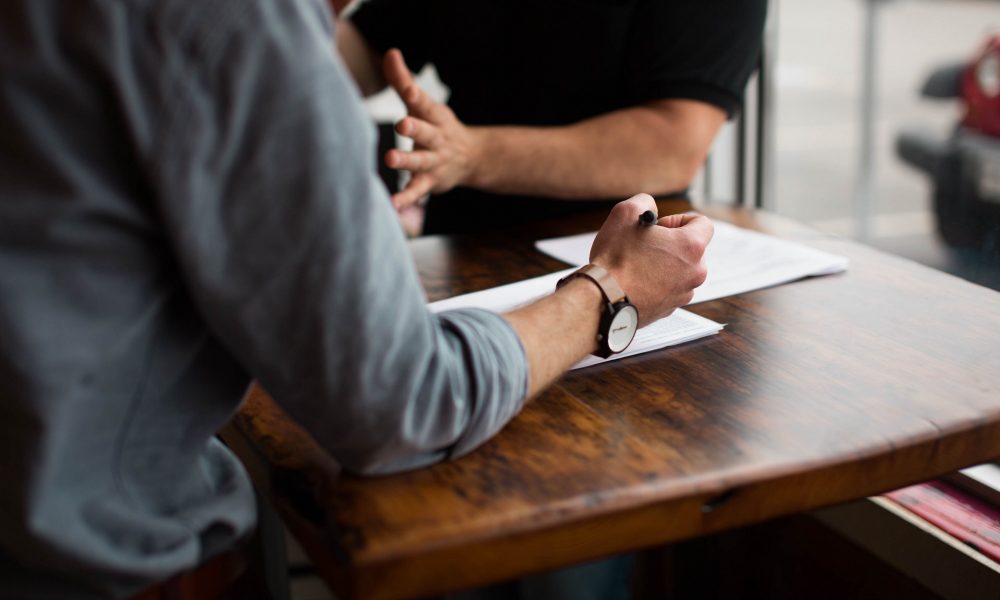 There are times when you will imagine what it would be like if you have your own business. Depending on what you're passionate about, it can be such a wonderful aspiration, but only a few people manage to find the courage on taking the risk.
Keep in mind that if you don't try, then you wouldn't know if it will work or not. It is a fact that it can be pretty scary since if you don't know what you're doing, everything can fall apart. Some of the most successful business magnates in the world believe that in order for you to do something, accept the fact that things will not be easy, and there will always be bumps along the way.
Having to get through those bumps and being ready to take on more will help you succeed, but then again, the main problem is that most people don't exactly know when is the perfect time for them to start. Here are a couple of signs that you may want to check out.
You Are Existing Not Living
Most people are usually left gobsmacked when they find out that existing and living are two different things. One big sign that you are ready to take on a new venture by starting your own business is if you are beginning to feel as if you are no longer living but just merely existing. Most people realize this when their everyday lives have a pattern and that pattern is no longer making them happy.
There are times that you get stuck with a job that you don't like at all, but at the same time it is something that is letting you survive so at the end of the chapter you don't have a choice. It is not so bad to take a risk especially if you come to the point in your life that all you want is to be happy by doing what you are passionate about.
You Are Ready To Take The Risk
It is such a good sign if you know that you are now ready to take the risk of being a business owner. Everyone knows that it could either go so well or it could literally ruin your financial security. What you need to understand is that being ready for the risk itself is not enough, business experts say that you must also be ready to understand everything you need to know before you get into it.
You don't need to finish a degree in business just to figure out what kind of business you wish to have or how to run it. It will help a lot for sure, but simply knowing the risks you're going to take is already a sign you are ready. However, asking for tips to other entrepreneurs around your area will always be helpful.
You Have The Passion and Vision
Some people think that just because they are passionate about something, then they can already make a business out of it. If it was that easy, then every small business in the world would be successful.
Having a passion for something is great, but you must also have a vision of what you want to do with it in terms of business. Nothing is more fulfilling than seeing your dreams as reality, if you have a passion for cooking then it might be a good idea to have a restaurant. Having a vision also need a massive research, such as how can you compete with similar business in the area, as well as what the future customers wish to experience. Every tiny detail matters so putting together your passion and vision can take you places.
You Are Financial Stable
This has got to be the most important thing when it comes to starting a business of your own. Some people are way too optimistic that they would take a massive loan to start a business hoping they would be able to earn it all back and pay for the loan, most first-time entrepreneurs take this risk without a back-up plan in case their business doesn't work.
If you have managed to save up some money to start your business, then you have got nothing to worry about. Borrowing money is not bad, just as long as it is not something that could make you bankrupt at the end.