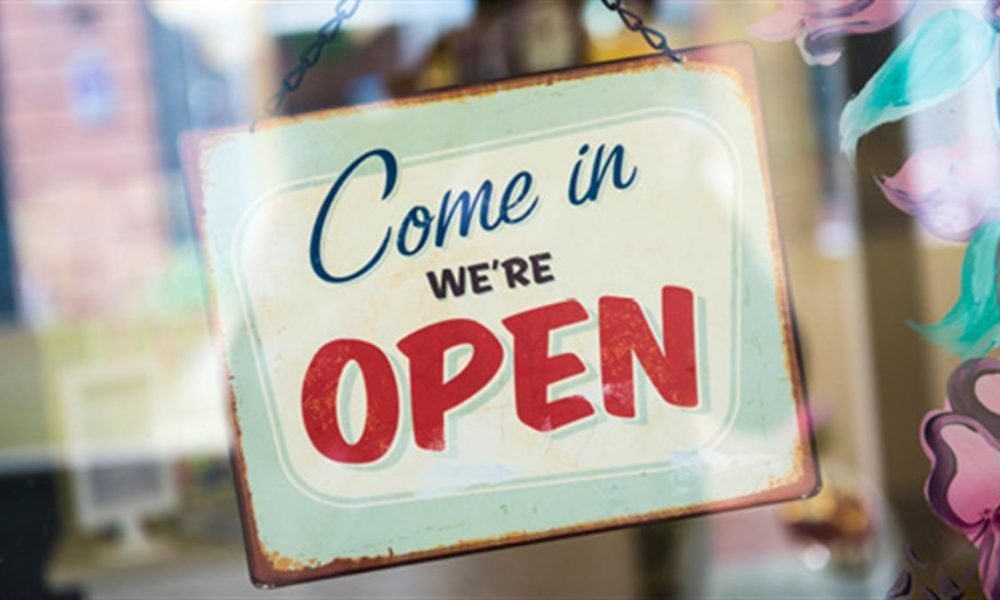 Starting a New Business? These 4 Funding Tips Will Help You Succeed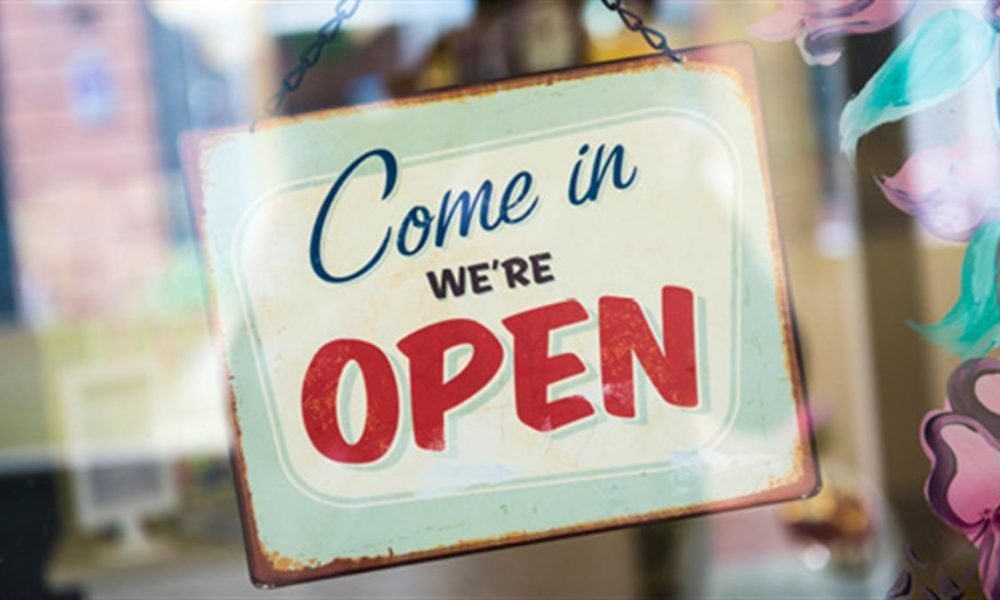 In the era of startups, it can be inspiring and intimidating for someone who wishes to start their own business. However, only the blessed ones have a mentor in their back pocket who guides them or help them to get on the road to entrepreneurship. If you are one of those less blessed who doesn't have a clue about how to start your business then, this article is for you!
Step 1: Get a Loan
Money is an essential ingredient for starting your own business. Well, you can even try your luck on Dragon's Den, but it would be more practical to get a loan. A lot of options are available out there which can be quite overwhelming, so here we have narrowed it down to the most fundamental types of loans so that you can make the best choice for your new business.
Tribal Loans
It's the most flexible type of loan as it offers money quickly, often within 24 hours. It can be applied without even going to the bank. They allow the amount of $100- $1000 to be borrowed and have minimum eligibility requirements. Keep in mind that some loan agencies will demand that the fees and loan are withdrawn automatically from your account upon due date which is indeed a nice thing as you don't have to do much from your end. However, it can include additional banking fees if you aren't prepared for this withdrawal from your account.
Personal Loan
A personal loan is best for those who have some additional time to spend and are comfortable with the credit check. Although the maximum amount available may vary depending on the financial institution of choice and also, the eligibility requirements are more stringent in comparison to tribal loans. However, this loan also holds an advantage that you are not required to demonstrate the revenue of your business ahead of time.
Line of Credit
It's more flexible than the credit card and offers better interest rates. The good thing about it is that once it's approved, you don't need to pay interest until you begin to use it and you can execute all typical tasks such as withdrawing cash, writing cheques, and moving the money to various accounts. You may access an application online with credit unions or your bank. The line of credit loan can range between $5K – $500K depending on the personal income, credit score, and other outstanding financial obligations such as car payments, mortgage, etc.
Step 2: Crowdfunding
Crowdfunding may look like a bizarre concept but this new concept is an amazing way to earn money if you have an established network and a business idea that people wish to get behind of. The benefit of crowdfunding is that you can raise a huge amount of money while creating awareness for your brand.The upfront cost is very little and you can provide your investors with incentives such as gifts and shares in exchange for their help. Not just this, it also allows you to be more creative and test your idea in a relatively low risk.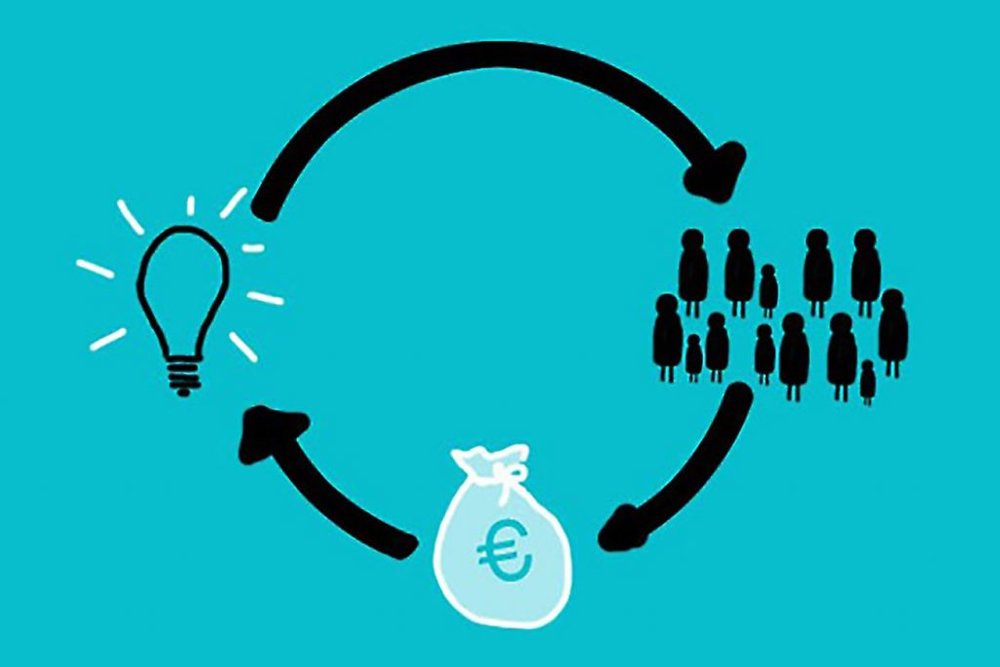 Popular platforms for crowdfunding are Kickstarter, Indiegogo, and Gofundme providing seamless user-friendly experiences. Each of these services operate in a slightly different manner so try to get familiar with them before choosing.
Step 3: Bootstrapping
If you are one of those who hate the idea of borrowing money, then bootstrapping is the perfect answer you're looking for. Bootstrapping is the ability to use your own resources while keeping the costs to a minimum during the initial phase. The benefits are that when your startup takes off, it's equity is high since the assets have not been taken. You depend less on others and are in a more appealing position to the investors when the actual time does come to take outside funding.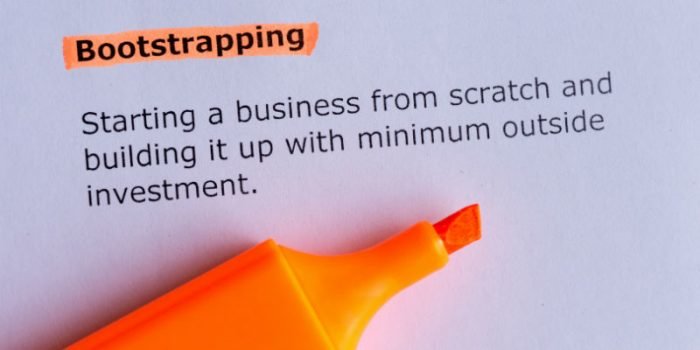 You can delve deeper to know more about the sources of bootstrap funding here. Basically, you are balancing your finances with witty decisions to make the most out of limited money while remaining in control. Companies like Airbnb- the short-term apartment rental site, Mailchimp- the popular email marketing tool, Venngage, and online infographics tool are some good examples of startups who bootstrapped during the initial phase.
Step 4: Apply for grants
You will be amazed to know that there are many grants available for those who are looking to start a small business. Start with your government granted funds, research the criteria and note down important deadlines in your calendar and be prepared to submit important documents in advance.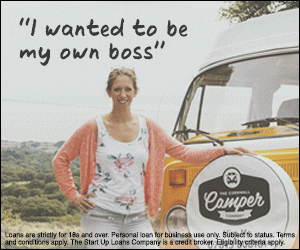 Most grants are arranged into various categories of applicants and factors making it comparatively easy to uncover the finest options (only apply for the grants that are a 100% a match). For instance, for the largest category, there are specific grants available and if you are a student or recent grad, then there are various grants and scholarships available, especially at new grads like this one.
At times, grants are also available by large corporations within the chosen industry. Chances are if you are starting a well-researched business, then, some of the big firms within your field can offer grant options. Make sure you keep your eye on websites like Charity Village, and even Twitter to see what kind of grants are available for growing your baby startup.