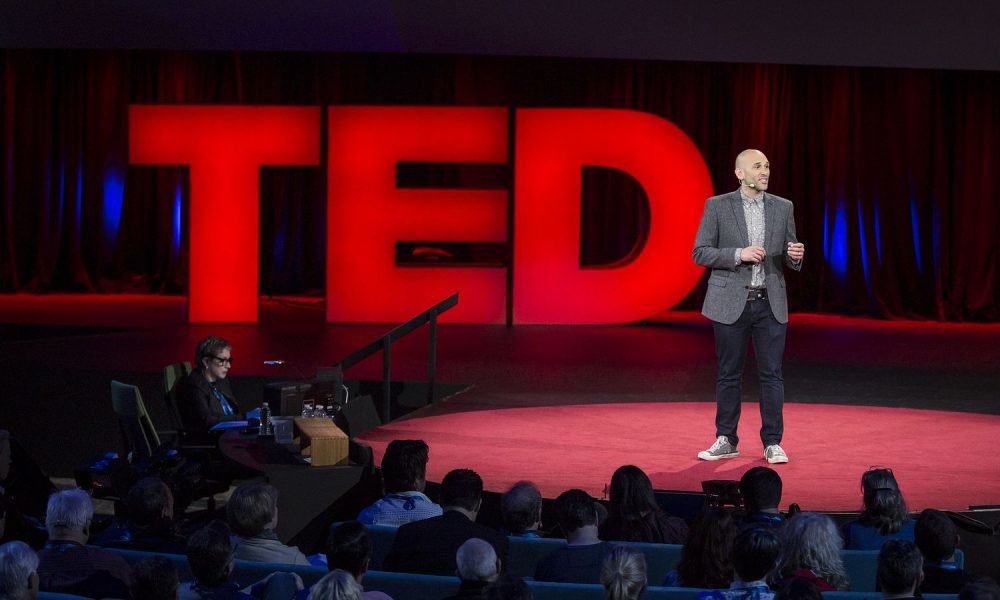 TED Talks To Watch As You Become A Great Entrepreneur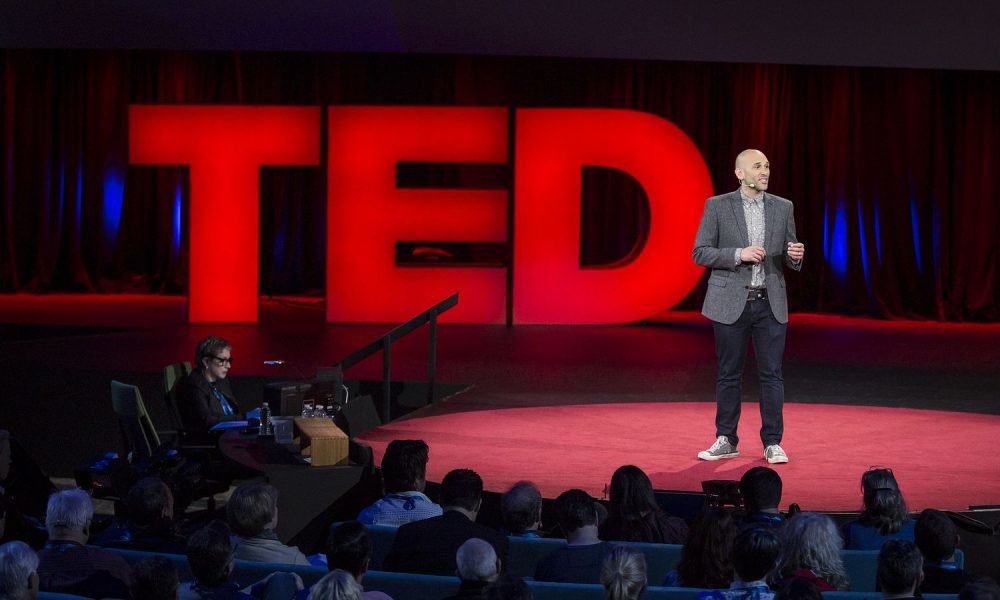 One of our greatest dreams in life is to establish our own businesses and make money out of it. The beauty of having a business is that we're the ones who get to call the shots. We can pick our own time for business hours and it's very flexible to adjust. We don't need to stick with boring 9 to 5 shifts every single day. We can even bring our work and business home if necessary and that's why many people aspire to build their own businesses someday. However, only a few of us get to realize it as starting a business is never easy.
For one, you don't know where to start, what aspects you should manage, finding the right people to hire, among other things. You're not even sure whether or not your business will be a huge success. That's why young, startup entrepreneurs just don't know where to gain insights, tips, and advice in order to succeed. Well, if you're one of these challenged entrepreneurs, you need to follow these influential entrepreneurs and watch their TED talks to know how you can succeed not only in your business endeavor but also for your personal success as well.
Kelly McGonigal Talks About Transforming Your Stress As Your Buddy
We all know that managing your business is a stressful job. You need to look and monitor every ins and outs of your business in order to ensure its smooth operation and deliver an excellent customer service to your valued customers. Aside from that, you also need to look out for your employees to make sure they're doing their job efficiently. Most of all, you also need to handle some administrative tasks and the financial funding of your business. The more you worry and juggle everything in your business, the more stressful you are.
Or if you haven't already, chances are, your family starts to worry about your well-being. How can you turn your stress to your advantage? Well, the Stanford Psychologists Kelly McGonigal will help you. In her TED talks, she will help you on how to handle and make your stress more manageable as you manage your business. If you're still feeling stressed in your business, she also offers some stress-reduction tools that you can use when you feel like your stress is already at unimaginable levels.
Bill Gross Talks About The Top Secret Why Startup Business Succeeds
If you're just starting your business and you're in doubt that you'll succeed, then Bill Gross might help change your mindset. Bill Gross is a millionaire businessman that has started around 200 businesses in the past, some of them have succeeded while some of them have also failed. Encountering and experiencing in handling each of these businesses had helped him discover the secrets in achieving business success. And in this post, we will share one of his secrets for business success.
He revealed in his TED Talks that in order for your business to succeed, you should choose to start a business that you really love. Because if you love your business, you'll be driven to push through with it and you also need to be honest about it. You need to have a clear goal about the products or services you want to offer to your customers. If they exactly know the features of your business, they'll be more inclined to patronize your products because you have gained their trusts.
Amy Cuddy Talks About How Your Body Language Can Help You In Your Business Success
As a young entrepreneur, it's only normal and completely natural to be nervous, especially since you're still starting out with your business. However, your customers and your future investors don't need to know that you're nervous. Because if you're nervous and not confident about your business, how can they be confident in investing or patronizing your business? If you don't believe in your business, who else will? That's why your body language is important because it will project your confidence in your business. Amy recommends in her TED Talks that you need to learn the art of body language. If you have to fake your confidence, then do it. Do it until it becomes the truth and you are confident enough to promote your business until you achieve your business success.