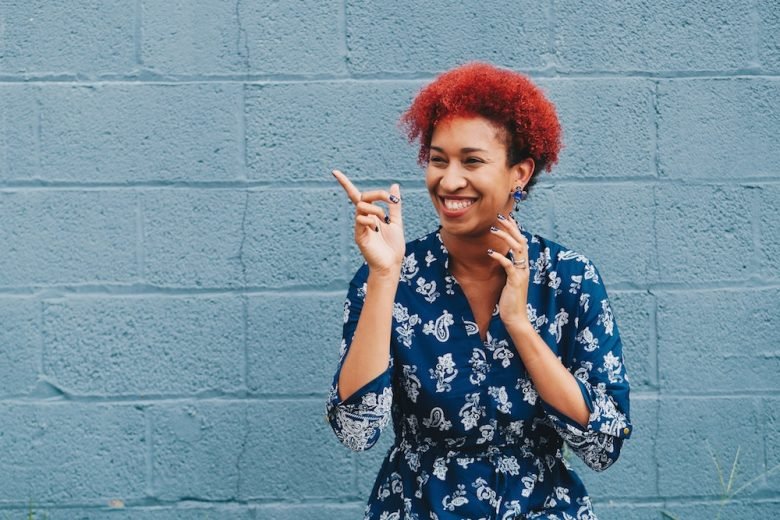 Top Four Mistakes Female Entrepreneurs Make When Starting a Business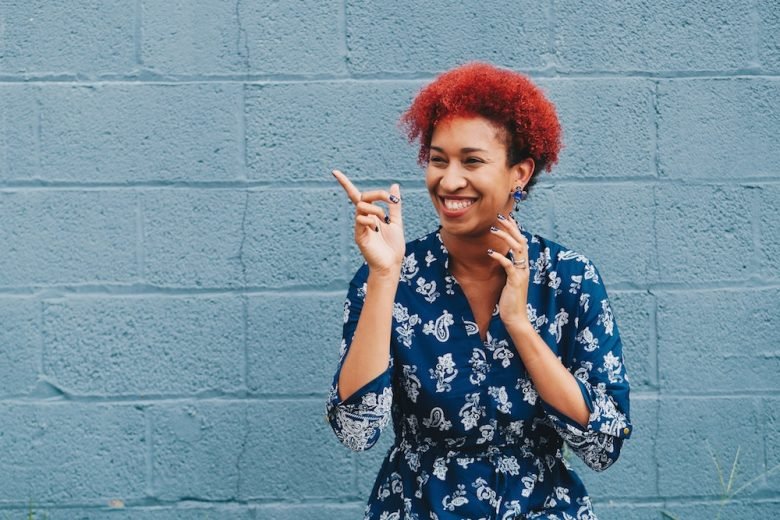 Women are taking on the gig economy with enthusiasm. Starting a small business or a side hustle has never been easier and more lucrative than it is today. Not to mention the flexibility and control it gives you over your own destiny. Three female CEOs set out on a mission to understand how other women feel about the gig economy, and this is what they found.
Women and the Gig Economy
A recent poll conducted with 1,000 female workers showed that more women are diving into the gig economy than ever before. Anna Zornosa, the founder and CEO of fashion website Ruby Ribbon says that full-time jobs and side hustles are not meant to be in direct competition with each other.
Zornosa's website has experienced anywhere between 60 to 100 per cent year-over-year growth since the company's launch in 2012.
Most of the women who participated in the survey already had a fulltime job and some even had a second part-time job (or side hustle) to make some extra income. Almost half of the survey's respondents earned $19 per hour, but they still wanted to have their own business on the side to have more flexibility and control in their professional lives.
Another CEO, Fran Maier, who owns a baby gear rental website called BabyQuip, says that a big motivational factor behind women getting into side hustles is so that they can spend more time with their families and children. Of course, the additional income that they bring in helps improve the financial health of their family.
According to Maier, BabyQuip, which is currently available in over 250 markets, earned millions of dollars in revenue last year. Running a successful business from your computer has made the idea of entrepreneurship all the more appealing to working moms who can hustle on the side while being close to their children.
What Women Can Learn From Successful CEOs
While many women continue with gigs for other employers, some choose to strike out on their own and take the big leap to CEO. But before you gear up to start your own business, here is some useful advice from female entrepreneurs who have had tons of experience in this field.
Lynn Perkins, who is the CEO of UrbanSitter, a website that allows parents to choose a babysitter for their children through recommendations of other community members, says that choosing something that you're really passionate about is the first step towards starting a successful business.
She says that before she founded UrbanSitter, she loved matchmaking and often recommended baby sitters to her friends – until she finally got the idea to turn her passion into a business. In the past three years, her website has earned over $270 million in revenue. According to Perkins, UrbanSitter also boasts over 3 million hours of babysitting.
Maier says that starting a business have been difficult for women in some ways. Many of them are expected to look good when they show at the office, but Maier says that women who work hard don't need to spend a ton of time getting their hair and makeup on point. After all, male executives show up to meetings in casual t-shirts and pants all the time. So why can't women do the same?
According to Maier, Perkins and Zornosa, here are the 4 best pieces of advice for female entrepreneurs who are trying to navigate through an industry that is made predominantly of men.
Don't apologize
Maier says that she avoids making too many apologies in her professional life. According to her, women apologize a lot, and for the most insignificant things which can really affect their authority in the company. Even if you're late to a meeting or forgotten something, don't say sorry.
Don't over-explain
The way you conduct yourself and communicate with others speaks volumes about your authority. Maier says that she has noticed that most women try to justify themselves and their business decisions by over-explaining which can make them seem unconfident and insecure.
You're Your Biggest Investor
Zornosa says that starting a business requires a lot of time, energy and patience which is why you shouldn't forget that the biggest investor in your business is you.
You'll have to make a lot of sacrifices in your personal life, and may even have to go a few nights without sleep, which is why you should always put yourself in the center when asking questions like, "What do I need to do to ensure that this is the right investment for me?" Ask yourself what it will cost you to get a payoff from the investment and whether it makes sense to move forward with it.
Don't be a Tightwad
For starting a business like BabyQuip, Maier had to spend hundreds of thousands of dollars in buying top-quality inventory like playpens and cribs for her website. She says that to make money, you need to spend money.