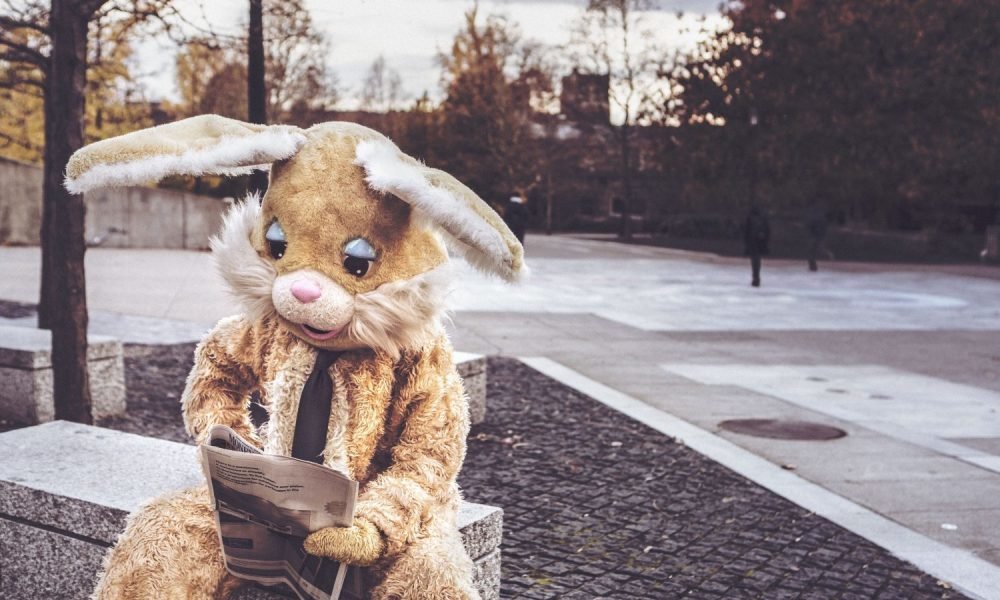 Want to Learn How to Market Your Equity Crowdfunding Effectively? Here's Your Chance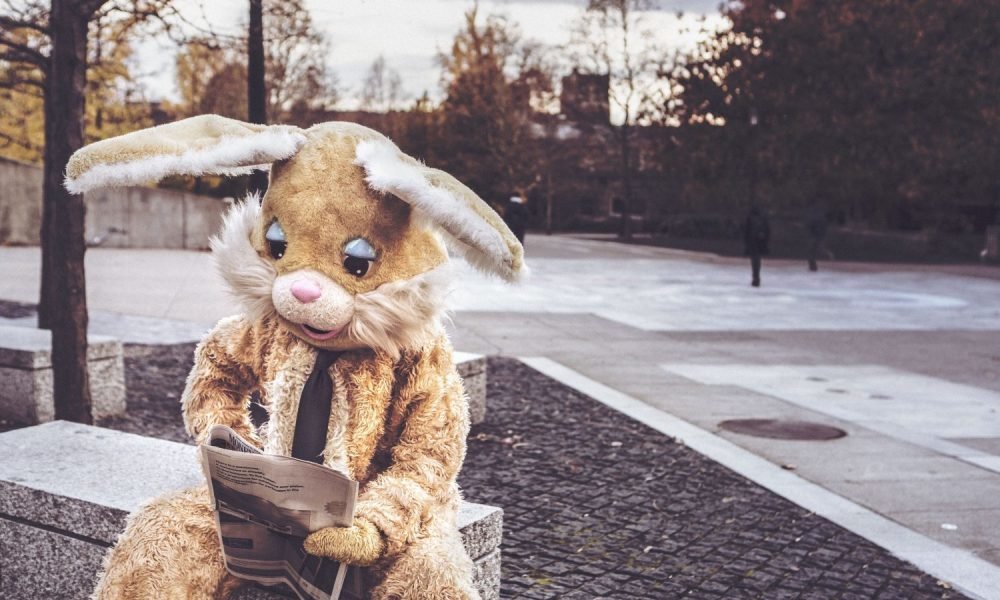 2012 Jumpstart Our Business Startups (JOBS) Act created equity crowdfunding. It is an alternative mean for startups as well as small businesses to crowdsource fund from consumers and investors who are passionate about their products and services. However, running an equity crowdfunding campaign is a painful process; there are many startups that are struggling for the crowd's dollars, and making your voice audible to the ocean of exciting ideas is very difficult.
The success of these types of campaigns largely depends on how you promote your company to the crowd. Set a unique brand and a voice that clears through the clutters, so that you get the capital you need to move ahead. If you fail to create an essential emotional connection with your consumers then your equity crowdfunding campaign will end up in failure. However here it is how you can make sure that your crowdfunding efforts pay off in both in terms of capital raise and brand awareness.
1.Know your audience and cultivate relationships.
For a successful equity crowdfunding campaign, it's important to understand your audience. What are their specific needs and desires? Why should they support your product? And the most important concern should be the reason why they should be passionate about your product. Creating an emotional connection begins with understanding your potential supporters and satisfying their needs, both with the quality and impactful storytelling.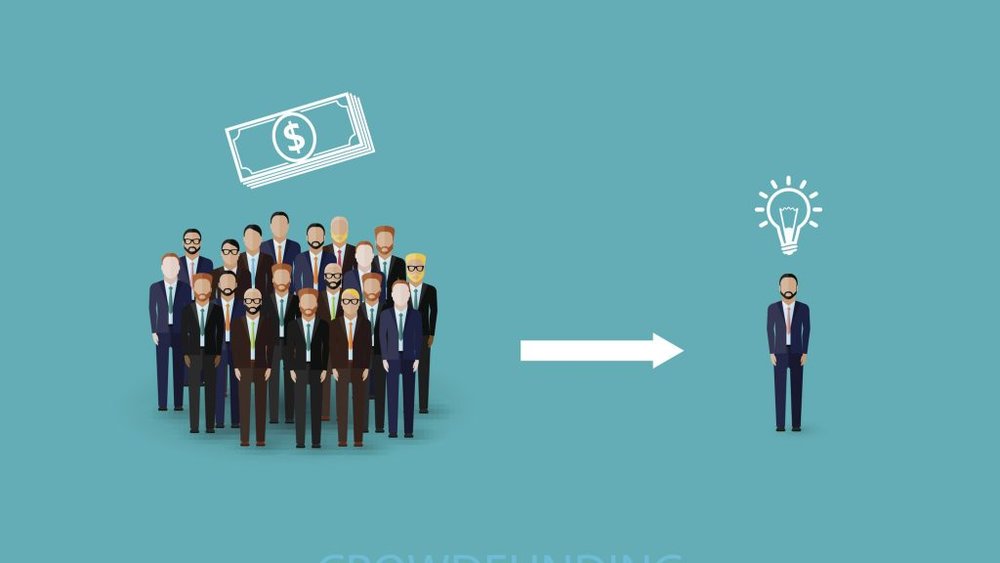 "Emotional connection really comes when you understand your audience and the people you're trying to reach," told  Chris Westfall, a pitch strategist and author of "Bulletproof Branding". "Oftentimes for entrepreneurs, this means look for the impact. Giving people something to believe in, that emotional connection, that's what [draws the crowd]."
Reaching out the right audience is also a matter of messaging and medium, said Mark Stanich, president of the ELEQT Group. High-quality videos and photos help in huge boosts when it comes to the marketing ideas; allowing the potential investors to seat themselves in the shoes of their satisfied customer and brings them one step closer to reach and understand your idea. It's also important to talk about the things that will make your idea stand out from the crowd.
"In terms of actual messaging, why is it different than the competition? How does it fit a true need or desire for your lifestyle? Is it simple to use? [Does it] free up time to do other things? Does it make the life easier?" says Stanich. "There's this area of social investing that's becoming very important … If you can speak to those things, you build this emotional bond. Obviously, financial return is important in equity crowdfunding, but I think that's not enough. I think many people want to support something they really believe in."
2. Keep it simple.
Make sure you keep your message simple and straightforward. Overwhelming audiences with too much data or the list of benefits your product provides ( even if they are all valid) is a surefire way in failing to get their attention. The "shorter and sweeter" is your pitch, the better it is.
"You need a simple, distilled description of your product," said Stanich  "People often launch something and love it and want to go on and on about it, but that's complicated and noisy. There are lots of other competing products, so you need to keep it very, very simple.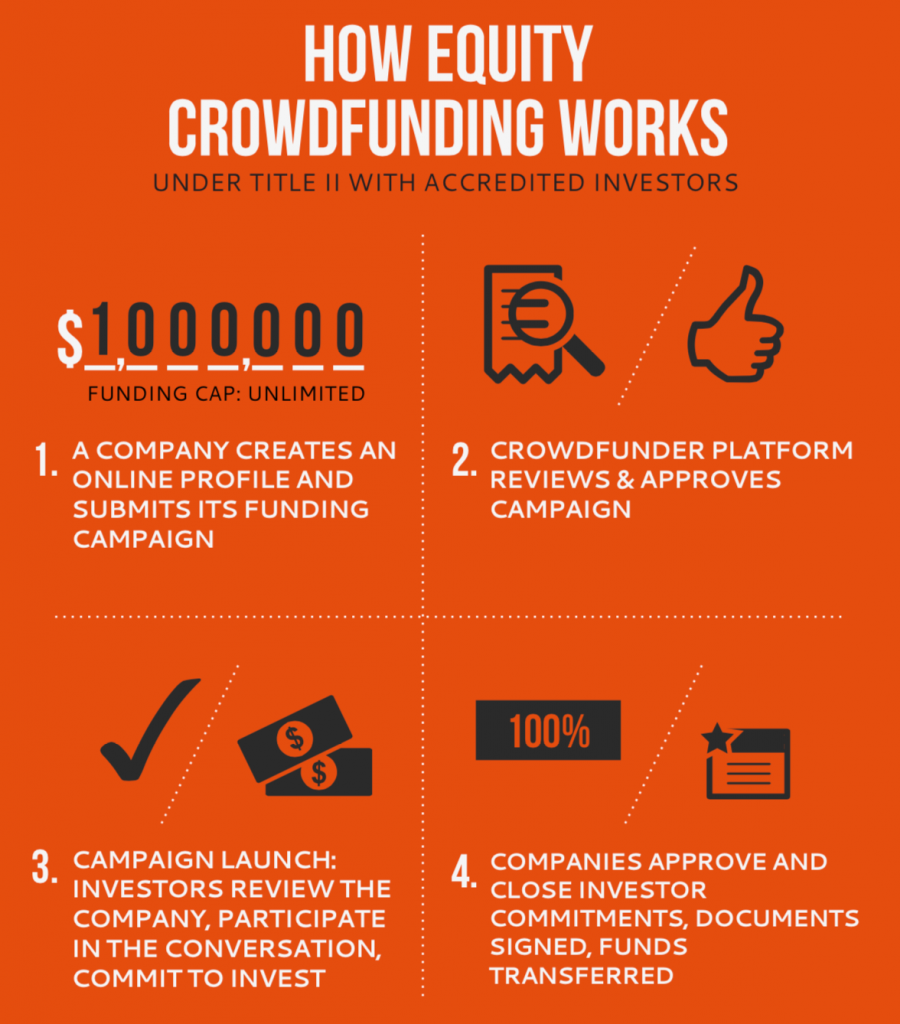 "As you go further down the path of investment, you can flesh the benefits out and talk more and more," he added.
Simplicity and consistency go hand in hand. That means positioning your brand with the right platform, targeting the right audience with the right message, and selling out the right idea, Westfall said.
"You want alignment every step of the way," he told. "Choose the right platform and you'll reach the right people. But if you have the right idea on the wrong platform, that still adds up to the wrong idea. You need to be careful and deliberate about  when choosing your alignment, from the platform you select to the way you approach it, to the methods you use."
3. Build a strong brand.
Without a clear brand and related message for your campaign, it becomes quite easy to miss various opportunities to engage with potentially interested investors.While on the other hand, if your brand is consistent and successful, it becomes much easier to initially grab target audience and encourage them to investigate your idea in detail.
"A broad crowdfunding platform gives you a place to stand in the market square, but they don't give you a megaphone," says Stanich. "Successful campaigns have existing connections base with people passionate about their product, or if they do not already have a big base to tap into and influence, they establish an emotional bond with passionate people. That's when you start to get viral pickup … That's when you see successful campaigns."
A strong brand succinctly and clearly expresses about your company's relevance. Strong brands cut through the cluttering to hold the audiences and immediately throw light on the character of the product and service. Once hooked, your target audience will naturally lean toward learning more.
"Simply saying the market for this is huge without a way to connect your … idea to that market means you're missing a step," said Westfall. "It's not enough to have an idea in a gigantic market. The key to what gets funded is –how you reach and get connected with this hungry market to the idea that satisfies it."
4. Adapt to the changing marketplace.
The equity crowdfunding industry is a rapidly changing, so having an ability to pivot and adapt according to the marketplace shifts is highly important. For instance, Stanich said that now platforms are moving from a generalized supermarket model to a more segmented vertical. This will benefit the brands by allowing them to target those investors and consumers who are particularly interested in their type of product and service.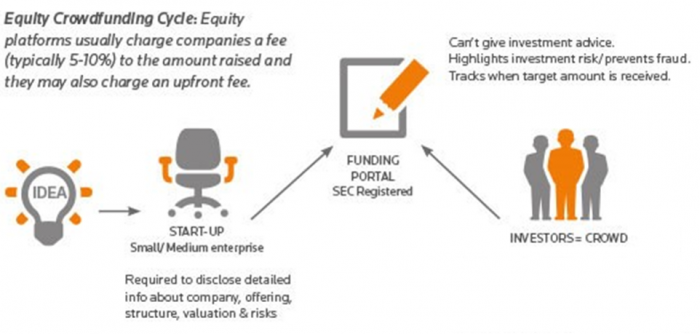 Stanich explained with the example of Scottish craft beer company BrewDog, which ran the successful equity crowdfunding campaign with ELEQT in early 2017. By establishing an emotional connection with its brand and delivering specifically to a craft beer crowd, BrewDog was able to gather the fund and brand awareness required to successfully break into the U.S. market with the coalition of support.
"Their character is great," said Stanich. "They really created a whole persona around what this was, and it's so innovative that people really respond to it."