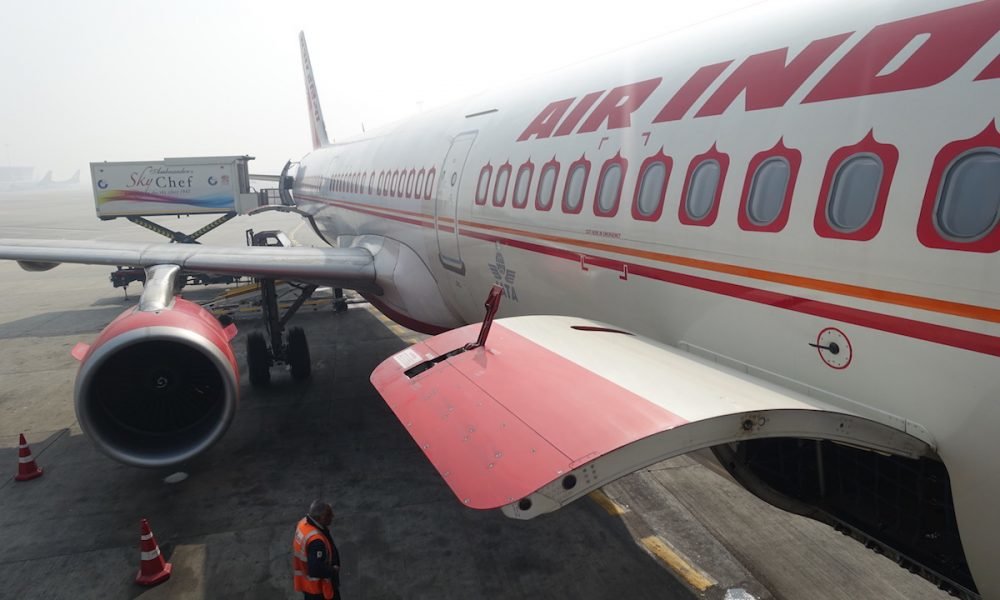 Air India to Raise $71 million Through Asset Sale to Avert Debt Crisis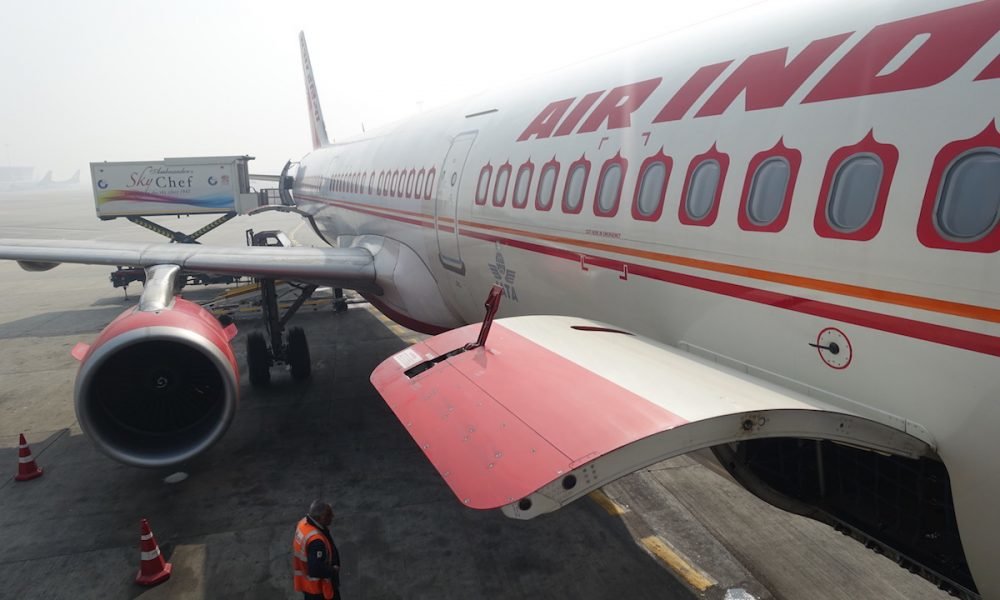 India's national airline is headed towards serious financial turbulence and the aviation ministry is scrambling to prepare for an emergency landing to avert the biggest catastrophe in the country's aviation history.
Rs 500 Crore SOS
Reports have started surfacing that Air India is on the brink of bankruptcy as it defaults on its loan payments. To avert an immanent crisis, the civil aviation ministry is now seeking 500 crore rupees ($71 million) from the finance ministry, which has already rejected the 300-billion rupees fund-infusion proposal saying that there will be no help for Air India until it comes up with a clear turnaround plan.
The aviation ministry has now requested urgent help to wipe out Air India's debt obligation after the sate-owned airline defaulted on payments for vendors and salary disbursements. The airline's current debt is reported to be over 500 billion rupees ($7 billion), half of which is completely unsustainable, meaning that it cannot be covered with Air India's cash flow income.
Instead of giving the money it needs to cover its debt, the finance ministry is suggesting the airline hand over its subsidiaries and non-core assets to a special purpose vehicle for monetization. The additional revenue generated from it will help Air India service some of its unsustainable debt.
Second Financial Crisis in 6 Years
Air India has taken over Rs 160 billion in aircraft loans from various foreign institutions, non-convertible debenture and local banks whereas the remainder of its overall debt component has come from working capital.
Now sources aware of the situation are claiming that the civil aviation ministry believes that airline is unable to carry out routine operations due to the hefty interest payments. A senior official reported that the ministry rejected a smaller infusion of funds, saying that the airline which is paying an annual interest of up to Rs 50 billion needs to be bailed out immediately.
This isn't the first time Air India has run into financial troubles. In 2012, the finance ministry approved a Rs 300 billion bailout package to prevent the airline from defaulting on its loans. The ministry says that despite such a hefty fund infusion, Air India failed to improve its functioning which led has led to another financial mess. Now it will need to come up with a solid turnaround plan to secure a second bailout.
Senior finance ministry officer said that ever since the last the government stepped in to save the airline in 2012, its debt burden has continued to increase, which is why now Air India has been advised to transfer its non-core assets to SPV, which will then be monetized to pay off some of its debt and clean up its books.
A source points that due to the upcoming elections, the ministry wants to allocate budgetary resources to infrastructure and agricultural sector instead of rescuing airlines.
Selling Assets and Subsidiaries
Meanwhile, two of Air India's ground-handling and engineering subsidiaries, Air India Air Transport Service Limited (AIATSL) and Air India Engineering Services Limited (AIESL) are being sold by the government, according to a senior official's statement. Some of the airline's non-core assets including real estate in several airports and cities will also be sold in the future.
The process will require the involvement of a team of consultants who will make a detailed report of the airline's inventory and assign appropriate valuation to each of its non-core asset. A committee including high level officials from the finance ministry, Air India board of executives, civil aviation ministry and a retired judge will oversee the entire process.
One official said that since a large portion of the airline's debt is currently being held by SPV, transferring some of its subsidiaries and assets will help lighten the burden and clean up its books. The move is likely to increase the company's enterprise valuation which will attract more investment activity once the airline is back in service.
Indian experts supported the finance ministry's stand on the issue, saying that under current economic and political conditions, it wasn't viable to subsidize the airline's large-scale losses. The CEO of CAPA, Kapil Kaul, says that its grossly unfair to the tax payers that their hard-earned money is going towards funding a company's losses.