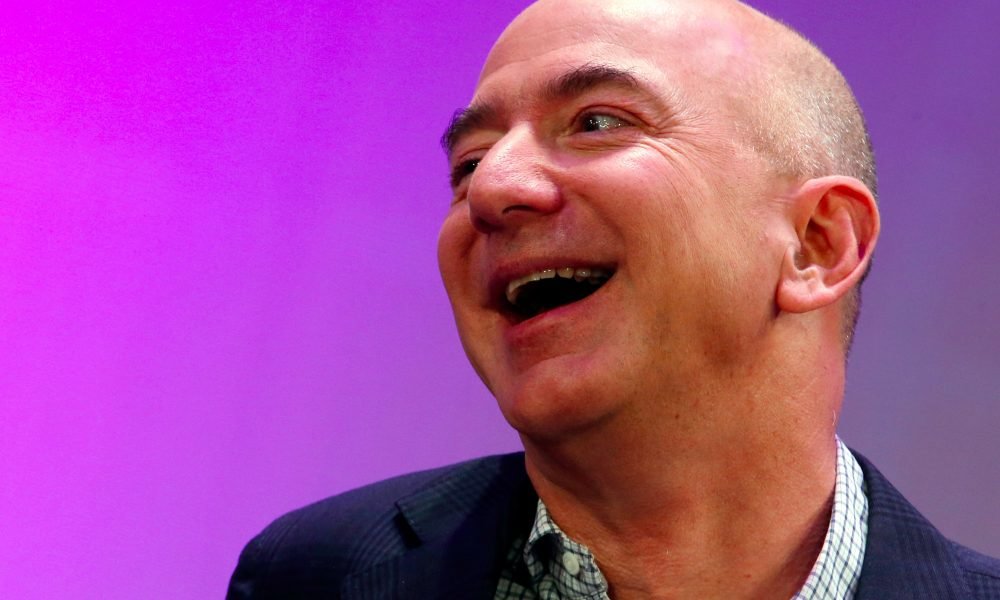 Analysts Predict The Next Trillion-Dollar Industries Amazon Will Disrupt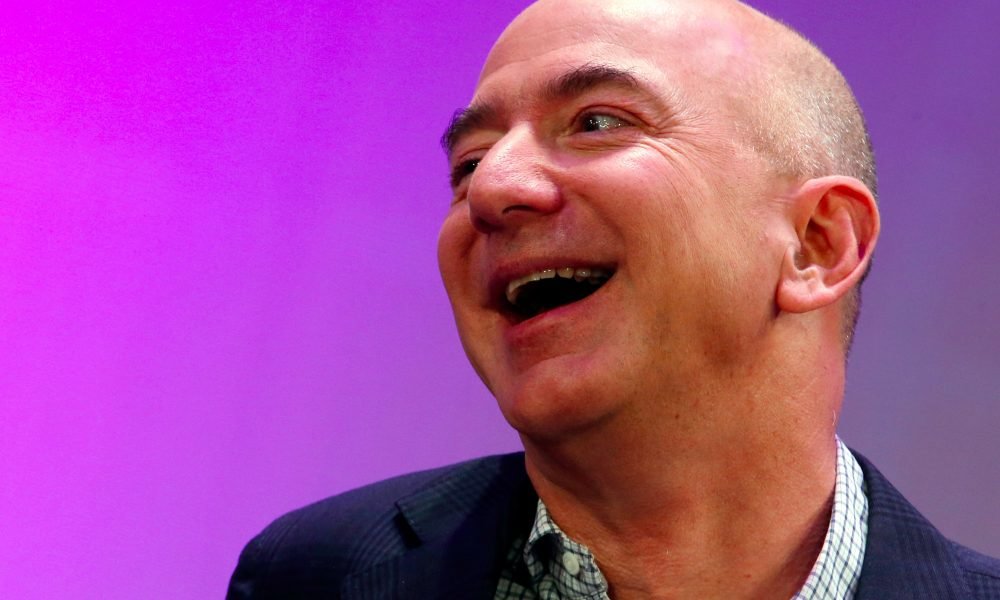 Trillion Dollar Industries
An analyst at D.A. Davidson has predicted that travel and gas stations may be the next trillion dollar industries that would be Amazon's next target for disruption. As noted by Tom Forte of D.A. Davidson, those industries could be the trillion dollar markets that would offer substantial business opportunities for Amazon.
There are majorly ten industries that are globally deemed trillion dollar industries in recent times. They include; Apparel industry, B2B E-commerce industry, Pharmacy Industry, Consumer Internet of things, Grocery, Restaurants, Professional Services, Stores, Travel and Gas stations. According to Tom Forte, Amazon is currently  going after 8 out of 10 market opportunities that are worth over 1 trillion dollars globally.
Though it seems that Amazon is involved in virtually every industry considering that it recently acquired a pharmaceutical company, there are still some industries it is yet to show interest or disrupt.
Forte thus noted that he saw an opportunity for the tech titan to exploit the remaining two industries, i.e., travel and gas stations. He highlighted that that the company was accustomed to solving logistical problems which were complex and also seeking financial opportunities that could help it generate considerable free cash flow.
Forte suggested that Amazon could follow Costco's model for its travel deals, making vacation discounts available, cruises and also rental cars. The analyst highlighted that over 10% of Costco's sales were from its gas stations.  He  additionally noted that Amazon could also make prime subscriber discounts available, improve its mode of collecting data of its customers and also include several distribution stores for its products through the gas stations.
Also for the travel industry, he suggested that Amazon could begin selling not just flight tickets and hotel accommodation packages, but could also launch into providing every other thing customers would need on their trip. That would include merchandises such as travel accessories, portable chargers, and suitcases.  Making those available would be easier for Amazon since it already has a retail business.
While giving his strategic advice to the company, Forte reiterated the buy rating of his firm. He also emphasized the    $2,200 for 12-months to 18-month price target for Amazon shares which amounted to  19% upside to the close on Monday.
Amazon Shares
For this year, Amazon's shares have surged by 58.56% when the  S&P 500  index has recorded only 7% gain during the same Year to day period.  On Monday morning, the companies stocks were trading at $1854.29 for each share which was an 0.35% increase, i.e. $6.54. Amazon shares on Tuesday closed higher by 0.8%.
Currently, the shares of the company have an A POWR rating on stocknews.com which translates to a strong buy. AMZN is also ranked first out of the 53 stocks listed in Internet Category. Amazon is treading the path to becoming another company to realize a market capitalization that crosses the $1 trillion mark. This is following the path of Apple which recently passed the mark to become the first American Company with a market cap that exceeds $1 trillion.
Amazon's Business Model
Thus, Forte has opined that the tech company launching into the travel business had the potentials not only to reach the $1 trillion mark, but in fact go past it. The primary reason why analysts would hold this possible would be hinged on Amazon's glaring ability to disrupt industries. For instance, Amazon Web Services is a business in which several consumers do not know the company is involved in. The business however generated about $6billion in revenue for the company in the last quarter and accounted for 25% of the companies quarterly profits.
Amazon has continued to disrupt industry sectors as vast and diverse as shipping and health insurance while also providing new opportunities and new areas for different companies. As a matter of fact, its latest move is its third-party automation service which assists brands in marketing their products across the Amazon landscape that is very dynamic.