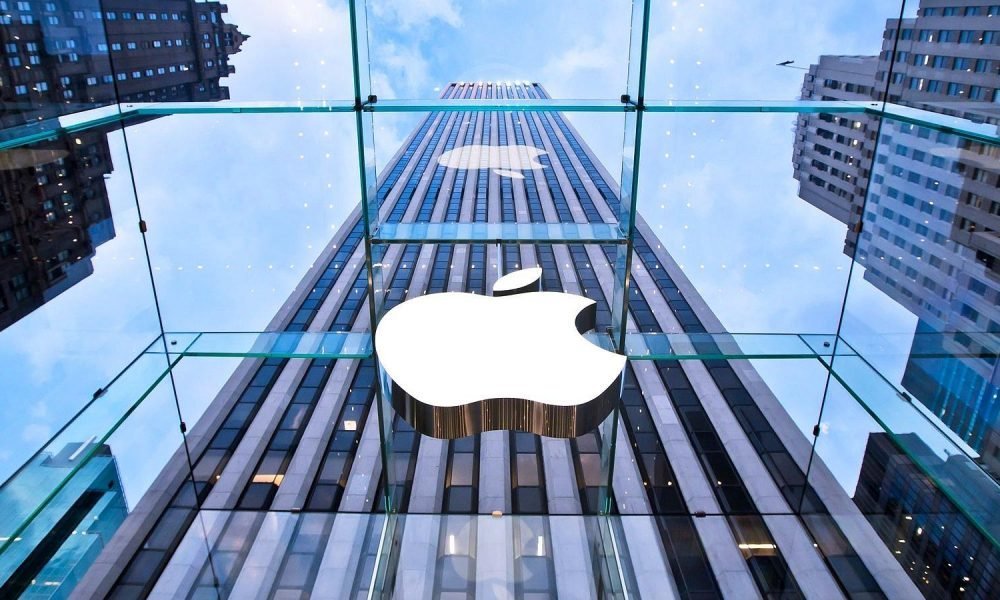 Apple Puts Three New Phones on the Market – But One Unusual Gadget Stole the Show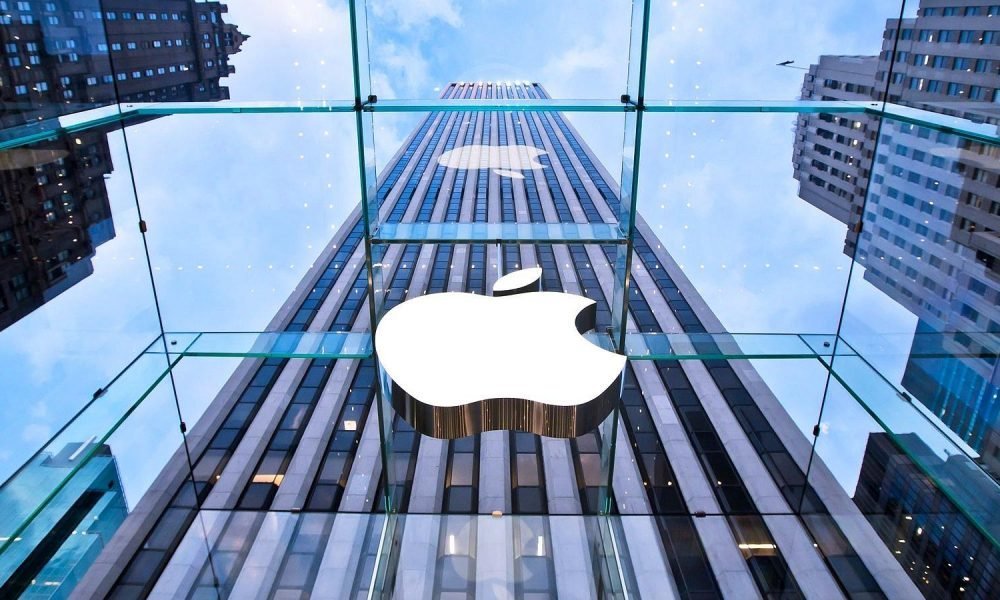 Go big or go home – that's Apple's mantra for its new iPhone launch. On Wednesday the company announced that its highly anticipated iPhone XS Max will be the biggest smartphone in the market – with an equally big price tag. For $1,099, buyers can expect a 6.5 inch iPhone with dual SIM support and greater NFC compatibility.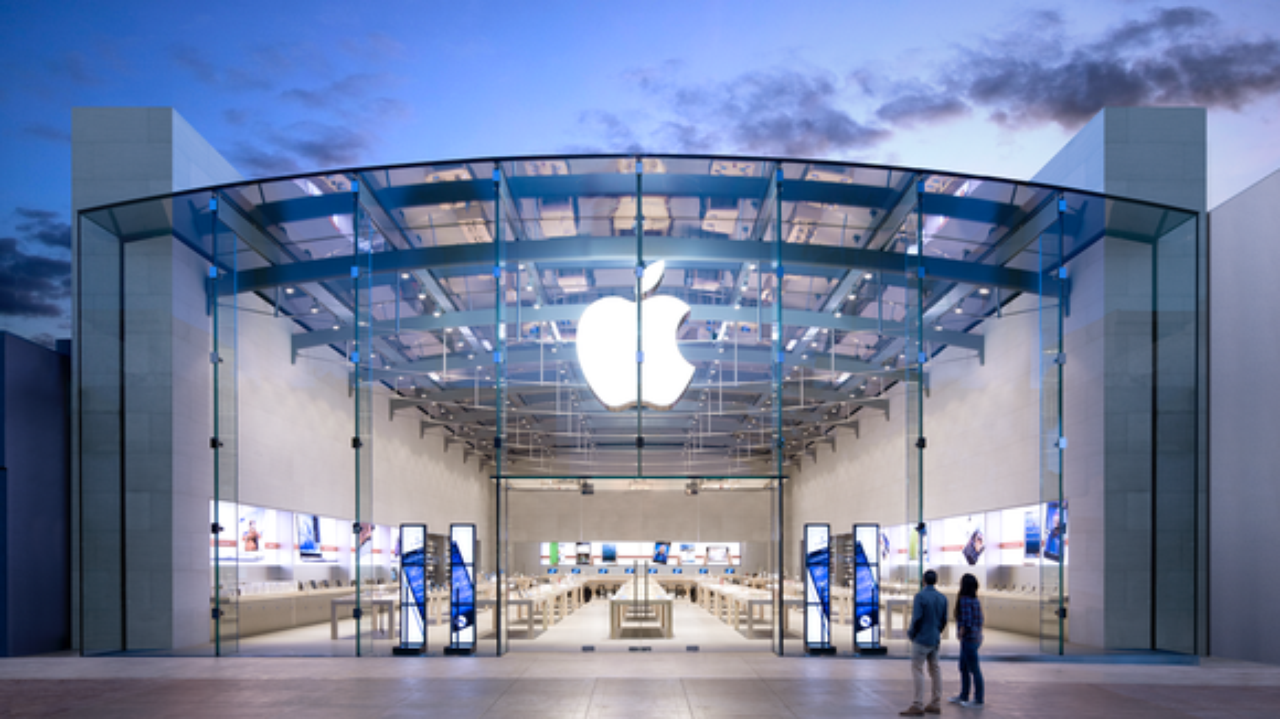 Most of the rumor in the months leading up to the launch proved accurate including the fact that there will indeed be three new phones launching in the near future: iPhone XS, iPhone XS Max and iPhone XR.
As predicted, the company announced that one of the phones will be a budget model featuring a less costly LCD screen. However, there were plenty of other wishful rumors that never materialized.
Let's recap Apple's event at the Steve Jobs Center on Wednesday where the U.S. tech giant unveiled a number of exciting products coming out later this year.
Apple Launches New Phones
On Wednesday, Apple introduced its biggest and most expensive iPhone to date. The new iPhone XS Max is 6.5 inches big and costs $1,099. Although it has a significantly bigger screen than usual-sized iPhones, most of its other specs are pretty similar to its predecessor, iPhone X.
Along with the XS Max, Apple also unveiled a 5.8-inch iPhone XS, which costs $999. What really surprised everyone was that Apple opted for a fingerprint scanner instead of a Face ID this time around.
As usual, Tim Cook used the phrase 'better than ever before' for camera quality on the phones – but most tech experts beg to differ.
Disappointing Camera Specs
One of the biggest reasons why most people upgrade to a newer version of an iPhone is for better camera quality. Unfortunately, Apple only made very few interesting improvements to its smartphones this time around.
The company revealed a new and improved image sensor and image signal processor, including other less significant specs like Smart HDR and True Tone Flash. Everything else like the dual rear lenses, megapixel ratings and optical zoon are the same as the 2017 iPhone line.
This gives competitors like Samsung an opportunity to up its ante with exciting features like 3x optical zoom (in comparison to Apple's 2x) and three rear cameras  as featured in Huawei P20 Pro.
Even Nokia phones are coming up with a radical upgrade to a 5-lense configuration, leaving Apple fans slightly disappointed for not matching at least some of its competitors' features.
Other Impressive Features
But what the new line of iPhones does have is a longer battery life. Apple announced that its iPhone XS will have 30 extra minutes of battery life whereas XS Max will go for an additional hour and a half without needing a charge.
Apple is also targeting the lower-income market this time around with a budget iPhone XR that has a cheaper LCD screen and costs $749. Just like the other two handsets, XR is missing a home button and requires swiping up to be activated.
The phone has one camera instead of two but has some of the higher-end features like the portrait mode which blurs out the background for more professional-quality photos.
The new phones will also have better network support, which is great news for travellers who can more bands during roaming and the ability to hold more than one SIM card in a device during traveling.
iPhone XS also uses the AR tool for better object orientation and 3D graphics.
New and Improved Apple Watch
The company also revealed its new Apple Watch which has a much bigger display and thinner body. The watch has impressive health features and is able to predict when you fall so that it can call your emergency contact.
The watch has a built-in EKG which is FDA-approved and can diagnose health conditions like heart diseases. According to Apple, the new watch is the first wearable EKG device available on the market.
The standard model of Series 4 Apple Watch will cost $399 whereas the built-in connectivity model will carry a $499 price tag. Customers can preorder their product starting this Friday, although shipping starts on September 21.