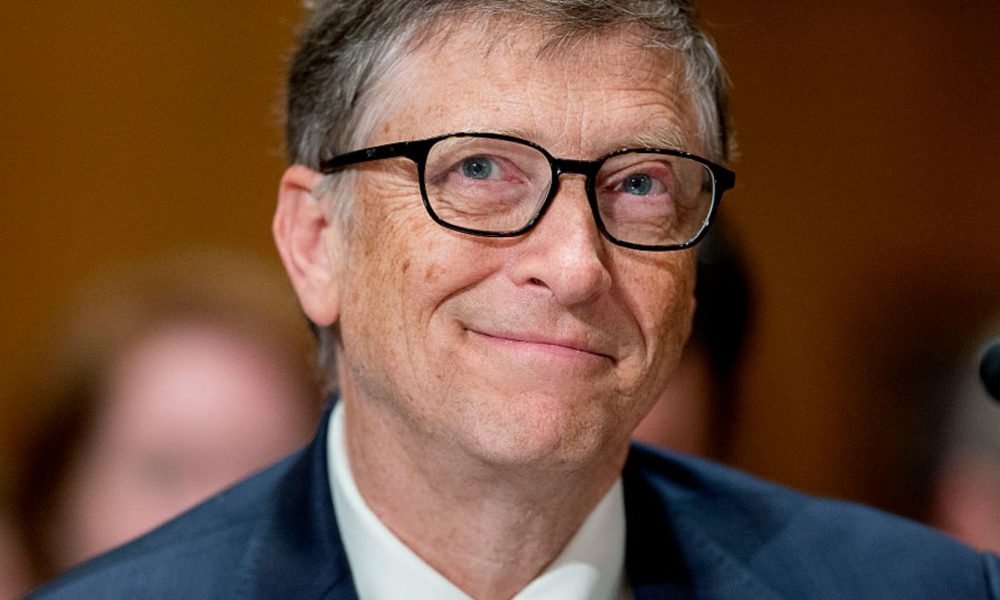 Bill Gates Returns to the $100 Billion Club — And It's Not Because of Microsoft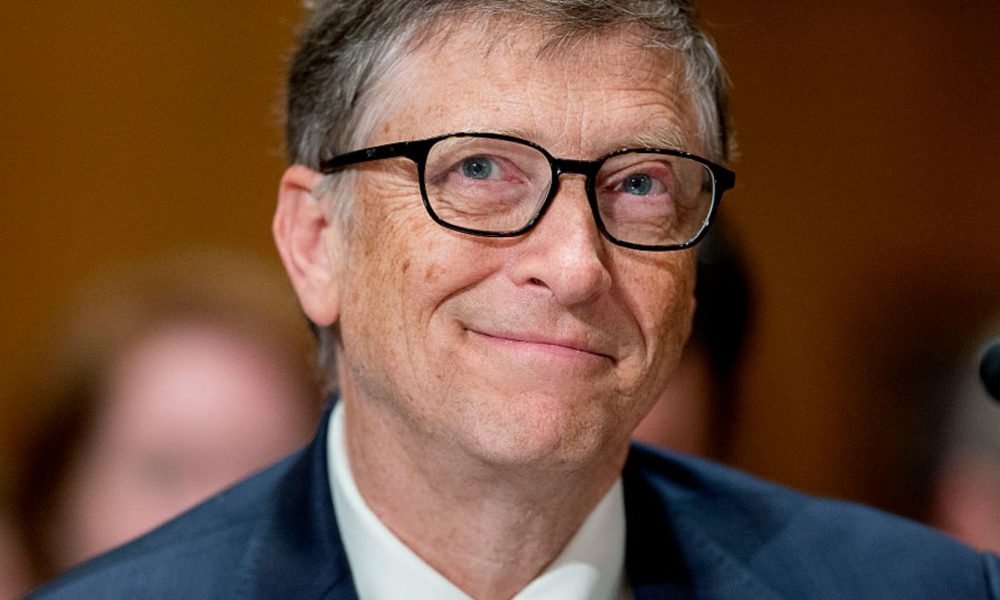 Bill Gates has Microsoft to thank for ALL of his millions, right? I wouldn't hold it against you if you took this statement as fact; most people seem to think the same too. And although the company has brought its founder quite the fortune, his most recent earnings (something to the tune of $9.5 billion) in the past year have nothing to do with Microsoft.
Earnings in the last twelve months have comfortably established Gates' place alongside Jeff Bezos, making them the two richest men alive with a net worth of over $100 billion. Lucky them!!
Wealth Shrinking?
This revelation actually comes as a surprise to members of the public, as word out there is that Gates' wealth is dwindling, owing to his numerous acts of philanthropy. The man is indeed a generous one. With Melinda Gates, his wife, they have given an estimated $45.5 billion to charity, and they are not just about to stop.
Gates has even vowed that most of his wealth will be donated to worthy causes, and together with Warren Buffett, they have founded the Giving Pledge organization as the vehicle to drive them towards this goal.
$45.5 billion must make its mark of Bill Gates' net worth, many of us think. But in reality, it isn't even a drop in the ocean for the man who has made $24 billion in half a decade.
The shocking truth is, though Bezos is currently ranked the richest man in the world with a $146 billion net worth, Gates' number is just but an estimate as no one knows how rich the tech guy really is.
Cascade
Cascade Investment, an investment firm he owns is the sole reason for this. Michael Larson, the man who runs the firm is renowned for his notorious secrecy and smart business mind.
As you can expect, therefore, he makes wise investment decisions for Bill Gates buying stakes in companies such as Auto Nation and Waste Management, venturing into real estate, in addition to cruising through other numerous business ventures.
Additionally, Bill Gates and his wife's eponymous Foundation, though being largely a charity organization, also engages in some business for profit.
The foundation recently bought well over 500,000 shares of a biotech company by the name Liquidia Technologies, a firm that manufactures tailor-made drugs. Currently, the company is just about to go public.
Though much of Bill Gates' fortune no longer has Microsoft to thank, the company still fattens his bank account, even after the founder waiving his salary and the grants he should receive as chairman of the board.
One may think that he is actively trying to dissociate himself from his company, having sold off most of his over 1 billion shares. Currently, he owns 103 million of them, estimated at $12 billion.
When Microsoft business crosses paths with his personal ventures, he almost always ends up smiling all the way to the bank. In 2017, Microsoft acquired Intentional Software, a company in which Gates had invested. Via this move, his company ended up paying him $60 million.
It's now clear how Gates manages to give away so much and still be a long way into financial security, isn't it?