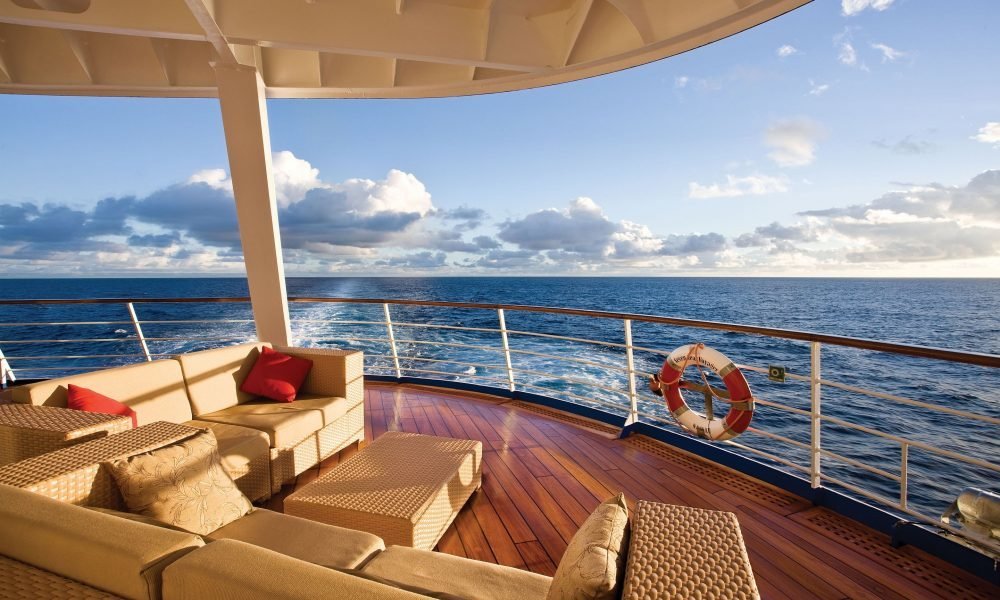 How This Blogger Earned Enough Financial Freedom to Live on a Luxury Yacht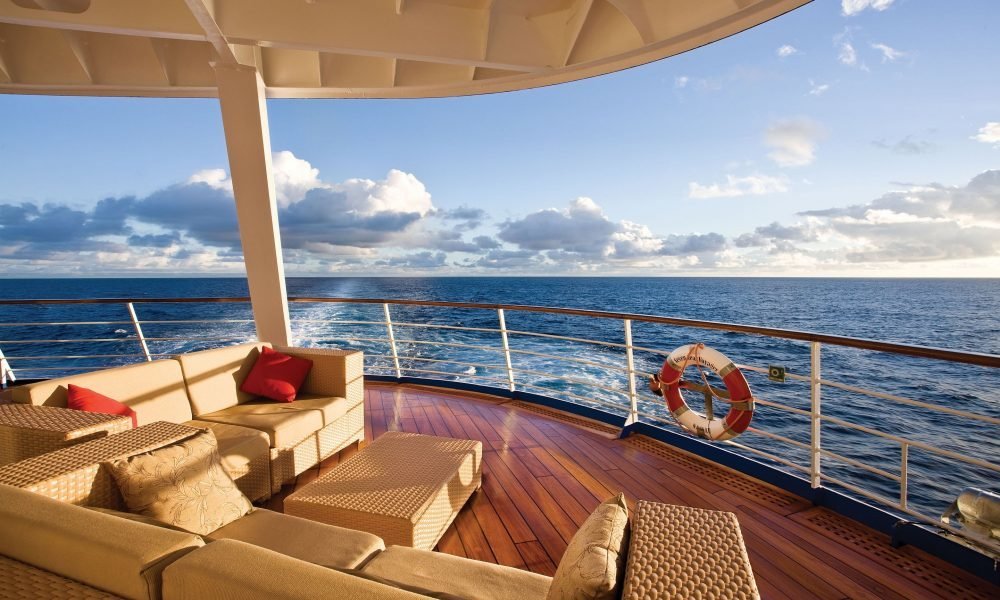 Did you know that blogging can earn you enough income to make you financially secure while providing all the freedom you could ever need? Making money online is not easy, and only a few people in the blogging community are able to monetize their business successfully to make a 6-figure salary, or even more. Don't believe us? Just take a look at this lucky blogger who is so successful that she practically lives on a luxury yacht.
Starting Out
Michelle Schroeder-Gardner, now a blogger worth her salt, was quite in the dark when she launched her website eight years ago. Not only did she know nothing about blogging, but she also couldn't have imagined that Making Sense of Cents would bring her the fortune it has.
As she said, she was totally clueless and only launched the website for herself. Her intention was to use it to get more knowledgeable on matters personal finance. And though she has learned a great deal throughout her journey, the website has also opened the doors to financial freedom for her.
Among some of the things Michelle has learned and gotten so good at over the years include creating engaging content, and most importantly, monetizing. She has a monthly income of at least $100,000, with sponsorships, affiliate marketing, and a course she offers on her website all contributing to this sum.
With such an amount of money streaming in on a regular basis, Michelle is comfortable enough to do anything that pops into her head, and that includes living in a luxurious sailboat.
For years, Michelle and her husband Wes spent their time touring the States in an RV, accompanied by their dogs. Thanks to her website, the couple has now upgraded to living in the high seas. They travel the world in their boat, which is spacious enough for them.
It boasts of several bedrooms, a living space, and a kitchen. As is obvious, the two are quite the adventurers, and the freedom of not being anchored to one place is what they live for.
30 Hours, Max
While their adventurous life may seem like a dream to us, but this is a reality for them. For a six-figure monthly income, you may think that Michelle spends all of her time working, no?
But nothing could be further from the truth. 30 is the maximum number of hours she clocks in per week, leaving all the rest open for whatever she decides to get up to with her husband.
With online jobs, the truth is that work can sometimes be sporadic. All the same, when it's time to work, Michelle does her research, writes new content, brainstorms new ideas and products, learns more on blogging (learning is an unending experience after all), runs her social media pages, makes graphics, and replies to emails. Her remote Wi-Fi connection makes all of this possible, regardless of where she may be.
Currently in Florida, Michelle says that they just sailed back after having the time of their lives in the Bahamas for a few months. The couple plans to spend the summer hurricane season up in the east coast, exploring different cities that interest them. Europe is also in their plans, and you better believe they'll be headed there soon.