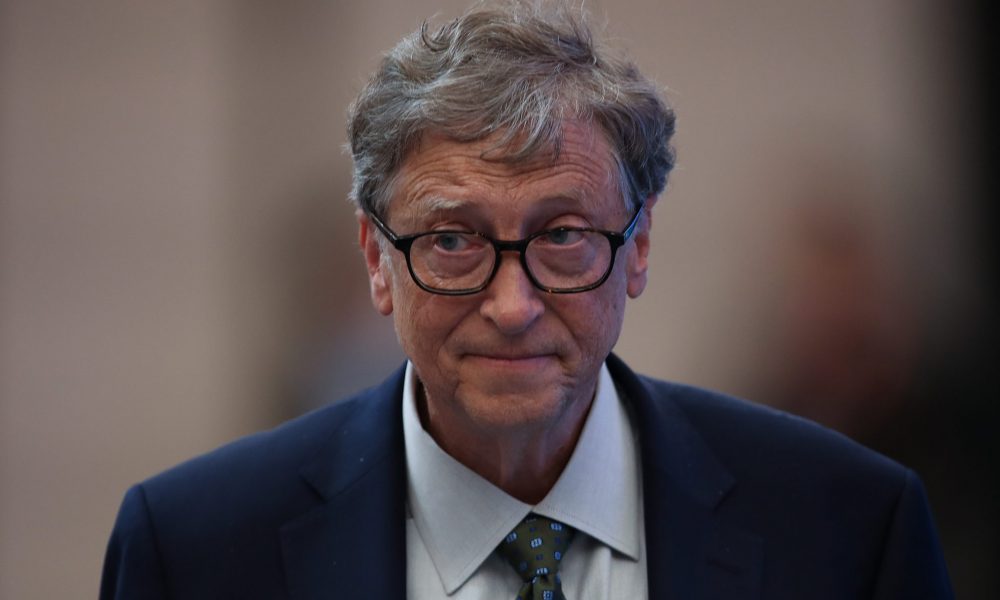 They Dropped out of College But That Didn't Stop Them from Conquering the World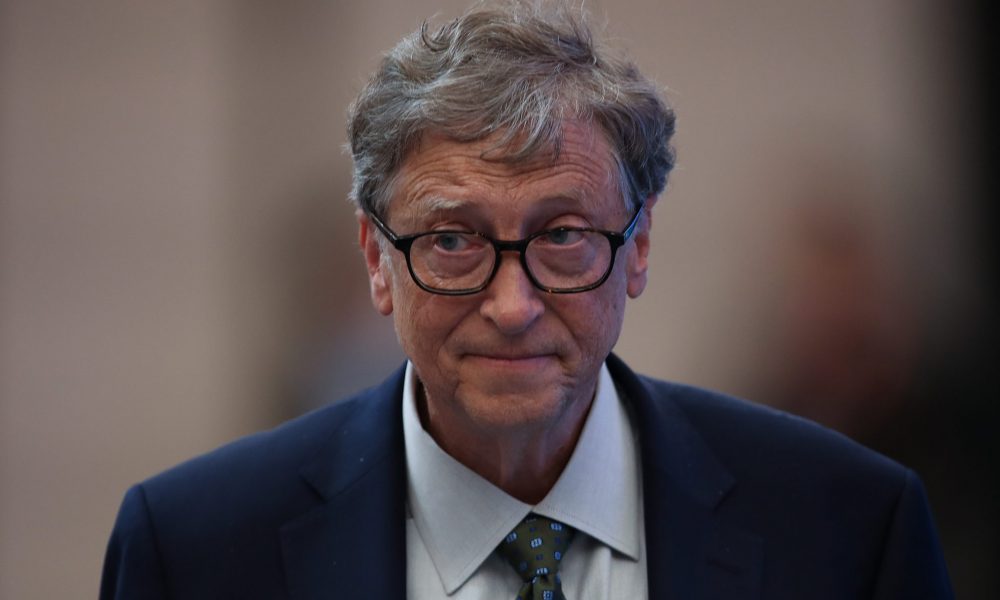 Is that college degree all that necessary? You must have thought about it – dropping out of college. Aren't there billionaires walking this earth, living your dream life, minus that certificate?
However, don't act on your thoughts. Make sure you earn that degree, then get started on your journey to being wealthy. And by the way, you don't have to wait till graduation. If you have what could be termed as the next big thing, the time is now.
Plant that seed and watch it grow, but don't you dare forget your studies. You can be a Jack of all trades and master them all, can't you? That's the spirit!
32% of All Billionaires
Having said that though, let's revisit these super-rich individuals who have no college degrees. According to Celebrity Net Worth, they make up 32% of the world's billionaires. Do note that 68% of the world's richest individuals went through college to completion, so don't get any ideas.
And of this group of ultra-rich graduates, three-quarters of them majored in Arts with the rest choosing either Science, Finance, or Math. Back to our dropouts, let's be honest. They didn't just leave school to do nothing. It was in pursuance of the idea that they had, and after putting in the work, it finally paid off.
Have you ever worn a Ralph Lauren brand? The designer is now a global phenomenon, and you'll be surprised to learn that the first items of clothing he ever sold were men's ties. Currently, Lauren is worth $8.2 billion, a feat he has managed even after dropping out of Baruch College. Of his famous brands, the Polo has to be the most popular of them all.
Are you on WhatsApp? Then you have Jan Koum to thank for that. The programmer co-founded the messaging app and was its CEO until Facebook acquired it for $19 billion in 2014. The man is now worth a cool $10 billion.
By the time he was selling to Facebook, Koum had already established himself in the tech world, having worked previously for Yahoo. He landed this job in 1997, and thereafter dropped out of San Jose State University, where he was studying programming. You must admit that he did just fine after the fact, right?
Who doesn't have a Facebook account? This could just be the world's most popular social media platform, boasting at least 2.4 billion users. On one fateful day back in 2004, a young Mark Zuckerberg was in his dorm room at Harvard when the idea to create a messaging platform came to him.
No Regrets
He kept at it and within its first year, a million people were already using his platform. Seeing Facebook's potential, Zuckerberg decided to quit school and focus on his idea, even moving to Silicon Valley to pursue his dream. For a man now worth $50 billion, he certainly doesn't have any regrets where dropping out of school is concerned.
Other billionaires who dropped out include Ted Turner ($2.2 billion), David Geffen ($6.9 billion), Michael Dell ($37 billion) and Larry Ellison ($70 billion). They all turned out better than okay, but they hardly come close to Bill Gates.
The Microsoft founder dropped out of Harvard to build this same company with his friend Paul Allen, and that he is now a centi-billionaire worth $107 billion needs no more explaining.