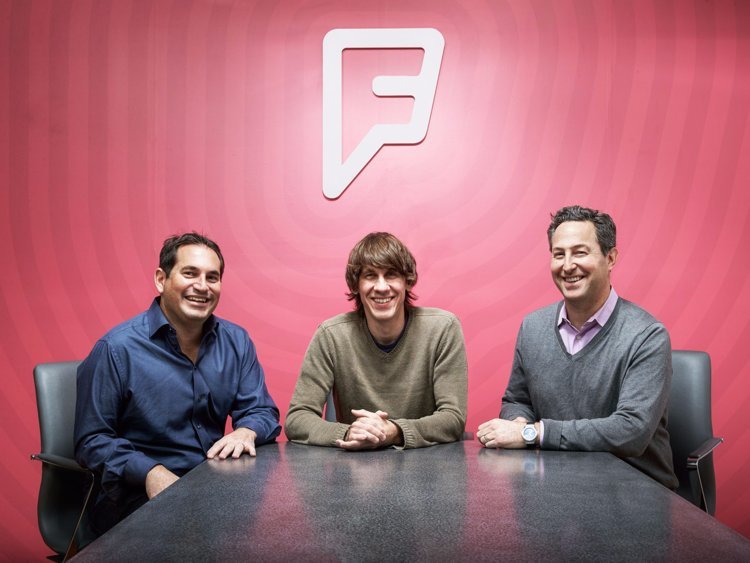 Foursquare Reveals Its Biggest Rivals in Data Precision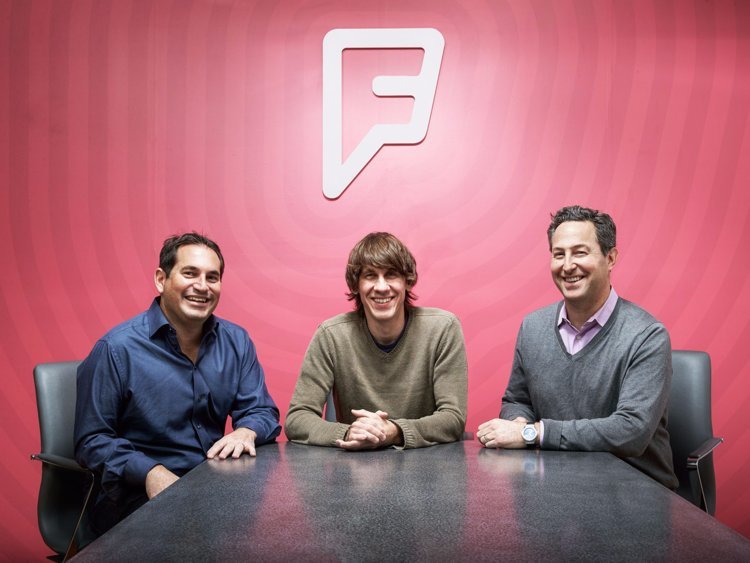 Almost everyone uses the internet nowadays as if the world revolves around it. In the United States alone, there are nearly 300 million internet users making them one of the largest online markets in the entire world. Search engines like Google as well as social media platforms like Facebook, are the reasons for the country's massive internet usage. Tech experts believe that one of the major reasons why people can't seem to stop using the internet is because of the convenience it brings to them.
The internet makes it possible for everyone to communicate with anyone anywhere. It also gives them the limitless power to do research on literally anything because of the search engines. Social media would be nothing without the internet as well, but what people have been using like crazy recently are location service apps.
They can identify where you are, where you have been, and where you want to go. Apps like Foursquare can even recommend their users to go to certain places solely based on their previous browsing history as well as their check-in history. As a former location-based social network, Foursquare recently revealed how Facebook and Google are considered to be their biggest rival. The company also announced their most recent partnership with TripAdvisor.
Foursquare Takes On Google and Facebook
It took this New York-based company years to figure out their real identity, but now that they are making their way to the spotlight, Foursquare can't seem to rule out their biggest rivals. There are only a few companies out there who have the ability to take on their massive location discovery database. According to an interview for CNBC's "Mad Money", Foursquare Chief Executive Officer Jeff Glueck revealed that only Facebook and Google have the complicated technology to take them on.
That is because just like Foursquare, Facebook may provide their users with an in-depth technology system that they also have. Glueck states that they have the kind of platform other companies wish to have. This platform allows them to see and understand the world's places. Facebook uses their check-in feature for it whereas Google can literally show anyone a specific place in any kind of view. This also allows users to navigate wherever they may be anywhere in the world. Foursquare managed to wrap their hands around over a million places in the entire globe through their servers.
Glueck said that their edge would be serving hundreds of advertisers including over a hundred thousand tech companies all over the world. They have been helping these companies with their location-based technology. In fact, the Foursquare CEO revealed that people may think no one uses their app anymore, but what most people don't know is that they are the ones behind Snapchat's geo filter, Tinder's Places, and even Twitter tags.
One of the company's goal is to help other brands, which allows them to be flexible. However, things took a major turn when Glueck threw a subtle shade towards Facebook when he stated his thoughts on data protection as well as how important it is to their clients.
Glueck said that their company has always had things under control when it comes to protecting the users' data. They also allow their users to have the knowledge on what are the things that would and wouldn't benefit them. This subtle shade was because of the issue Facebook faced earlier this year, wherein it even went so far that Congress had to be involved.
Partnership with TripAdvisor
The company's most recent venture is their partnership with TripAdvisor. Billions of people from all over the world visit this travel review website every single day, so they decided to create an app that focuses on social sharing or where people could personally recommend places to others. To make this possible, TripAdvisor will be using Foursquare's Pilgrim SDK to provide the app with real-time information that will be based on their location.
With this new app powered by Foursquare, users will get personalized recommendations from other users. Turning on push notifications will also allow you to get recommended menu items the moment you sit down at a restaurant.