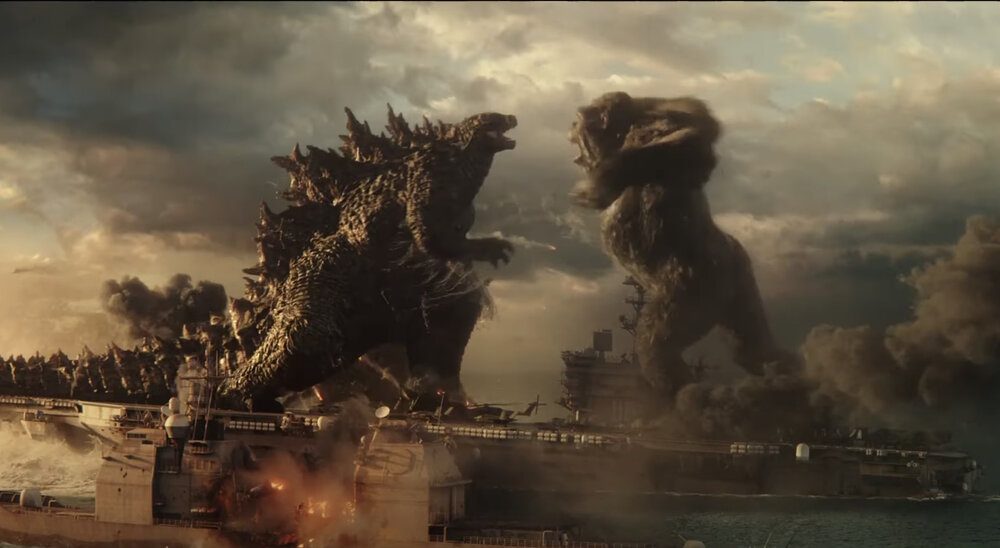 'Godzilla Vs. Kong' Amasses Massive Collections – $48.5M In The US and $285.4M Globally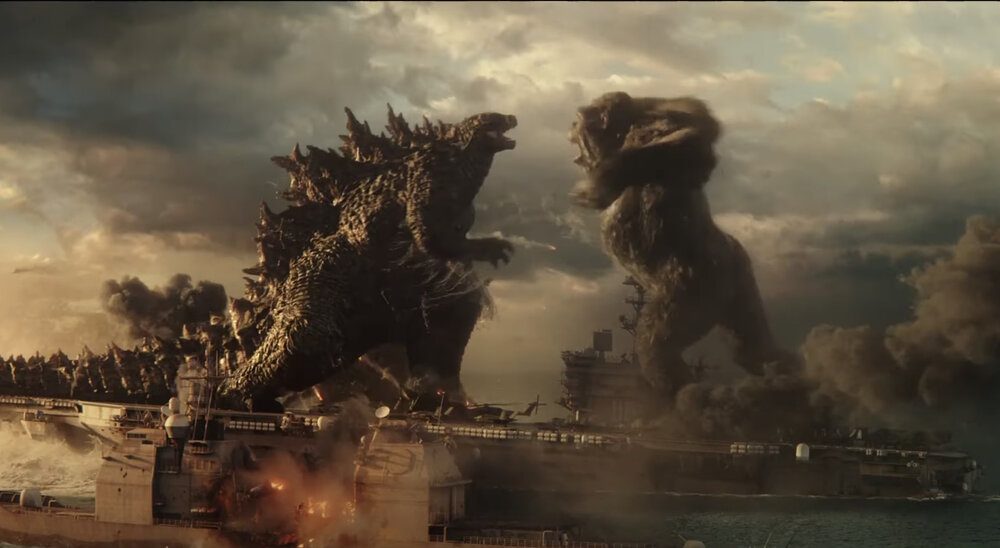 Bits and pieces of positive news can often make the gloomiest of situations a little less depressing. And when it's news from the world of entertainment, such spicy news is much appreciated. Won't you agree?
Monster film Godzilla Vs. Kong, directed by Adam Wingard, has succeeded in making its way to becoming one of the best openers at the domestic box office since the pandemic began. The film has hit global collections of $285.4M this Easter Sunday. The movie was theatrically released on March 24, 2021, internationally, and officially released in the United States on March 31.
What makes the movie one of the best pandemic releases?
Godzilla vs. Kong has received overall positive reviews from critics with much praise for its stunning visual effects and action sequences. Becoming the third highest-grosser of 2021, the film had a massive budget, and it clearly hasn't failed in exceeding expectations.
Legendary and Warner Bros. have made an extraordinary debut with the movie, ranging to the tune of $48.5M in the first five days itself! Moreover, the film has made an overall $236M outside the home country, but opening reports from some of the major markets, such as Japan, Brazil, and many parts of Western Europe, are yet to arrive.
The makers were juggling a huge risk considering that this is a big-budget release during a time when the theatres aren't even fully open. Still, the affirmative response must've brought hope to the industry that has been severely impacted affected by the pandemic.
The movie has managed to set a new global record by finishing the Easter weekend with a foreign tally of $236.9M and grossing another $44.2M in China. While many theatres around Europe and Latin America are re-closed and some are limiting their capacity, setting a new record in the home box office must've been a real challenge.
Warner Bros' domestic distribution president, Jeff Goldstein, is elated to note that audiences are ready to safely return to the theatres. Even the director Adam Wingard is overwhelmed with success. As a note of thanks, he has publicly appreciated the efforts taken by Warner Bros and the whole team.
Wrapping it up
HBO has released a statement saying that Godzilla Vs. Kong has had the largest viewing audience in the first four days; this is greater than any other film or show since the launch of the streaming service. The film and its performance at the box office have got cheers from the cinema operators, too, despite being available for streaming on the HBO Max service. In the US, Godzilla Vs. Kong reported surpassing the opening record of Wonder Woman: 1984, which had been the biggest opening of the pandemic.