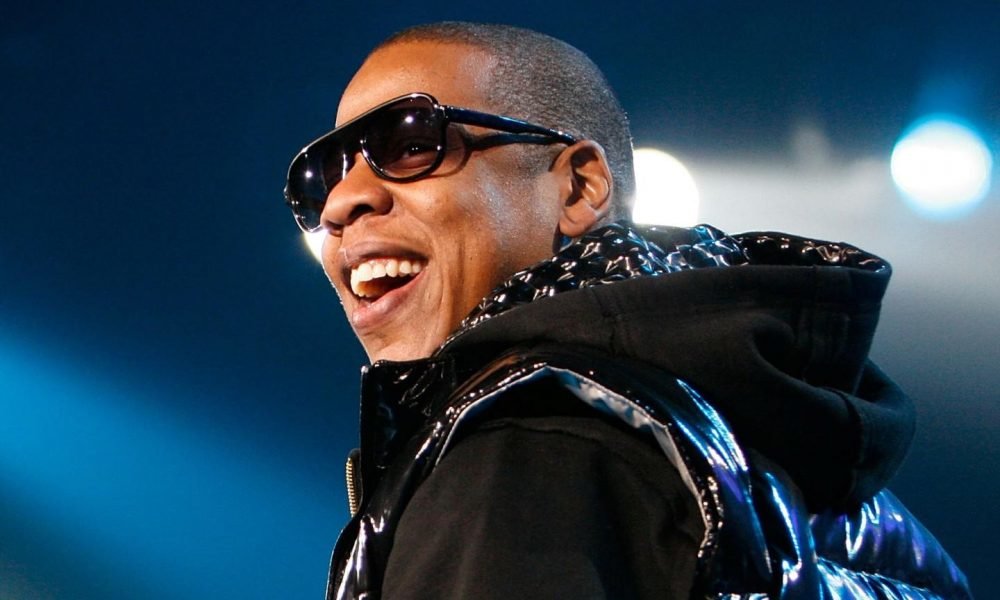 The Inspiring Story of How Jay Z Became the Richest Hip Hop Artist in the World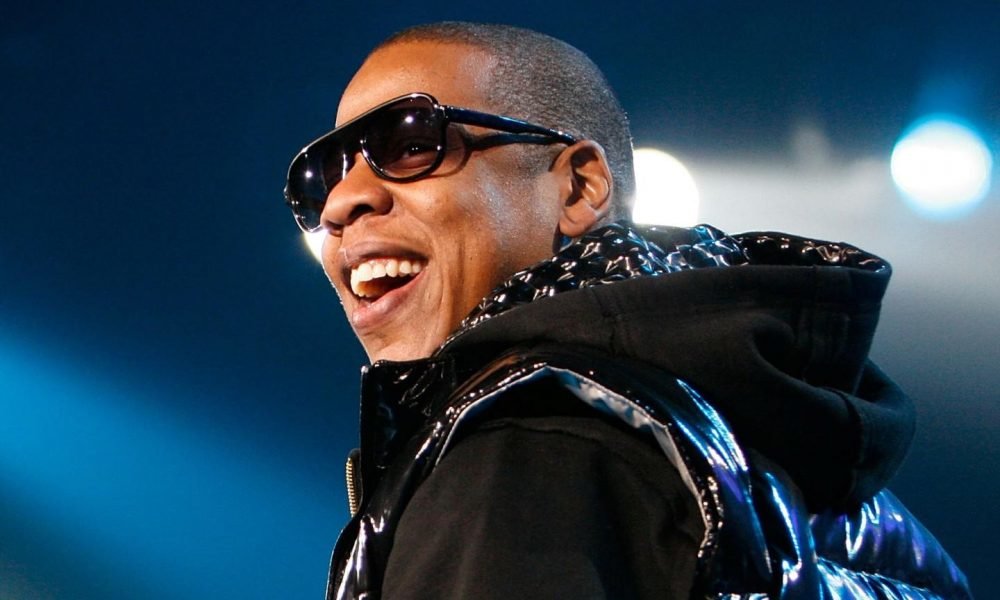 What's the first thing that comes to your mind when you hear the name Jay Z? Rapper, entrepreneur, millionaire, Beyoncé? Or all of the above? Most people would say the same, after all, the man is really something, and his peers respect him for his accomplishments both in music and business. And he sure has earned the fortune he has today.
Ever since he burst onto the scene in the 90s, Jay Z's hard work has never been in doubt. In 1995, the rapper ventured into the business world, making his mark with Roc-A-Fella Records.
As if all luck was on his side, his business prospered as much as his rapping career did. For some, he is a better entrepreneur than he is an artist. And for those who hold that opinion, the man's net worth clearly justifies their stand.
The talented allrounder is a perfect blend of spitting lines and making smart money moves, which sets him apart from the rest of the industry.
He is the business
He has founded his own companies, made worthy investments, found his way into the clothing business, set foot into sports management, what hasn't he done? And as he describes himself in his lyrics, he is no businessman. He is the business. Catchy, right?
And for all of his exploits, Jay Z is now worth $810 million, bested only by P Diddy, another smart rapper cum entrepreneur who is the world's richest hip hop artists.
Pretty soon, these two will join the billionaire club, and what an achievement it will be for the "hood" — if you know what I mean.
Going back to the beginning of Roc-A-Fella Records, Jay Z had made some money by signing with Payday Records.
Rather than blowing up the cash, he thought it wise to have his own label, and that's how Roc-A-Fella was born. Being his first ever venture, Jay Z was operating his label from a small office in downtown NYC.
Work was being done, with the label's first release being the rapper's debut album. Reasonable Success dropped in 1996 and was received positively by the masses. Commercially, it performed modestly, but this was a great sign for a first album.
The label went on to release some of the best music the 90s and 2000s ever saw, especially concerning commercial success. Kanye West's debut album and the five that followed were all thanks to Roc-A-fella!
Natural Death
With the founding of Roc Nation, Roc-A-Fella died a natural death, but boy wasn't it the celebration of a life well lived.
Rocawear came in 1999, and it was Jay Z's first venture into the fashion industry. The clothing line was widely successful, bring in $700 annually in sales.
Jay Z founded the company with Damon Dash, although the two later fell out in 2006. The rapper took over Rocawear, and later sold in 2007 for $204 million!!
The 40/40 Club, Roc Nation, Roc Nation Sports, Tidal – what do all these have in common? Jay Z. These are all his business ventures, successful ones at that.
Tidal, however, has been the black sheep of the rapper's investments, not bringing in as much as the rest. But if we know anything about Jay Z, he will surely turn things around.