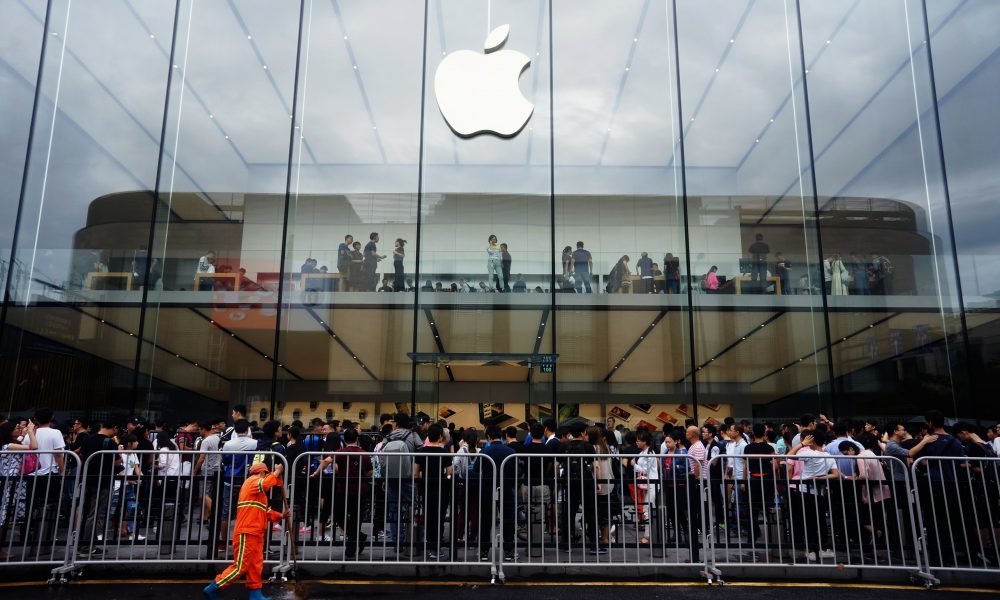 iPhone Success Reaches Its Peak, What Will Apple Do Now?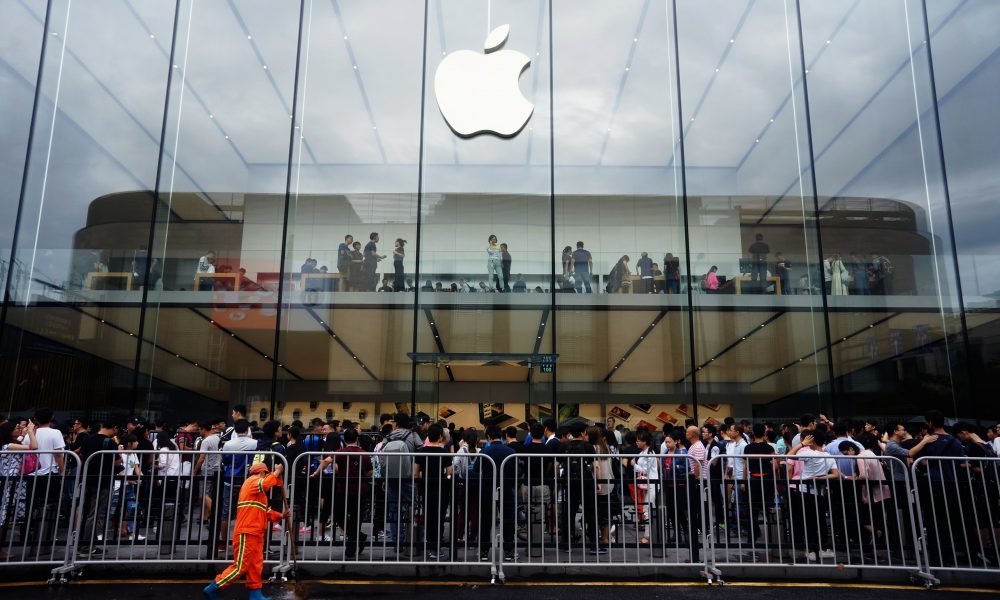 With every new iPhone upgrade, the screen gets bigger, the camera gets slightly better and price becomes significantly steeper. But do you really need a new iPhone? The question is becoming more and more pressing as the smartphone reaches its peak. Now Apple is coming up with new strategies to boost its profitability and success.
Past its Hyper-Growth Stage
iPhone is still the best-selling smart device sold by Apple which has helped it become the first U.S. company to reach the trillion-dollar mark. But the phone's charm is slowly wearing off compared to almost a decade ago when it was in its hyper-growth stage. Sales in 2018 and 2019 are only a fraction of what they were when the iPhone was first launched, and many are fearing that Apple's dominance in the smart phone market could soon come to an end.
Smartphone makers like Apple and Samsung are quickly realizing that people will not upgrade to a new handset every quarter with the current strategy, which is why they need to change the way they market the products so that people have more reasons to run out to the store and get a new device every few months.
The past few quarterly reports from Apple have shown that iPhone sales are becoming relatively flat, experiencing just 0.4 per cent growth in the most recent quarter in comparison to last year. And with mounting pressure from investors to perform consistently well every single quarter has started to take a toll on the company. Apple recently shocked the Wall Street by announcing that it will not report its iPhone sales in the future.
More than Just Sales
Apple only managed to sell 46.89 million iPhones in Q3, sending its shares down by 7 per cent on Thursday. Where it had once reached a market cap of $1 trillion, it's value has dipped well below the historic mark, setting off the alarm bells in Bank of America Merrill Lynch  where analysts downgraded the company's stock. Timothy O'Shea, an analyst from Jefferies even said that the reason why Apple isn't willing to disclose iPhone sales with investors is because it has something to hide.
But while iPhone sales haven't seen as much growth as analysts had expected, the company has been able to maintain its revenue by making the smartphone line significantly more expensive each year. In 2017, it introduced its first ever button-less iPhone X which broke all price records and became the first model in the iPhone line with a 4-figure price tag.
While the number of handsets sold in the recent quarter has seen little year-over-year growth, the average selling price has gone up by 28 per cent  from just 12 months ago. This goes to show that there is still a sizable market out there for Apple's significantly more expensive phones, making the company more profitable than ever before. CFO Luca Maestri raised this point during last week's earnings call with analysts where he explained that the sales figure was no longer an accurate yardstick to measure the company's performance.
Still Profitable
Apple's product line has expanded over the years, with phone ranging from $499 all the way to $1,449 for the most recent iPhone XS Max, and this broad price range has made it hard for the company to predict how many units of each model it will be able to sell over a given period of time. Moreover, sales figure alone doesn't give a comprehensive picture of the company's profitability.
Apple will still disclose its overall revenue but it doesn't want the market sentiment to be negatively impacted by looking at the sales figure alone. CEO Tim Cook says that there are a number of factors affecting the iPhone business currently including trade conflict with China as well as foreign exchange rates. Taking these factors into consideration, Apple has lowered its fourth quarter guidance to $89 billion, slightly lower the expected $93.02 billion.
Besides its hardware upgrades, Apple is also putting emphasis on its service sector, which has seen over 27 per cent growth over the last quarter thanks to its subscription services like Apple Music, App Store and iCloud storage. So while new iPhone sales do contribute towards Apple's total revenue, there are a number of other factors to consider as well including the growth in its subscription-based services.