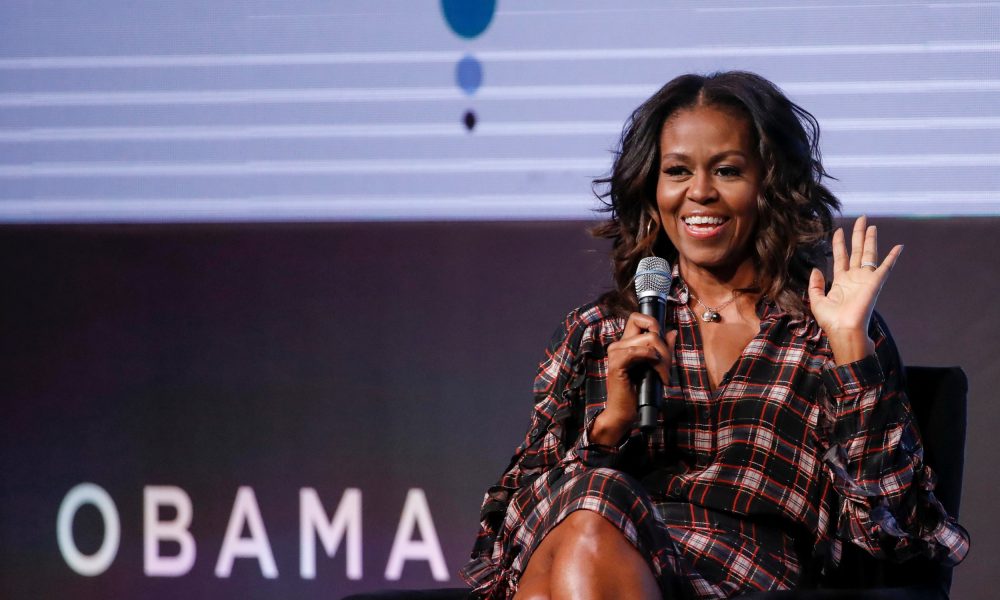 Jordin Alexander May Be Obama-Approved, but What's the REAL Story Behind the Brand?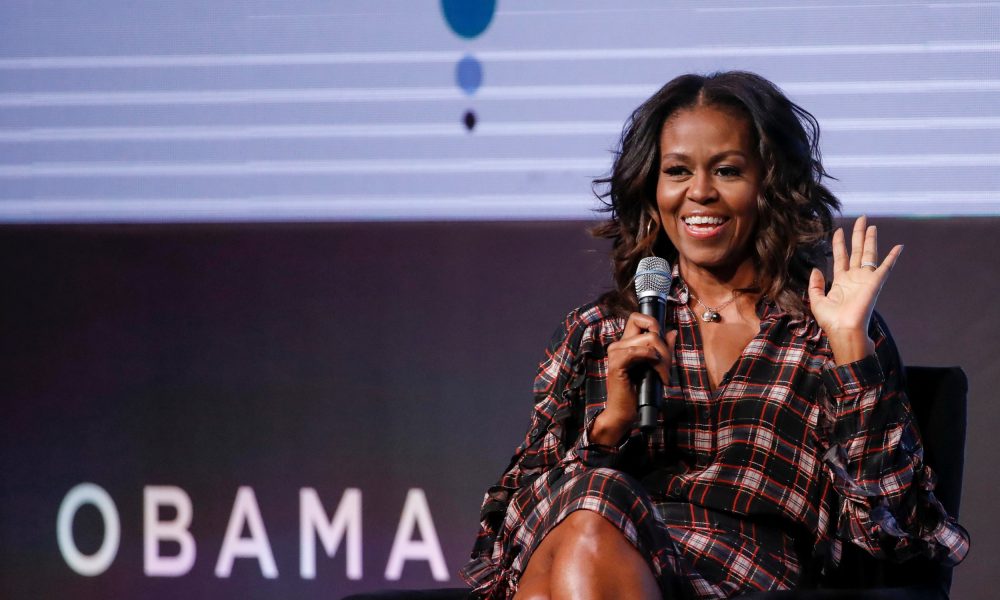 If you haven't heard of Theresa Bruno yet, then you must at least have heard of Jordin Alexander, her jewelry line that has been around for a decade now. These 10 years have been one incredible journey, with Bruno's pieces being worn by the likes of Oprah Winfrey, Julia Roberts, and former FLOTUS Michelle Obama.
But as is the case with most incredible journeys, the don't always have that great start. Theresa Bruno's wasn't the exception, especially since she started out when the economic environment wasn't at its best.
Defying the Odds
The country's economy was facing one of its worst-ever periods of recession, but this entrepreneur dared to defy the odds. Starting a luxury jewel line at a time when luxury wasn't at the top of anyone's mind was quite the risk, but the fact that she launched her products with a certain twist must have helped her out.
Bruno wasn't getting into the industry to make money. Instead, she was after making a statement and having a positive impact on society. Thus far, we could say that she has achieved one of her goals, seeing as one of her partner organizations is A21, a group that works towards putting an end to human trafficking.
In addition to this twist, Theresa Bruno took a risk in being her own financier from the start. And although she did partner with various companies, it wasn't for their funding – all she wanted was to attract more clients. Speaking to Entrepreneur, this businesswoman admitted that her plan worked, and that Jordin Alexander has grown to a point where the line enjoys its own niche.
With her line being high-end, you obviously expect her products to be a bit pricey, upwards of four figures. But then again, who would expect Tahitian pearls, aquamarines, Canary beryl, diamonds, and other stones to come cheap?
All the same, the thoughtful entrepreneur surprised everyone by launching yet another line, Ah! Known as Andrew Harper in full, products here are cheaper than their predecessors, making them affordable to an even larger market.
Listen to Your Gut
In a recent interview where the designer explained her journey, she mostly emphasized on listening to your gut. One of the qualities of being a great entrepreneur is being a risk-taker, and we all agree that Theresa Bruno has got it covered on that front.
She also trusts her gut when it comes to hiring her staff, avoiding the over-reliance on their qualifications. Among the things she looks for in a potential employee is how strong-willed they are. As she says, she could always teach people new skills, they just have to be willing to go all the way with her.
And did you know that growing up, Theresa was a pianist? She started when she was only eight. Unfortunately, this wasn't the path life had set her on. She injured her hand just a year after getting into Juilliard, and she could no longer be the star she always wanted.
However, her teacher invited her to help coach other students, and this, she says, is what drives her to run her business. That she helped others achieve what she couldn't, allowed her to appreciate the beauty of inspiring others, and she has never departed from that.