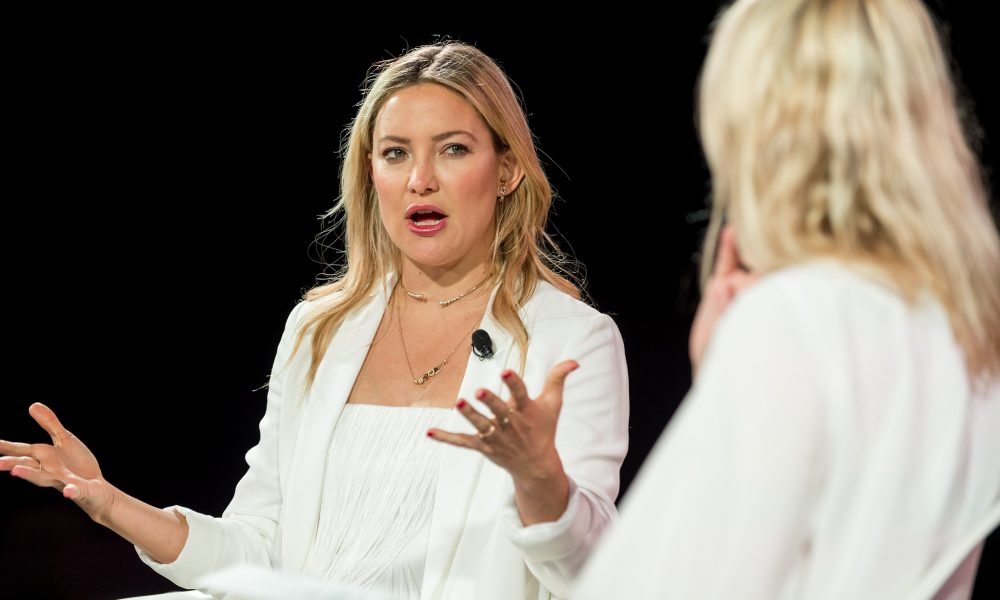 Kate Hudson Releases Yet Another Clothing Line, This Time With a Surprising Twist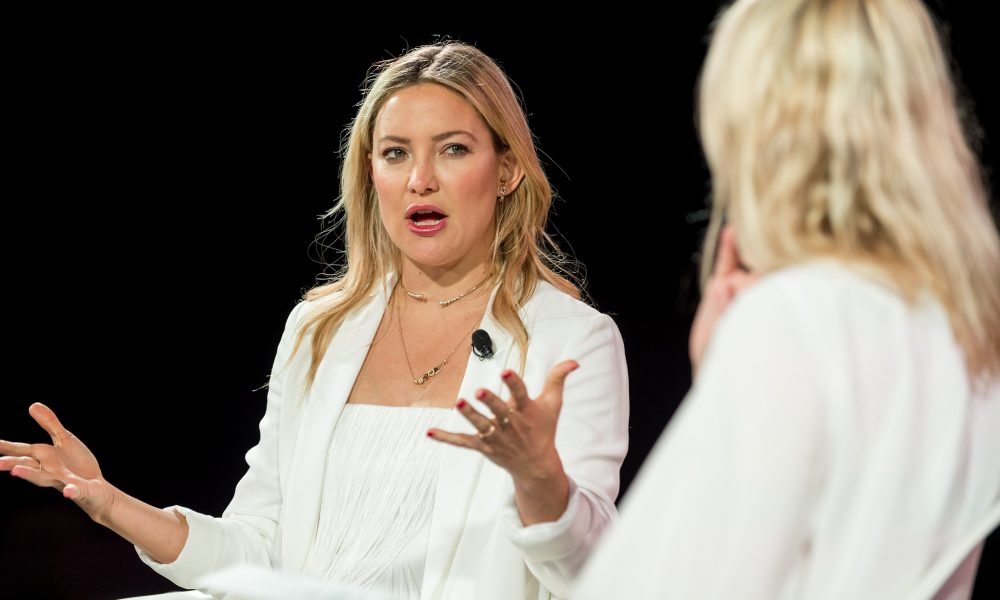 Kate Hudson, like many other actresses and celebrities before her, has been trying her hand at fashion. Most of us would kill for her impressive résumé: acting, singing, writing, fashion and design — Hudson is a lady of many talents!
There's no doubt that the actress has long been a fashion icon in the industry. Her red carpet appearances have made headlines time and again, showing that the A-lister knows how to really dress up. Her activewear line, Fabletics, in as much as it's all about fitness, has sure earned its place in the fashion world.
Something for All of Us
Now, Hudson has decided to indulge the rest of us (yes you who doesn't workout) in her fashion exploits. Last week, the actress launched her second clothing line, one that environmentalists and the environment will thank her for.
Hudson's pieces blend the designer's elegant style with an eco-friendly signature outlook to deliver garments to die for. The line, going by the name Happy x Nature, featured 30 pieces at the time of its launching, but you can bet that there's a lot more to come. Going by how impressive these initial pieces on display were, you can be safe to assume that all the rest will be worth the wait!
What's more, the actress showed that she's got it all with just the small number of pieces – dresses, tops, jackets, jumpsuits, name them!
The campaign promoting the line embraces a desert theme in a kind of fun road trip way, a feature that one notices in the designs. The tops are floral-print and ruffled, denim pants are wide-legged, while jackets are light-wash. It gives you the '70s vibe, doesn't it?
Referring to her new line as a lady, Hudson says that she expects her to burst onto the scene and make a name for herself, seeing as she draws inspiration from colors that shine brightly when the sun is high up in the sky.
Eco-friendly
The eco-friendly aspect of the designs, on the other hand, is evident in that most pieces are made of cotton, both recycled and organic. As for the denim styles, recycled bottles were used to make their material. What a feeling it must be to look stylish while also playing an active role in saving our planet!
If you were wondering how Kate came up with her clothing line's name, she says that she just loves the word "happy" and seeing as she knew her pieces would be nature-friendly, it only seemed fair to find a middle ground. Her partner, Danny Fujikawa also influenced the line's name, saying that he thought people think of the actress as always being happy.
Without a doubt, Kate is feeling very happy with herself for having two clothing lines. In an interview with WWD, the actress was visibly joyous, and she even said as much. That she can talk about two totally different companies is a source of feelings of accomplishment for her. With Happy x Nature, expect new pieces every month, with the price range of anywhere between $5 and $200. The actress' pieces can be bought at the line's website.