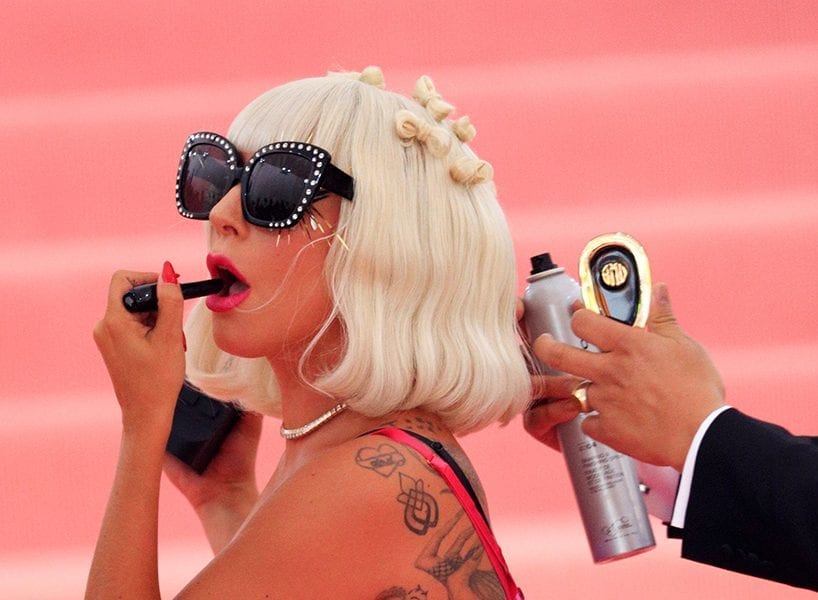 Lady Gaga's New Beauty Brand Praised Around the World for a Very Special Reason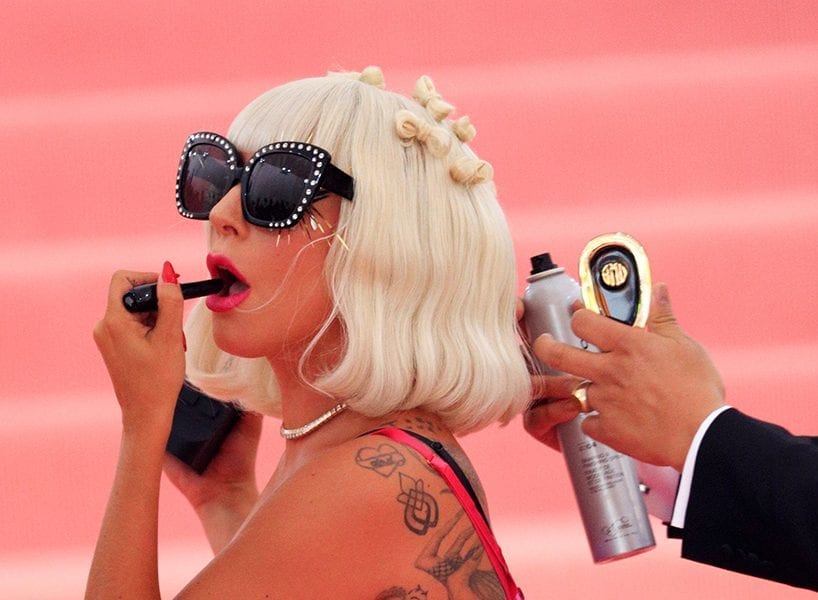 Celebrities have this thing with beauty brands, and for most of them, this is almost always a successful business venture. Look at Kylie and how her cosmetics company made her a billionaire at 21. And what of Rihanna's FENTY? The brand was only launched in 2017 but has already made her the richest female artist alive, with a net worth of $600 million and counting.
Haus Laboratories
And now, Lady Gaga is in on it too. The Applause singer announced that as of July 15, interested parties could pre-order items from Haus Laboratories, a beauty brand that she's launching very soon. The announcement came from the brand's official social media pages, so the information is as credible as they come.
Business of Fashion reported that Gaga will actually make history with this venture, her beauty brand becoming the first one to sell her products on Amazon exclusively. For those interested, lip gloss will cost you $16, and a complete makeup kit will have you part with $49.
News about the Haus Laboratories launch also featured on Lady Gaga's personal social media accounts, with the songstress reveal quite a lot about the journey that led up to the launch. As she put it, Gaga found it difficult to feel beautiful growing up, no matter how hard she tried. It was tough both on the inside and on the outside, but that was until the girl discovered makeup.
She used to watch her mother transform herself into a different woman every morning, one who she described as brave and hardworking, so naturally, she wanted the same for herself. As most young girls do, she began trying out different stuff, experimenting on her face, and thus began the journey to becoming as resilient a woman as her mom was.
It was through this experimentation that Stefani Germanotta transformed herself into the Lady Gaga we know and adore, and the singer admits that her celebrity persona is her personal superhero. She admits that whenever she looks at herself in the mirror, she now likes what she sees.
Make Up for Beauty
You know how most people are always like true beauty lies on the inside? Lady Gaga is of a different opinion. She says that sometimes, beauty isn't from within. That's why there's makeup, and she's grateful that knowing her way around it unleashed her brave side.
Defending her opinion, Gaga admitted that her stand may seem a little bit weird, but it was her truth, and she would stand by it.
Naturally, the online community had a reaction to the artist's post. Luckily for her, most of it was positive, with many Twitter users commending Lady Gaga on her launch and being excited over it.
Haus Laboratories, via its official accounts, also went ahead to release a video promoting beauty, citing that an individual is as beautiful as they see themselves. There couldn't have been a better narrator for the video but Lady Gaga herself, and her words must have touched the lives of millions.
Who knew that Lady Gaga could have ever struggled with image issues? She looks pretty good in her music videos and while on stage! But we all have our struggles, don't we?