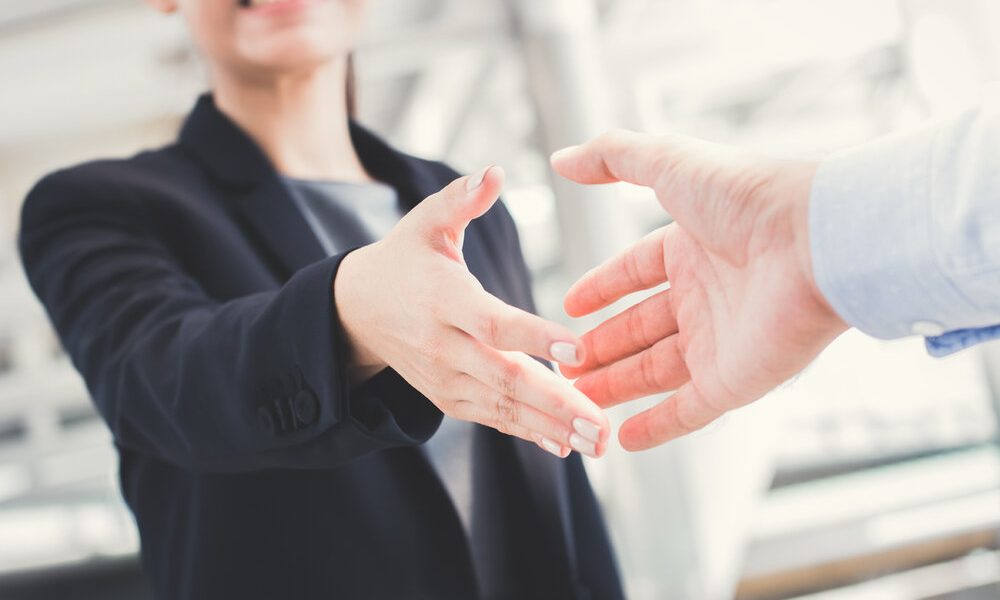 Looking For Out-of-the-box Marketing Tricks? Try Connecting With Prospects Offline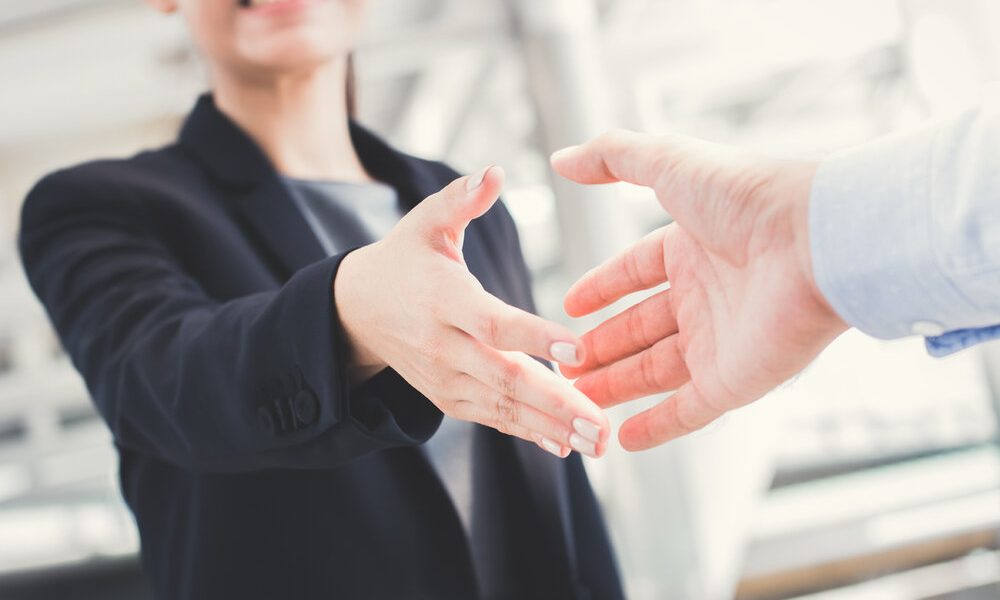 Haven't we all become so used to the online world that doing anything offline seems outdated these days? It does, actually, but you'd be surprised to know that offline tactics still work when it comes to business promotion.
We're not kidding! Experts claim that a few off-the-web proven marketing strategies work equally well, even in today's digital age. And if you wish to achieve the maximum out of your marketing efforts, you shouldn't ignore them.
But what are these magical offline business promotion tactics? Let's find out.
Read – Surviving the pandemic: A small business' guide
Get involved in speaking engagements
A good way to establish your authority and reputation as a business leader is to speak at industry events or get featured by reputed publications. Though it may be challenging to find time for such activities when you're working at higher positions in the organization, if you make an effort to be "seen" at a few high-profile industry events, it will be well worth your time. You could also target local media channels and even the radio!
Ensure your business cards reach the right people
LinkedIn and Angel aside, often, a physical business card can add immensely to your market presence. So go the extra mile to ensure the right people at every chance see your brand name. Not just when visiting clients at industry events, ensure to leave your business cards at other promising venues as well. For instance, ask the people in your organization to pin them on the bulletin boards of the different offices, eateries, and other businesses they visit.
Read – Tips to design the ideal business card
Have you considered free giveaways?
Agreed, you can't do this everyday, but at least on certain pre-decided occasions like contests or trade fairs or fests, try distributing your company's products for free. You could opt for donating them as prizes to get that extra spotlight! You could even consider free-of-cost disbursement of merchandise printed with your organization's name to generate brand awareness and goodwill.
Get your company events featured
Even though people love reading success stories over the web, photographs still make for the most widely used marketing tactic. So whenever you engage in speaking engagements, free giveaways, or community activities, make sure you share the photos of your involvement not just on social media, but in local newspapers as well. This can go a long way in making people familiar with your brand name.
To sum it up
Building a business is tough, there's no doubt about that, but sustaining it through the test of time is even tougher. Marketing activities go a long way in ensuring that your company stands its ground amidst competition and grows to higher levels. We do hope the offline promotion strategies listed above will give you new perspectives to add to your existing marketing efforts and expand your reach.