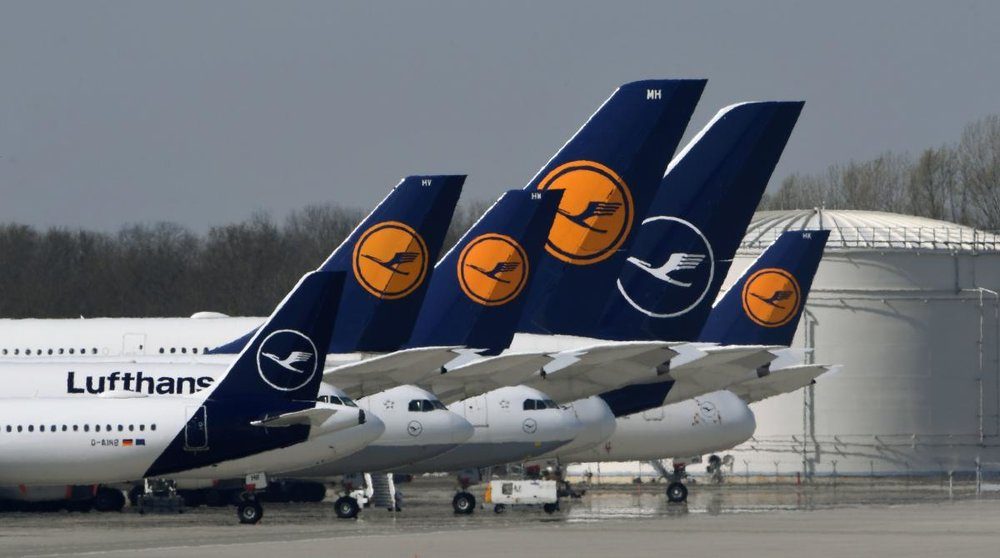 Lufthansa Airlines is Launching a New Leisure Unit under the name 'Ocean' – Here's Everything You Need to Know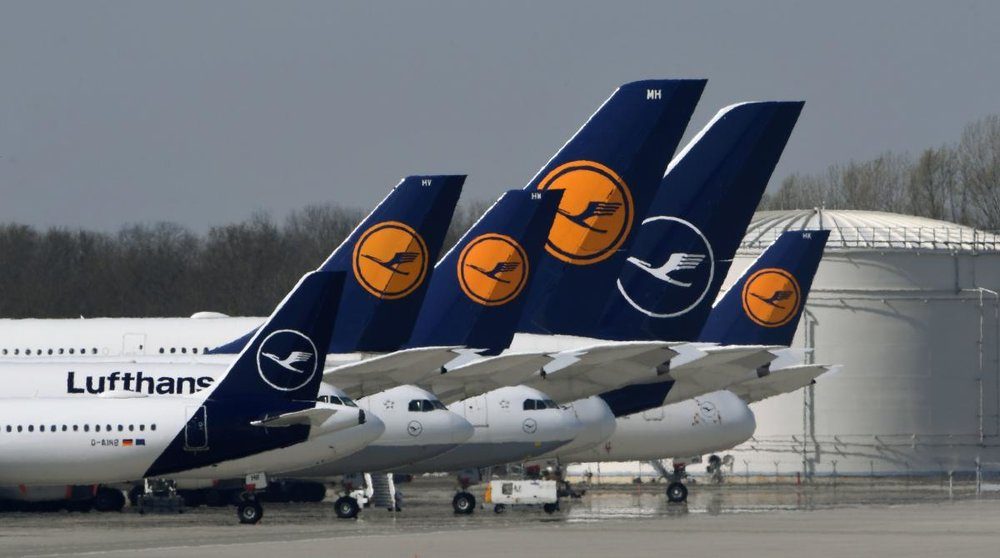 The airline industry is facing a major challenge during the past few months owing to the complete paralysis of movement, thanks to Coronavirus. Not only the aviation industry, but all fields dependent on travel have been adversely impacted. In such a scenario, of course, tourism comes at the forefront.
Although people avoid venturing out these days, as more and more time passes and people become used to this new reality of living with the virus, travel restrictions in several countries are being lifted, and people are being allowed to move if they need to. In many countries, the so-called "peak period" has passed, and life is slowly returning to normal, including travel by flights.
Read – European Aviation Associations and EASA join to promote harmonized safe air travel during COVID-19
Making a big announcement during such changing times, the Lufthansa Company, which is one of Europe's major airlines, has declared that it is going to launch a completely new entity under the name 'Ocean' and it will be dedicated mostly to long-distance tourism trips. The move aims to reduce some of the load and complications related to tourism during the Corona period. The German airline company has indicated that this new unit will not operate under Lufthansa's name, but will be independent.
Answering questions about the move, the company issued a statement saying that it is seeking a new and independent air leisure line based on the Edelweiss business model, which organizes tourism and long-distance trips from Zurich with several models of Airbus planes. Lufthansa is not satisfied with its remote tourist flights that depart from Munich, Frankfurt, and especially Dusseldorf, and describes them as "fragmented."
The step comes at a time when Lufthansa has suffered from this global hibernation as well. The company canceled 22,000 jobs earlier this year to reduce the wages of its employees. Not only that, but the turmoil caused the company to get rid of three planes of the A340-300 type within its giant fleet last April, as part of an expanded plan to reduce the affected budget.
Earlier, Lufthansa used to provide long-distance trips through a subsidiary company called Eurowings (under its mainline name). Eurowings was established through a Turkish German leisure joint venture called SunExpress, which canceled its operations in Germany last June.
Read – United, American, British Airways, Lufthansa want Coronavirus testing for passengers to restore transatlantic travel
Lufthansa did not announce a specific date for the launch of 'Ocean,' but it somehow gave a hint of that at a conference held last year when the company said it intends to "merge" the segmented operating units into one AOC, and that it is decided to implement the plan in the year 2022. It is worth mentioning that 'Ocean' flights are supposed to operate from the Frankfurt and Munich hubs.