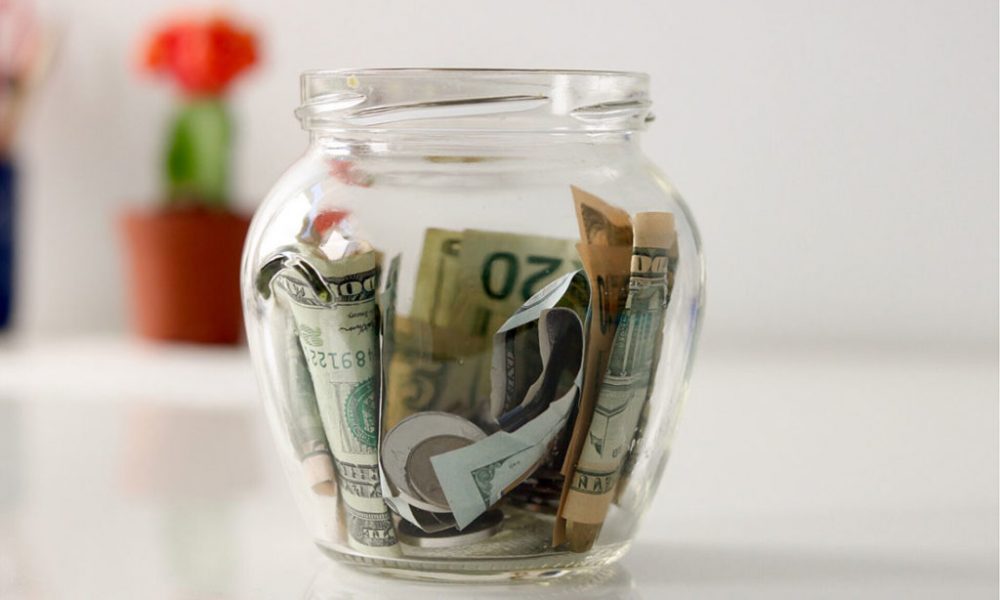 Make Your Finances Recession-Proof: 6 Tried & Trusted Tips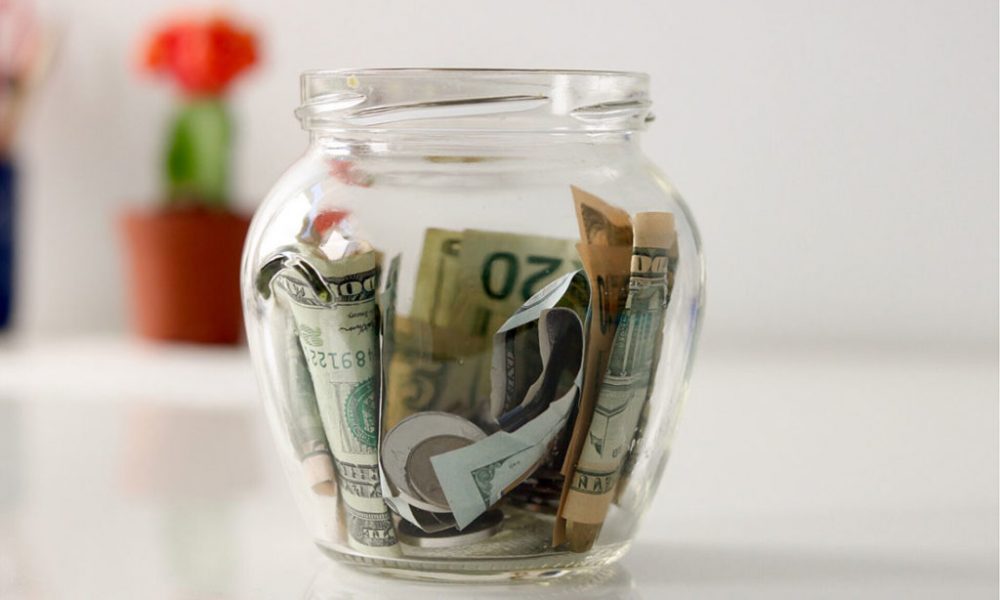 The global economy is in a state of flux. While it is impossible to predict where it will end up, there are steps you can take to make sure your finances stay healthy. Here, we look at six tried and trusted tips that will help you manage your money during the recession and ensure that you remain financially secure:
Make A Budget
Creating a budget is one of the most important things you can do to protect your finances during a recession. By tracking all of your income, expenses, savings goals, debt payments, and investments, you will be able to see exactly how much money comes in each month and where it goes out.
This will help you identify any areas where you can save or cut back in order to stay within your budget.
Reassess Your Spending Habits
Take some time to look closely at your spending habits and identify any areas where you can make changes or cut back. Do you really need that morning coffee? Are there cheaper options for groceries? Are there other services or subscriptions you do not use regularly but are still paying for?
Thus, making small adjustments like these can add up over time and help keep more money in your wallet.
Invest Wisely
Investing is a great way to grow your wealth. But it is important to be cautious during a recession. Aim to diversify your investments by spreading them across different asset classes. These include such as stocks, bonds, and real estate.
Similarly, you should also keep an eye on the market and be willing to adjust your portfolio accordingly.
Keep Your Debt Under Control
Debt can quickly spiral out of control during recessions. So, it is important to manage yours carefully. Aim to reduce or eliminate any high-interest debt as soon as possible.
Apart from that, consider consolidating multiple debts into one loan with a lower interest rate. And make sure you never miss a payment.
Build an Emergency Fund
Having an emergency fund is essential for weathering a recession. You never know when unexpected expenses might pop up or when your job security could be threatened. Try to save up at least 6 months' worth of living expenses. And if possible, build up an additional cushion over time.
In the long run, this will help ensure you are always prepared for whatever comes your way.
Make Use of Financial Resources
There are many resources available to help you manage your finances during a recession, from online budgeting tools to free financial counseling services. Taking advantage of these resources can make it easier to keep track of your money and ensure that you are making the best decisions for your long-term financial health.
Following these tips will help you stay financially secure during a recession and ensure that your money works for you in times of uncertainty. By taking control of your finances now, you can set yourself up for success no matter what happens in the future.