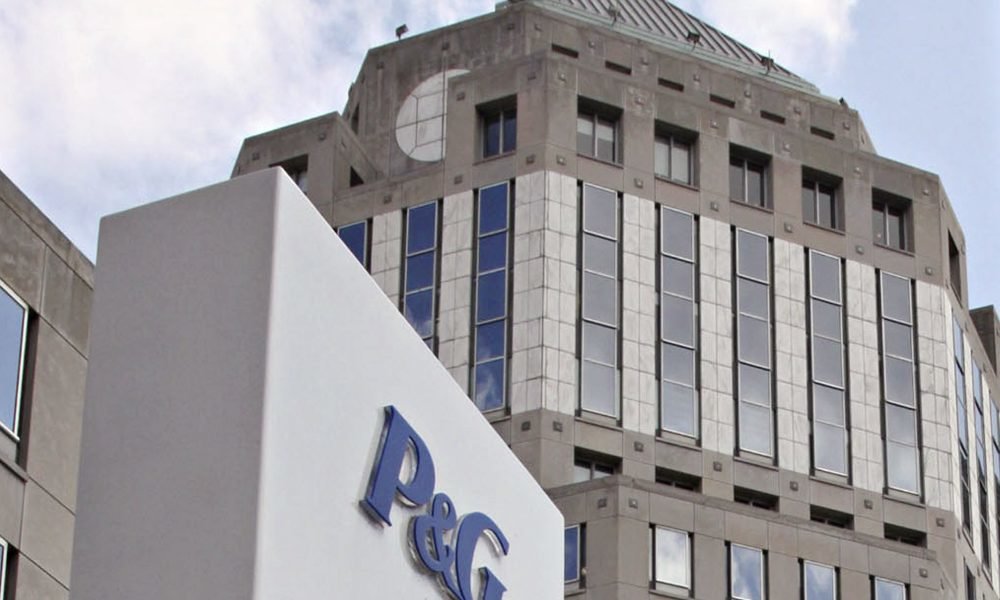 P&G Jumps 7% After Reporting Impressive Quarterly Sales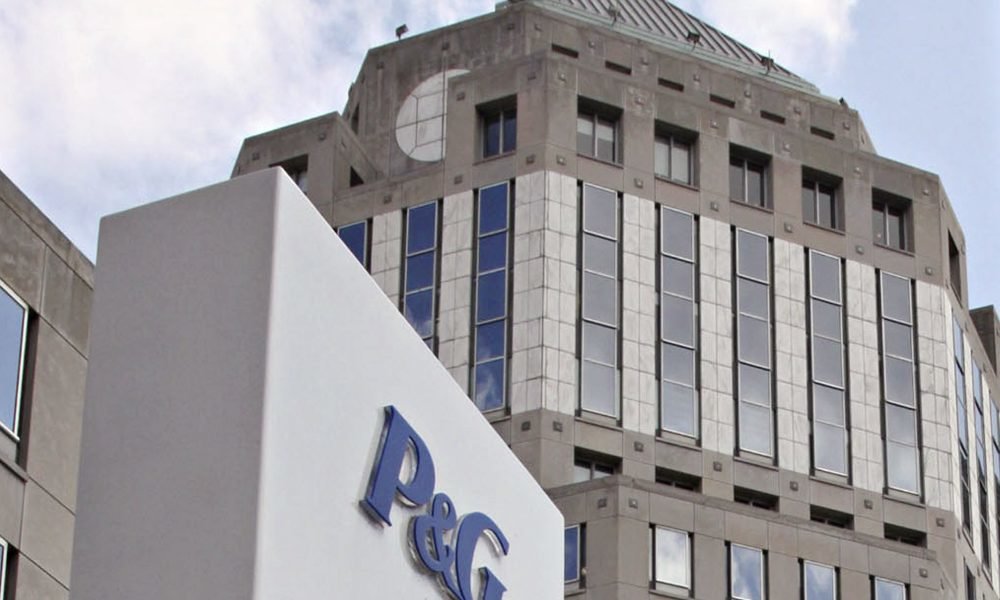 Procter & Gamble's share prices increased 7 per cent on Friday after its quarterly report revealed that its beauty department had experienced higher growth in revenue than expected. The firm reported its best quarterly revenue in 5 years and expects to grow its sales even more in the 2018 Q4.
Impressive Sales
Procter & Gamble, the world's number 1 company for personal care goods, has struggled to maintain profitability and growth over the past few years amid waning demand for some of its most well-known household brands including Pampers, which manufactures baby diapers. But the company picked up pace in the recent quarter, with factors like product innovation and booming economy contributing to higher sales.
Following its impressive performance in the third quarter, P&G's stock gained 7 per cent on Friday, reporting its biggest one-day share price increase since 2008. The company became the top performer on S&P 500 Consumer Staples Index after the market closed on Friday. So far, P&G has lost 11 per cent in stock value this year, reducing its total market cap to $202 billion.
The company responsible for manufacturing Oral-B toothpaste and Tide detergent told retailers that it is planning to increase prices on various personal, oral and home care goods sold in the U.S. Jon Moeller, the Chief Financial Officer of P&G told shareholders over a conference call that some of the company's household brands have performed exceptionally well due to an increase in consumerism, backed by a strengthening economy.
Booming Economy
P&G isn't the only company to report record-breaking quarterly gains recently. Nestle and Unilever also disclosed their earnings report last Friday showing an increase in sales and product prices.
Most of the growth was driven by a surge in beauty sales, particularly in China where brands like household brands like Olay and SK-II increased 5 per cent in sales volume. The beauty business makes up for 8 per cent of P&G's total sales.
Moeller said that there wasn't a single beauty brand under his company that hadn't grown in the recent quarter. Collectively, P&G's beauty businesses made 22 per cent increase in global sales in the third quarter.
The grooming business also experienced a 5 per cent increase in sales thanks to a drop in prices and new product innovation under Gillette. P&G has maintained low prices in its grooming business due to intense competition in the industry. Earlier this year, the company reduced prices on most of its grooming products in order to maintain a high market cap.
Home care and fabric division, which accounts for the biggest chunk of P&G's sales also experienced a sales growth by 2 per cent.
Price Respite
Despite the increase in the company's sales and share prices, analysts fear that P&G won't be able to maintain its profitability levels due to rising input and transportation costs as well as risks from the ongoing trade war between China and United States.
Most companies in the personal hygiene and grooming sectors are facing serious headwinds from changing trade and economic policies which is why it is important for P&G to successfully pass down any additional costs to the consumers without compromising its sales growth.
Analyst Brittany Weissman from Edward Jones says that it'll be difficult for P&G to increase prices on products that have been sold for the past many years without threatening customer loyalty. In order for the company to remain profitable, it must raise prices on new products that are yet to hit the market.
So far the impact of currency exchange has cost P&G $400 million in earnings since more than of the company's sales are come from outside the United States.  Crude oil prices have also increased by 50 per cent in the recent quarter increasing transportation cost by 25 per cent. Since the dollar is strengthening against other emerging markets around the globe, the P&G is focusing its pricing strategy on countries like Russia, Argentina and Turkey.