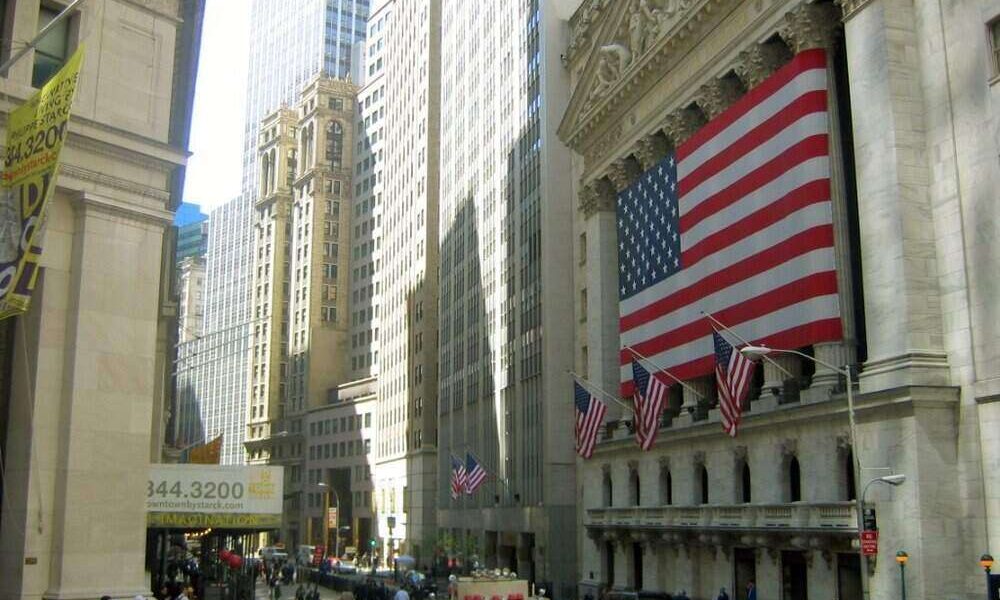 A Quick Look at The State of Global Stocks On Wall Street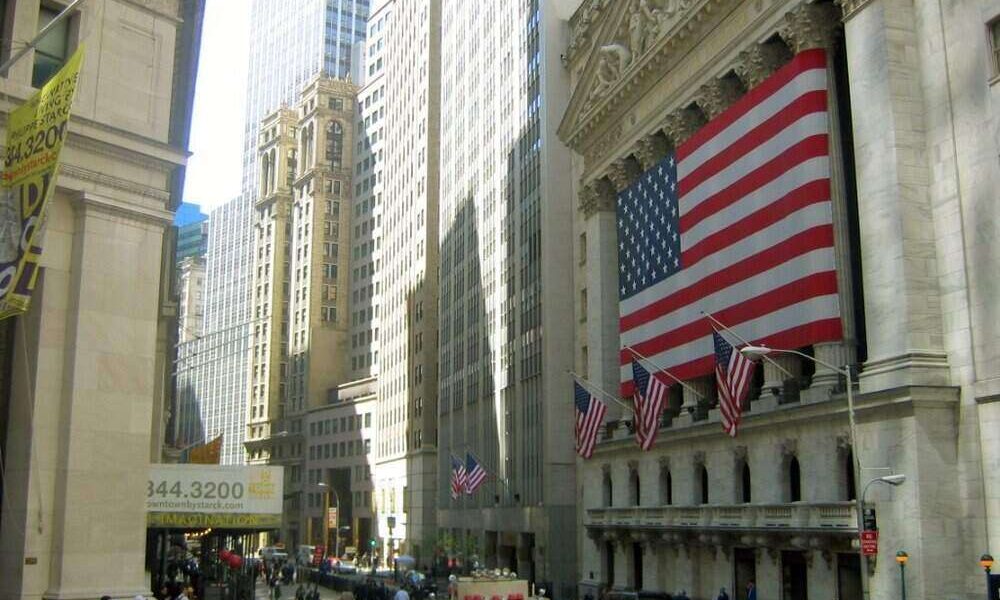 It's a known fact that global political activity impacts the stock markets. But ever since the pandemic has hit, the Wall Street has found a new muse. With new twists and turns in the way the world deals with the disease, the market goes through random fluctuations every other day. And now, with the vaccine rollouts on the brink, the speculation and excitement among investors have reached new heights.
The first week of February was quite a shaky one from the viewpoint of trading at the Wall Street. Allow us to give you a little peek.
Unfolding the Wall Street madness
With an increased online focus on precious metals like silver, there was a surge in silver futures. DOW futures saw a reverse course from a 0.8% drop earlier to a 0.6% one. While S&P futures went up by 0.8%, Nasdaq futures saw a rise by nearly 1%. Along with the advancement in major Asian indices, European markets too witnessed gain.
Many investors were seen turning their attention to vaccine rollouts and other associated trigger points in the US. Since October 2020, the US markets weren't that good. However, now that the market is expected to see better days, investors are pretty excited about the stock moves being provoked by traders. The prices of heavily shorted stocks, including GameStop (GME) and AMC, suddenly increased, thanks to heightened interest by WallStreetBets, a forum on Reddit. The move also ground down some of the hedge funds that had bet against the stocks causing added turmoil.
Read – Etsy stock soars after Elon Musk's Tweet
What added to the confusion and anxiety of the investors was speculation around the passing of President Joe Biden's proposed $1.9 trillion incentive package. When combined with the speculative success matrix of the Corona vaccines, it was only natural for investors to feel lost. On February 1, 2021, the global market moved higher. Here's a quick roundup of the global stocks that rose:
London's FTSE 100 (UKX): 0.6%
France's CAC 40 (CAC40): 0.9%
Germany's DAX (DAX): 1.1%
South Korea's Kospi (KOSPI): 2.7%
Hong Kong's Hang Seng (HSI): 2.2%
Japan's Nikkei (N225): 1.6%
Australia's S&P/ASX 200: 0.8%
There was also significant activity in the manufacturing sectors in countries like China. A survey pointed out that in January 2021, the country saw an expansion in manufacturing, although it's at its slowest speed in the past 7 months.
Similar to this unprecedented variation, the sudden interest in precious metals by Redditors caused silver futures to observe a surge of more than 8% in the first week of Feb, which was a five month high.
Read – Silver surges as Reddit army targets precious metals
All in all
What this craziness shows is that the Coronavirus though hasn't derailed the world's economies fully, has surely hampered their recovery. With "#silversqueeze" going viral on Twitter, retail stores have cautioned customers that they're not ready yet to meet the rising demand for silver.