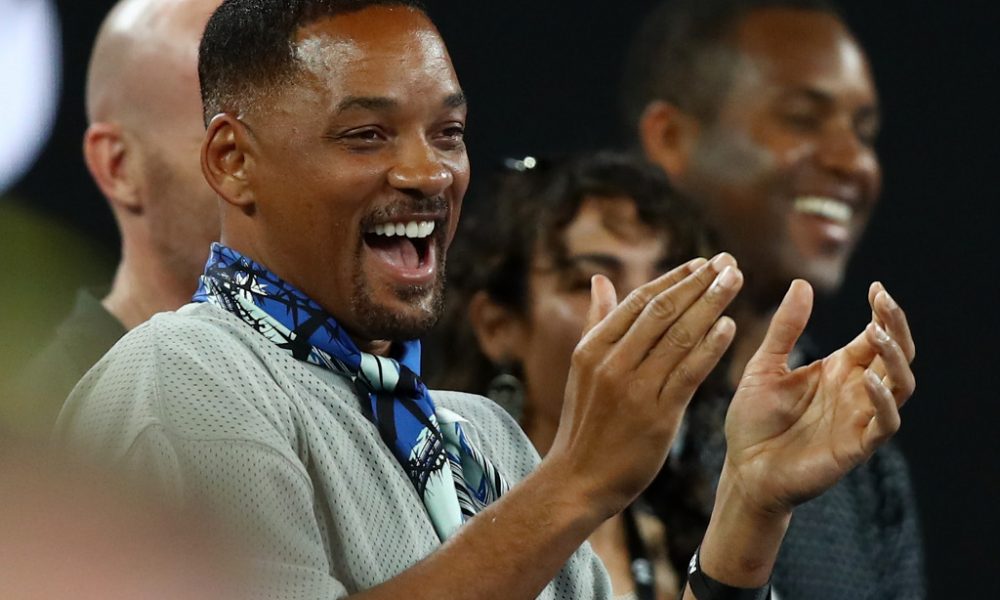 Rub the Lamp and Make a Wish! Will Smith is a Genie at Work, and Aladdin Proves It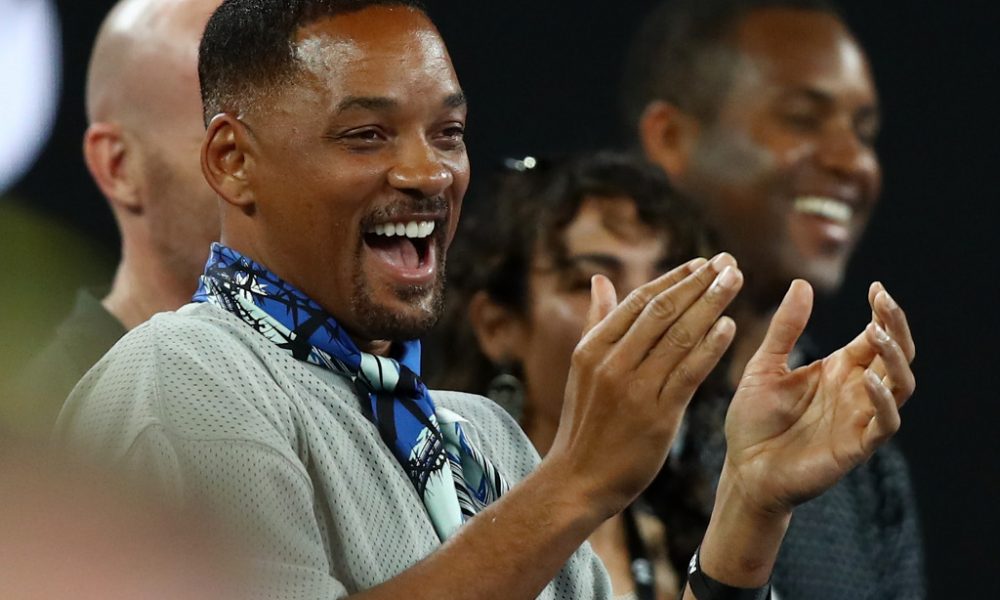 It seems as though Will Smith has been around since forever, right? And to give credit to the man, he has brought to life some of the best scenes we've ever seen in a motion picture flick.
Remember the Men in Black film series? What of I Am Legend? Bad Boys 1 and 2? If we were to list all of his hit movies here, it would take us all day.
All Kinds of Roles
In all honesty, it seems as though Will Smith has played every imaginable role in the three decades he has been an actor. But would you pinpoint which movie has been his most successful one to date?
You'd think it would be one of those MIB movies, right? Better yet, how about the one where he portrayed legendary boxer, Muhammad Ali? (2001's Ali). Though all of these flicks have been insanely successful, they are nothing in comparison to the actor's latest endeavor, 2019's Aladdin.
Up until July, 1996's Independence Day had been Will Smith's most commercially successful movie. Earning a total of $817.4 million, the movie led the pack for over two decades, and rightly so.
Unfortunately, someone must have rubbed the lamp and wished for Aladdin to beat its competition, and the Genie willingly obliged.
Thus far, this 2019 hit film has brought in over $1 billion, and counting. This, is in light of the movie not having the best of reviews, although critics are all in agreement that Will Smith pulled off his role as Genie with the expertise only a seasoned actor would. If he played his part, we can't really blame him for the negative reviews, can we?
Taking to Instagram to celebrate this accomplishment, the Fresh Prince of Bel-Air breakout star uploaded a video saying that he was honored and humbled over this eventuality.
He acknowledged that he'd indeed been acting for long, and that having his biggest movie at this point in time couldn't go unappreciated.
The actor then went on to thank his fans around the globe, with his appreciation coming in more than twelve languages. Talk of being multilingual!
But if you're Will Smith, you've been anywhere and everywhere, and you must have picked up a few words in different languages here and there.
Suicide Squad at Number Three
Of the three most successful blockbusters in Will Smith's portfolio, Suicide Squad ranks as the second runner's up. Reports by Forbes indicate that the movie made $746.8 million.
Despite critics being all negative about the movie and its plot, fans showed up to enjoy its cast which in addition to this particular actor included Jared Leto, Viola Davis, Cara Delevingne, Scott Eastwood, Jay Hernandez, and Margo Robbie.
And although Aladdin comfortably sits at the throne currently, word on the street is that it may not enjoy a reign as long as Independence Day's. With the movie lineup Will Smith has, most people seem to think that some or all of them will beat Aladdin to the top.
Gemini Man, set to be released in October, is one to watch out for, in addition to Spies in Disguise, an animated flick slated for December. A reboot of the Bad Boys franchise dubbed Bad Boys for Life is also coming in January, so let's just sit back and see how everything unfolds!