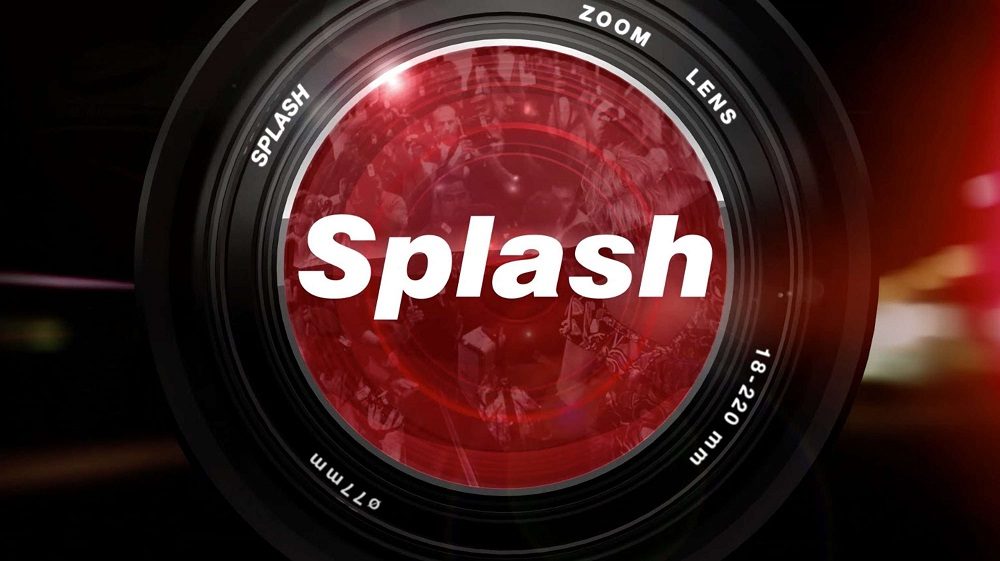 Shutterstock Acquires Splash Celebrity News Agency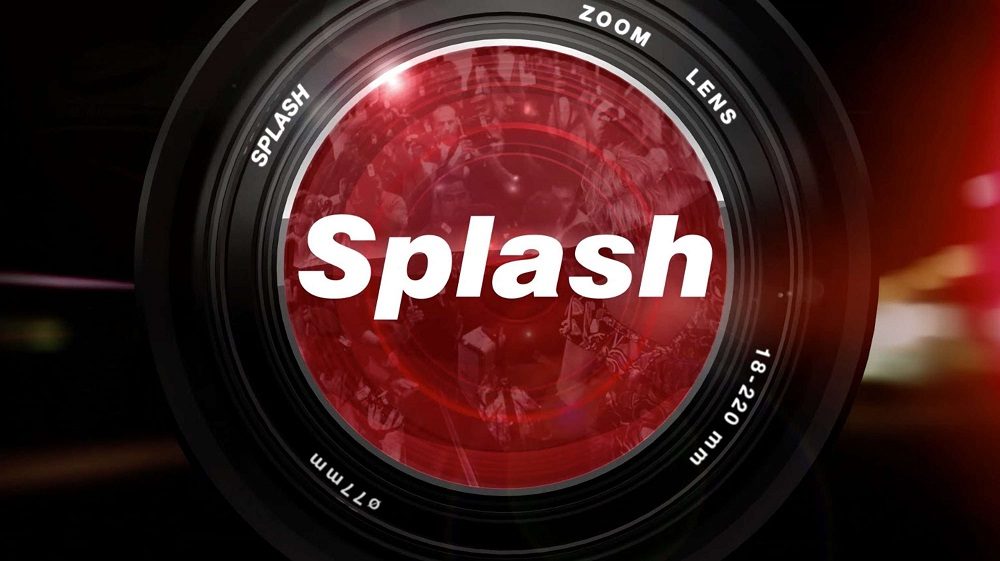 Shutterstock has acquired paparazzi content agency Splash News, which adds 27 million editorial images to the archive, throwing down the gauntlet to the Getty Images editorial newsroom. Shutterstock is amidst an aggressive corporate strategy to secure growth through acquisitions, having now bought popular video stock agency Pond5, 3D content marketplace TurboSquid, online graphics editor PicMonkey, and others. The three acquisitions total more than US$405 million.
Shutterstock, the leading global creative platform for transformative brands and media companies, recently announced the acquisition of Splash News, one of the world's leading entertainment news networks for newsrooms and media companies. A leading source for image and video content across celebrity, red carpet, and live events for over three decades, Splash News is an industry leader with customers including E! News, People, Daily Mail, TMZ, Dow Jones, Reach, and News UK. Splash's comprehensive collection includes an archive of over 27 million images and a contributor network of more than 4,000 photographers.
The acquisition solidifies Shutterstock Editorial's Newsroom offering, including an archive of over 30 million images and a live feed of 40,000 images uploaded daily from a network of over 4,000 photographers. This is combined with The Vault, Shutterstock's archive of over 60 million photo and video assets, making it one of the largest archival collections in the world. 
Splash's vast collection provides a chronicle of some of the most iconic moments from the last three decades, from images of George Clooney and Amal Alamuddin's 2014 wedding in Venice to photographs of "Bennifer" from when they dated in 2002. Combined with The Vault, Shutterstock's archival collection with 60 million+ photos and videos transforms Shutterstock into one of the world's largest editorial archive libraries. By acquiring Splash News, the agency continues on its path to dominating the Editorial stock media industry.
Why Splash News?
While the transaction details were not disclosed at this time, it is not surprising that Shutterstock took an interest in owning this editorial imagery provider. Splash News has been in business since 1990 and amassed a strong reputation within the entertainment industry, becoming an image source for top-level news and entertainment outlets such as E! News, People, Daily Mail, TMZ, Dow Jones, Reach, and News UK. 
Their large library with over 27 million pictures includes iconic entertainment moments such as George and Amal Clooney's Italian wedding in 2014 and Ben Affleck and Jennifer Lopez's red carpet appearances as a couple during their first relationship in 2002. Over the three decades they've been operating, they established a network of over 4,000 contributors that submit 20,000+ new images daily. 
These contributors will now get their work showcased on the Shutterstock Editorial catalog, and Shutterstock customers can license Splash News content directly on the platform.