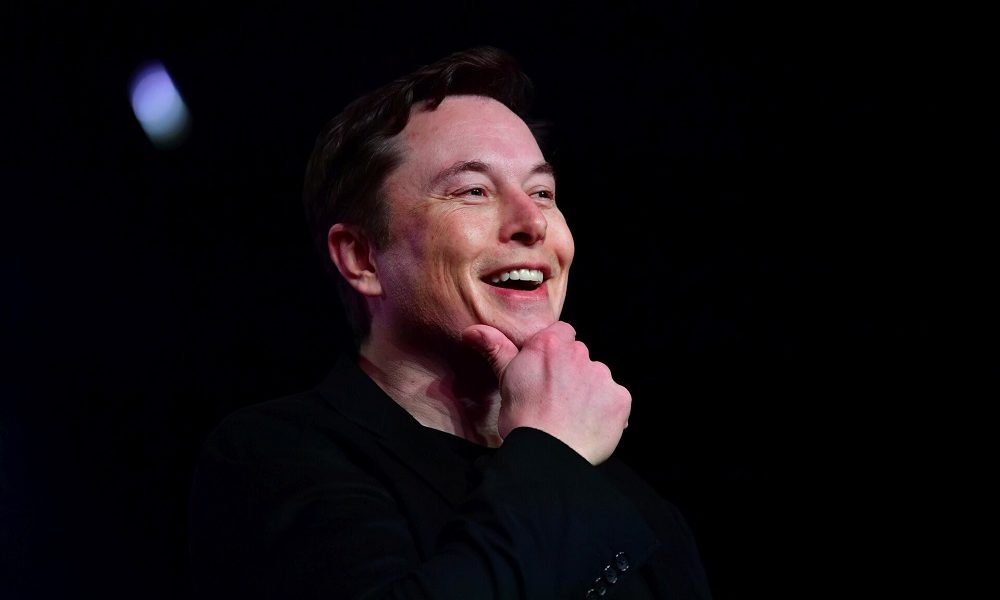 This Is The Simple Yet Revealing Question Tesla CEO Elon Musk Asks Applicants to Catch Those Who Bluff During Interviews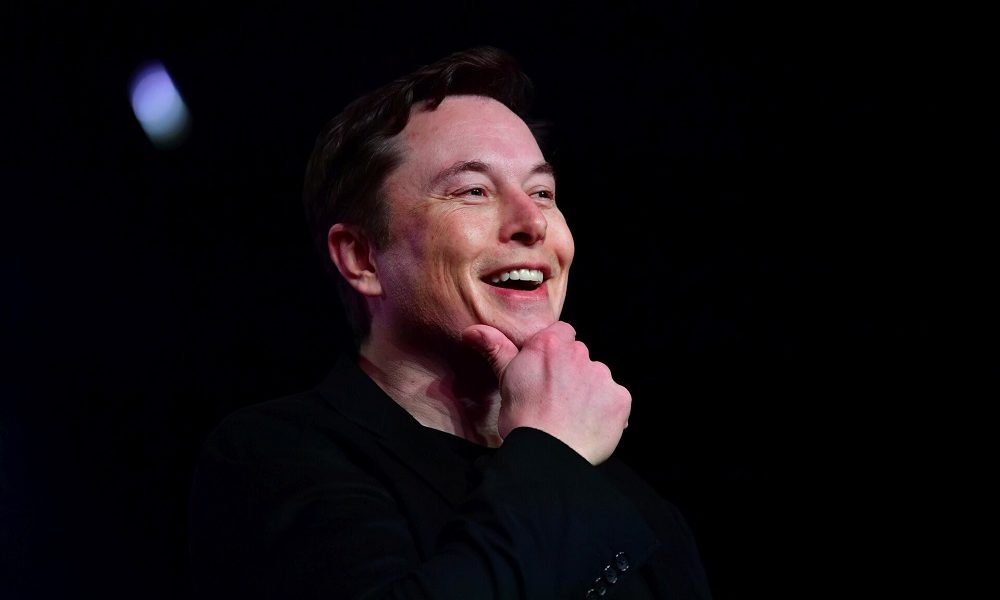 Being a hands-on business owner comes with a lot of responsibilities. This includes picking the right people to bring on board to work in one's company. The task proves to be difficult as it is but can even be made harder by the fact that more than 80% of job seekers tend to lie or stretch the truth during job interviews, according to author and social psychologist Ron Friedman.
Knowing this, it comes as no surprise that Tesla CEO Elon Musk has devised a way to thin out applicants.
Catching an Applicant's Bluff
The 48-year-old billionaire just asks one question to catch if someone may be bluffing. He asks them what the most difficult problem they faced was and how they ended up solving it. Through this, the entrepreneur says he can already tell whether the person was the really the one to take ownership or responsibility and found the applicable solutions to the problem or if they were simply part of a group that did.
If the person is telling the truth, they'd be able to provide an in-depth and detailed account of what happened, Musk says. This included the specific strategies they used and the exact struggles they faced.
At the end of the day, he believes that people who solve a hard problem never forget about it. What more, the answer to this question helps Musk determine what kind of role a candidate may be able to do in the workplace.
Being Honest
Instead of lying or stretching the truth, Barry Drexler, an expert interview coach, advises applicants to just be honest about whatever shortcomings they have. After all, one won't always be able to meet every requirement a company may be looking for and that's okay.
He also suggests highlighting similar skills one has if ever their interviewer asks about a skill they don't have knowledge or experience in. Even better, demonstrate an understanding of the said skill, and then express a desire to learn it if needed. The interview coach then gave concrete steps one can take when faced with various job interview scenarios.
The Three-Step Approach
One sample scenario he mentioned is when an interviewer asks a candidate if they have any managerial experience in their job history. He then suggests answering this using a three-step approach.
A good reply, if one hasn't got any experience, is to mention any instances when they were given tasks to lead, say, a project and were given the responsibility to delegate tasks. Next, say how one was also responsible for receiving the results of these tasks.
Finally, express confidence in one's ability to do the same in the company they're applying for while also being willing to learn more from colleagues in more senior positions.