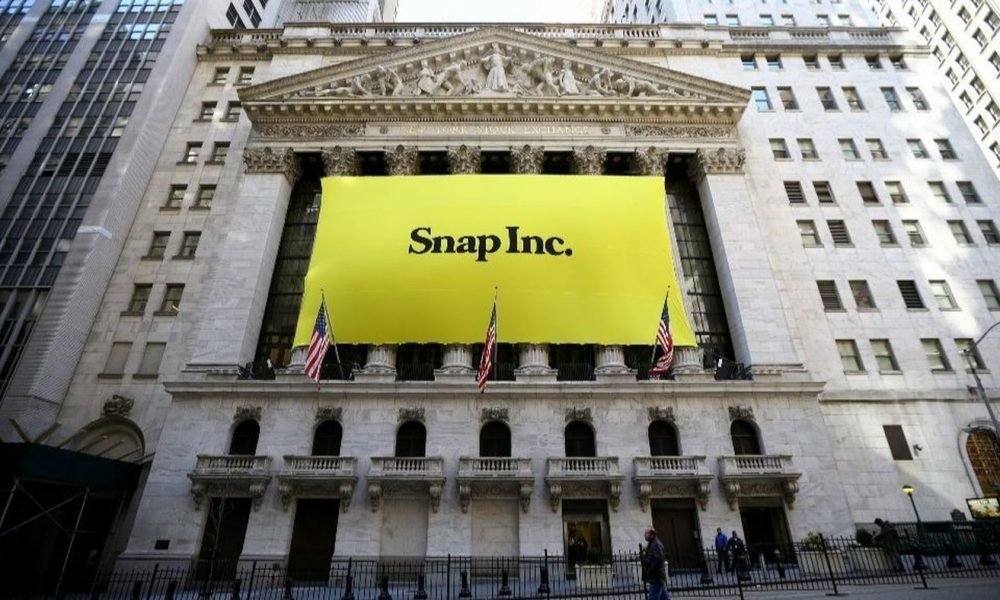 Snapchat Stock in Trouble as More Executives Leave the Company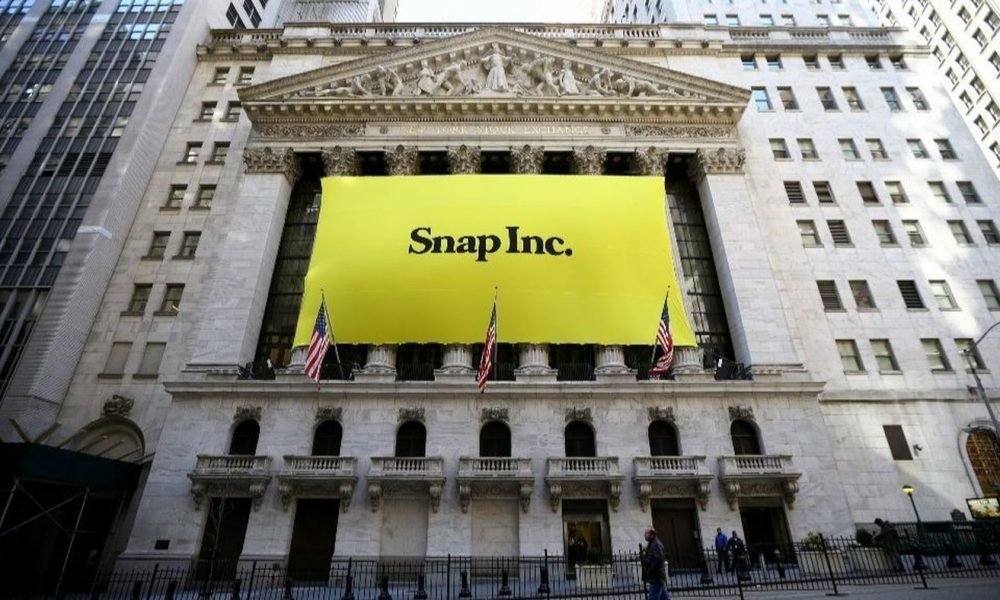 Snapchat's stock has been a trainwreck this year and investors are losing patience with CEO Even Spiegel and his "dictatorial management style" which cost the company yet another top executive. 
High Executive Turnover
Snapchat made an announcement on its regulatory filing on Monday that its chief strategy officer, Imran Khan, has resigned from the company. Khan, who joined Snapchat in the beginning of 2015, has formerly worked as an analyst at JPMorgan Chase and Credit Suisse.
The SEC filing said that Khan will finish an interim period before leaving the company and his decision was influenced by any disagreements with the management or other executives. But Khan isn't the first one to leave the photo-sharing app in the last year. A number of top executives including Chief Financial Officer Drew Vollero and Vice President of Product Tom Conrad have bolted from the company as its stock prices continue to plummet every day.
Vollero, resigned in May and was replaced by former Amazon executive, Tim Stone, whereas Conrad left earlier in January. Stuart Bowers, who was considered an engineering guru at Snapchat also left in May to join another embattled company that is facing its own struggles with executive turnover – Tesla.
Snapchat is also lacking a COO since 2015 when Emily White announced her resignation from the company. Not the growing executive turmoil has made investors more stressed than ever.
Controversial CEO
Wall Street is also showing signs of impatience with the company's struggles with the management. Snap Inc., the parent company that owns the photo-sharing app, fell 2 per cent on Monday. Last week, its stocks hit an all-time low after losing over 40 per cent since the IPO price of $17 last year. Snapchat share are currently trading in single digits.
In Monday's filing CEO of Snapchat, Even Spiegel said that Imran Khan has been one of the most resourceful people at the company and he wishes him nothing but the best for the future.  Khan also added that he's leaving the company in good hands as there is an amazing leadership team to help Snapchat excel at the next chapter.
But not all investors agree with Khan. Statistics show that Snapchat's user base has dropped significantly ever since the app underwent a major design overhaul. It also faces intense competition from Facebook-owned copycat, Instagram, which has really hurt Snapchat's popularity.
But probably one of the biggest problems plaguing the company is its controversial CEO, Even Spiegel, who is single-handedly leading Snap down a path of destruction. None of the Snapchat's shares trading on the New York Stock exchange have any voting rights, which is highly unusual for successful tech companies. Almost all of the Class C stocks with supervoting rights are held by Spiegel and Snap's cofounder Bobby Murphy.
Liability for the Company
The company held its annual shareholders meeting last month, which shockingly lasted only three minutes and had one key player missing: Even Spiegel. The meeting was held online on a streaming webcast where only Snap's associate general counsel, Atul Porwal, was allowed to speak. Porwal basically reminded the investors that they had no say in the company' decision-making since 96 per cent of the voting right belonged to Spiegel.
Many are now pressuring the company into shaking up its executive line and hire a COO equivalent to Facebook's Sheryl Sandberg or Google's Eric Schmidt – someone who is an expert in dealing with the techies in Silicon Valley as well as the investors on Wall Street.
When Snapchat was at the peak of its success and popularity, many were hailing Spiegel as the newest tech visionary, an enigmatic genius, who would revolutionize the world like once Bill Gates or Mark Zuckerberg had. Fast forward to 2018, and there're very few people who still think of Spiegel as an enigmatic genius.
On the contrary, many see him as a liability for his company, especially since there is no one to hold the CEO accountable for his mistakes. But Spiegel is learning to put the past behind him and learn from his shortcomings by being more open with his employees and even taking coaching lessons for effective management.