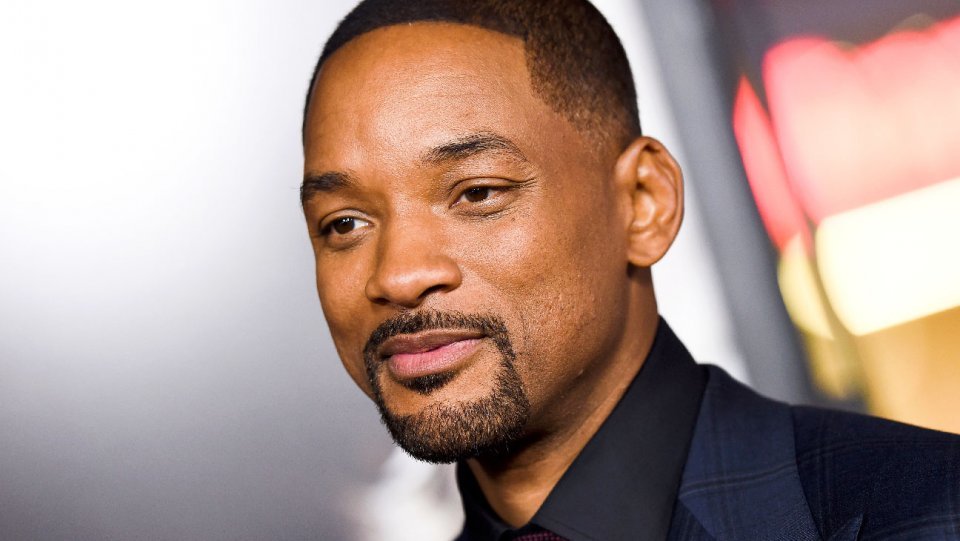 This Sports Company Is Backed by Some of the Biggest Investors Including Will Smith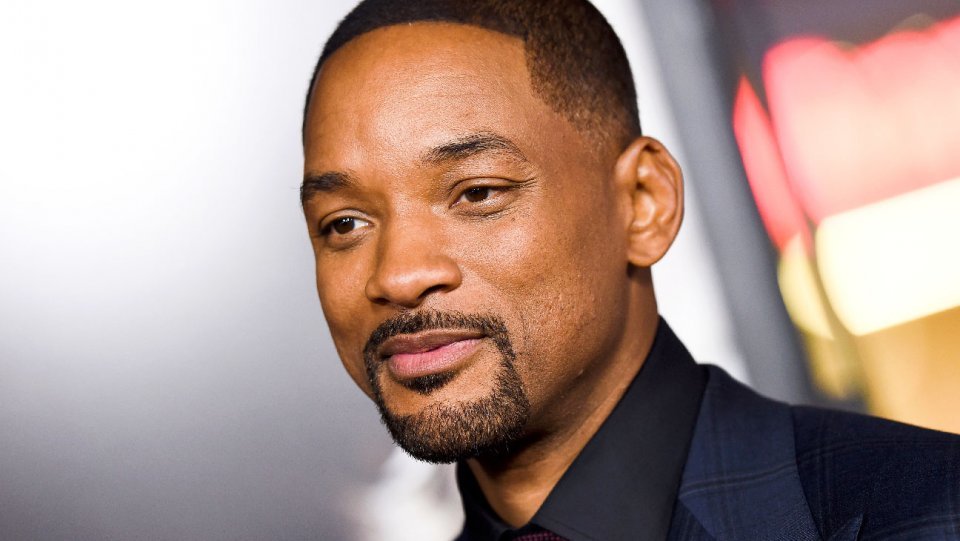 Gen. G has recently announced its global expansion plans, fueled by the $46 million the organization has raised owing to a funding round that has seen investments from heavyweights in both entertainment and sports.
Big Names
The big names interested in the esports gaming company include critically acclaimed actor Will Smith, one of the best Asian soccer players Keisuke Honda (through his Dreamers Fund), Michael Zeisser formerly of the Alibaba Group, and Dennis Wong, the minority owner of the LA Clippers.
The Gen. G funding round also attracted attention from tech firms, most notably Battery Ventures and New Enterprise Associates (NEA). The two are venture capitalists, and bringing them on board couldn't have come at a better time for Gen. G.
The esports company CEO, Chris Park, was over the moon during his organization's announcement, saying that the whopping sum was evidence of the excitement esports has created around the world.
The industry is still growing, and with so much money going into it, we can be sure that it is headed in the right direction.
Interest All Around
As Park put it, Gen. G has garnered a lot of interest from many spheres. So much so that potential investors actually oversubscribed in their funding round.
The company even had to take a moment to reflect on the exact kind of partners they needed, instead of accepting money and bringing all kinds of people on board.
Either way, this is a pretty good sign if everyone is rushing to pour their money into your organization. They must be seeing the great returns from a distance.
By figuring out which partners would fit them best, Gen. G then brought in sponsors and investors they are certain they can rely on, as well as though who contribute positively to their mission and vision.
Those of you in business might understand that globalization, despite having its undeniable benefits, also brings with it a set of unique challenges.
As such the esports company had to be very specific about the type of investors coming in, ensuring that they'd be the perfect fit for transforming their business into a worldwide phenomenon.
The esports industry has flourished best in Asia, with video game competitions in the continent being akin to the Super Bowl in the United States. Slowly but surely, the industry has found its way into Europe, North, and Latin America, and it shows no signs of slowing down.
According to Rick Yang, a partner at New Enterprise Associates, the global expansion of esports could be credited to the masses recognizing the industry as the next big thing.
As he puts it, people foresee a world where esports dominate commerce and social content. Seeing how the situation is in Asia, Yang can't be that far from the truth.
The esports industry is like a ticking time bomb waiting to explode – only this time the explosion will bring forth billions in profits worldwide.
This year alone, the projection is that the industry will generate revenue worth over $1 billion, with a third of this amount coming from North America.