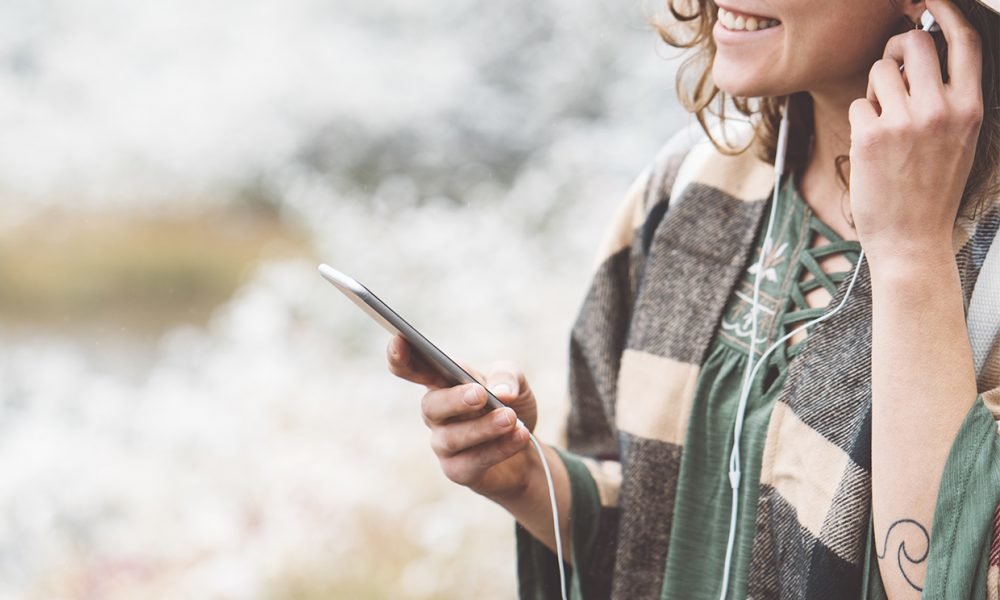 This Streaming Service Is Facing SERIOUS Controversy — Here's Why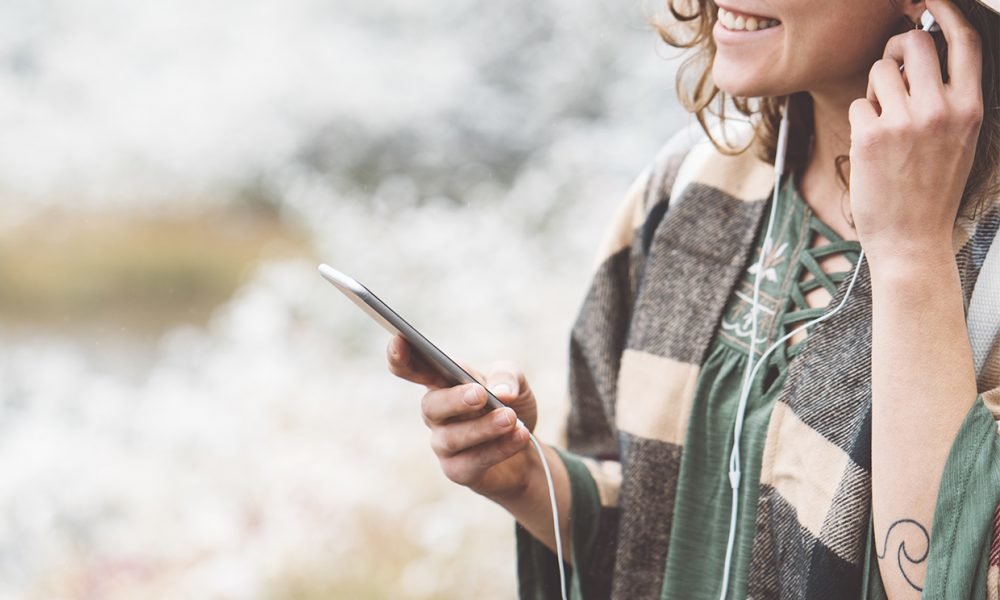 For centuries now, people have always been entertained with music. Over time, it has evolved and different musical instruments has been made in order to make a sound that would create music along with good voices. This generation witnessed how the rise of digital form of music along with old school instruments.
Radios, along with CDs are now a part of history since there are now smartphones that could literally play any music you like wherever and whenever you want. About a few years ago Apple iTunes introduced a way for people to purchase music by songs instead of buying the entire album, it has never been the same since. Things just got better though, that's became nowadays you don't even need to buy a song, instead all you need to do is to have a subscription to a music streaming service to be able to access every song there is with millions of collection worldwide.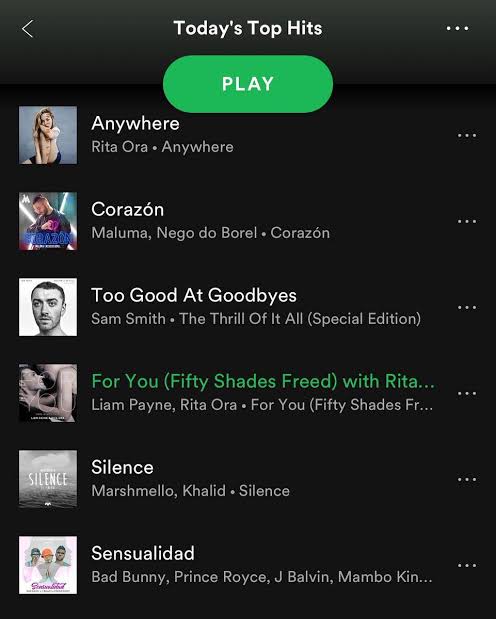 Stream List Controversy
Almost everyone has a smartphone nowadays and they also have streaming services for their music. It doesn't really matter what kind of music you are into, streaming services offer every genre which is why more and more people are going crazy over it. One of the biggest streaming platforms of today has got to be Spotify.
They are available all across the globe and has protected contents from the biggest record labels and companies. It is known to its freemium service, which means people could download their app for free and listen to some of the songs for free as well as long as they are connected to their internet. Only their premium subscribers are allowed to take full control of what they are listening to on their smartphones.
However, those who are in their tablets may have full control providing they have Internet service. Spotify releases a list of the most streamed artists and songs every single year, and just like the previous years the list of the most streamed artist this year has become very controversial.
That is because for the third consecutive year, Spotify has released their most streamed artist and they are mostly dominated by men. This year the artists who topped the list are Drake, Post Malone, XXXTentacion, J Balvin, and Ed Sheeran. The top streamed songs are also by male singers just like some of Drake's songs such as God's Plan and In My Feelings.
Some of the top female artists manage to make it into other categories' list such as Taylor Swift, Cardi B, Ariana Grande, Dua Lipa and more. Sources said that the exact same thing happened last year and the year before that. Spotify hasn't said anything about the controversy, and they simply said to their blood that there are now over 191 million people who are streaming music through Spotify.
Some other experts like music writer Liz Pelly said in a statement that this algorithm is reflective of how male music has been dominating the industry, and one of the reasons why more and more people are listening to them, is because most of Spotify's featured and recommended playlist involve most male artists.
UMG on 33.3 Billion Rise
Despite all that controversy, UMG continues to soar. One of the most successful music companies of today has got to be the Universal Music Group, after garnering over $33.3 billion in value because of streaming services.
This was confirmed by the Deutsche Bank, who reportedly raised their sale of the said music company after their artists such as Drake, Ariana Grande, Taylor Swift, and more have managed to get their songs on top of the streams to list these past few years.
Before the exchange rate, Deutsche's validation was around 29 billion euros which was allegedly almost as half as much as the 20 billion euros from the estimation. This was also way more than the market capitalization of UMG's parent company Vivendi, who was reportedly selling half of UMG a year before.
According to the bank's analysts, there is now a validation to the upside this year because of the massive hype over the stake sale of the UMG. As of the moment, their present rate may hit over $20 billion in just a matter of four years, which was said to be way more than the prediction that was made last year. This also means that UMG's artists will most likely get a raise.