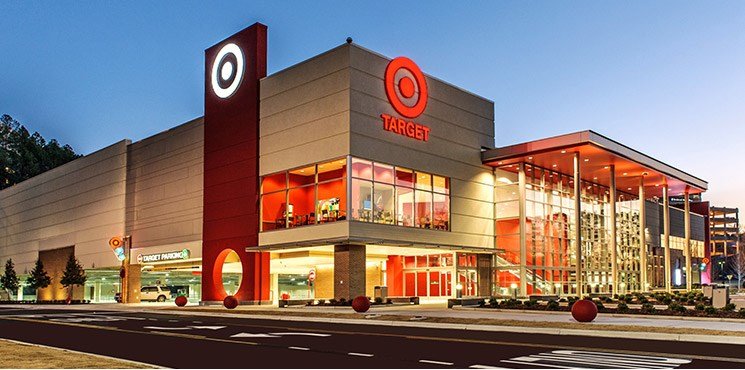 Target Australia Recalls Flip Flops That Has Been Available Since Last Year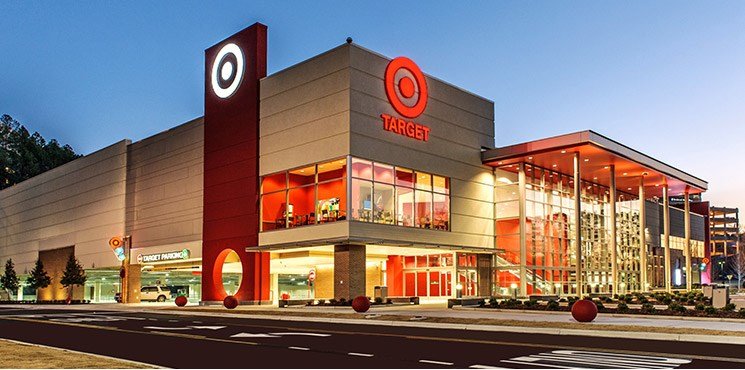 For over the years now one of the biggest department stores in the world has served hundreds of countries all over the world. It has become one of the go-to shopping centers for everyone's needs. However, just like almost any department stores, it has suffered from a couple of mishaps.
Target Australia has announced something that may not be very convenient for their consumers especially for the upcoming summer holidays in the land down under.
Target AU Recalls Slippers
Last weekend, Target Australia has announced that one of their products that was put up on their shelves last year up to last month will be recalled. The retail giant have issued a safety warning to their consumers who have purchased a pair of "thongs", which is what Australians term for slippers or flip flops.
The Piping Hot Wave Thongs for men sizes 6-13 were reported to have not achieved the quality standards of Target Australia, this is because of its "possible slip hazard" from the flip flop's sole surfaces. They have officially posted this notice of recall last Friday.
It was also indicated within the notice that customers who have managed to grab themselves a pair of the said flip flops, are advised to return them to the stores as soon as possible. It was also indicated how the company is highly encouraging their consumers to stop wearing the said product right away.
Once they have returned the product, all consumers will be given a full refund. The company even said that they won't be even asking for the receipts, and if you have any questions then you may reach them through their customer service hotline or go to the nearest Target branch within their area.
It is very important for consumers to know about this recall that Target Australia made, since summer is approaching and it will also be the holidays. Meanwhile, Target in the United States have announced something that American consumers would totally like.
US Holiday Plan Announced
For the very first time in retail history, Target have decided that this coming holiday season, they will be offering a two-day free shipping. What makes it even better is that there will be no minimum purchase required for the free shipping. This is obviously one of the company's ways to be able to win the hearts of the consumers over their retail rivals like Walmart and Amazon. According to their chief executive officer Brian Cornell, starting this 1st of November hundreds and thousand of items will actually be available for the two-day free shipping when they purchase it on Target.com.
This is not their only holiday treat, because their Drive Up service will also be available to more than a thousand of their stores all over the country. This is where their consumers may place their orders online and then Target representatives will bring their pitches items directory to where their cars are. Target has been trying really hard for the past couple of months when it comes to investing more to their supply chain so their customers would have the option of shopping in the stores online or online.
Cornell also revealed that they are indeed ready to start the holiday season especially with this new two-day shipping for their customers who will shop at Target online. This offer will go against Walmart's two-day shipping on most of their items on the stores website, but must be for total purchases of $35 or more. Amazon on the other hand offers their Prime members one-day shipping with over $35 purchases as well. Aside from this, Target is also looking into remodeling over a thousand of their stores by 2020 despite the rise of online shopping.
This is actually a great opportunity for companies like Target to try and attract more customers because big companies like Toys R Us as well as Sears have both filed for bankruptcy earlier this year. All the attention now will be at stores like Target, Walmart, and Amazon.