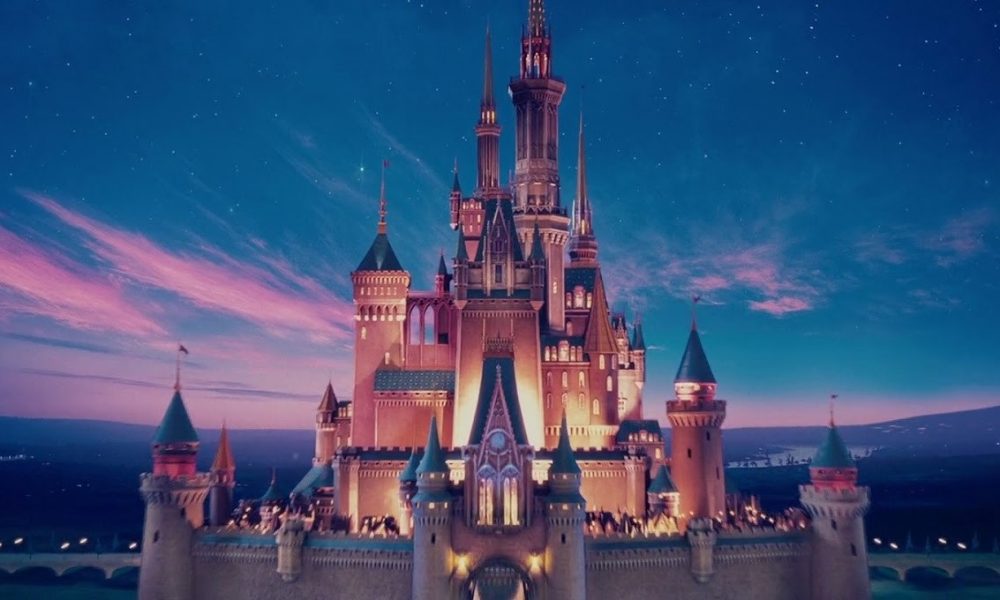 Target and Disney Forge an Exciting Partnership and We Didn't See This Coming!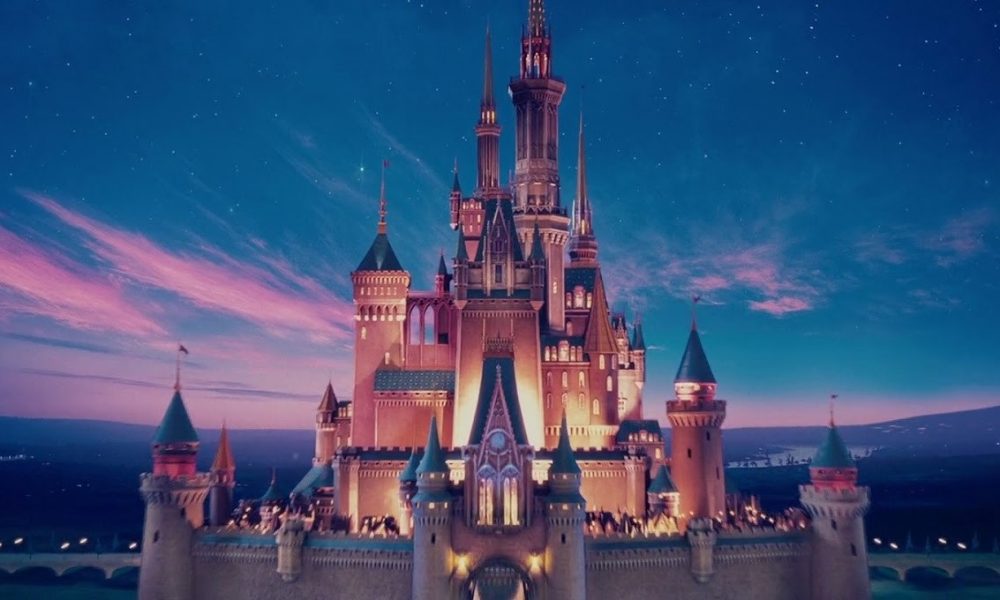 For decades now, the world has enjoyed the magic that is Walt Disney. Who can say that they haven't interacted with any Disney product in their life? The movies are to die for, and the merchandise that follows serve as important souvenirs. With this in mind, the company has done us one better.
Match Made in Heaven
When listing the most successful corporations in America, Target firmly sits among the top ten. And now, the retailer has partnered with Walt Disney, to the joy of all Disney fans around. The new venture involves opening up a total of 25 Disney stores, sure, but what makes it all the more exciting? The fact that these new stores will be set up in existing Target stores J Talk of a match made in heaven!
Referred to as "shop-in-shop outlets", the Disney stores will open their doors in early October in different Target store locations all across the United States, and the partnering companies have already launched an online showroom for their combined venture.
Truth be told, Disney fans can never have enough, a fact that Disney Parks, Experiences & Products chairman, Bob Chapek, attested to. This move, he continued, was in line with offering them the opportunity to interact more with the company and the experiences they so love.
And if you thought that the partnership was going to stop at 25 stores, then you know nothing about Disney or Target. The two companies announced that plans to open at least 40 more shop-in-shop outlets by October next year are already in the works, and that Disney would return the favor by opening a Target store at its Florida World Resort by 2021.
On average, each Disney shop will be about 750 sq. feet, and located next to the partner retailer's toy and kids' clothing departments. Let's not kid ourselves but kids are the most enthusiastic of Disney fans, right? But that's not to say that adults aren't the tiniest bit concerned. We've all watched the new Lion King movie, haven't we? Who then wouldn't want a Simba souvenir?
Over 450 Items Available
This and much more will be available at these new shops, with the company clarifying that over 450 Disney items will be available. Speaking about the move, Brian Cornell, Target CEO, said that the idea was to tap into the overlap of their shoppers and Disney fans. Bringing the brands together, he continued, would ensure that their clients remained delighted and loyal.
Although kids are Disney's initial target market, the company describes the in-stores as outlets that will provide an engaging and welcoming experience, and one fit for the entire family. Obviously, there'll be merchandise on display, but the experience goes much further than that.
As they explain, shoppers will be treated to photo opportunities, music, interactive displays, and what many people see as a big plus, a resting area where they can watch clips of various Disney movies. What's cooler than that? These two companies have hit it big!
The fact that these two companies are national brands totally works in their favor, and everyone is positive that as far as fruitful partnerships go, this is by far one of the very best. Are you looking forward to shop at an in-store come October yet?