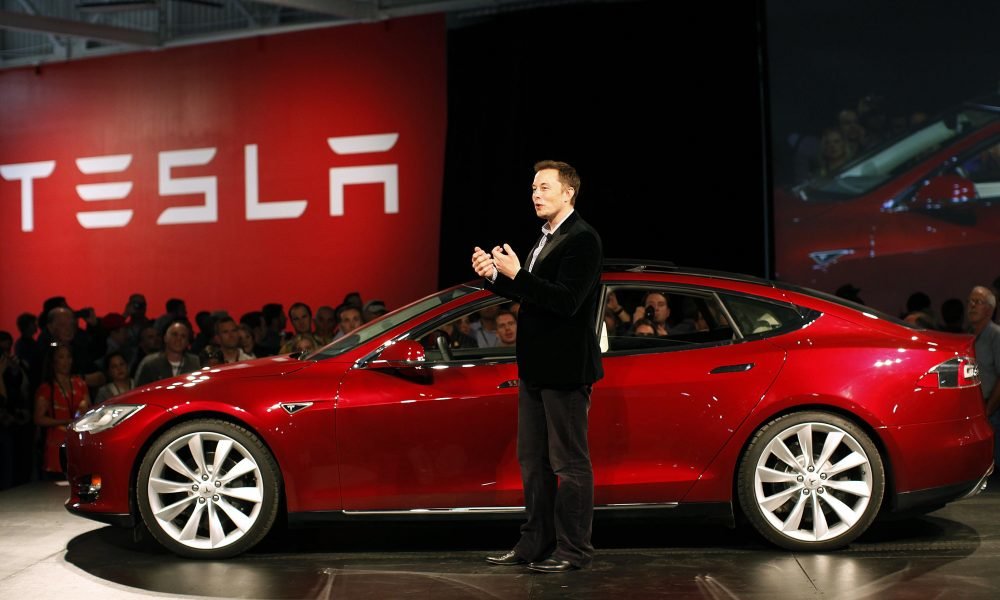 Tesla's Cheaper Model 3 Set for Release Amid Rumors of Another BIG Project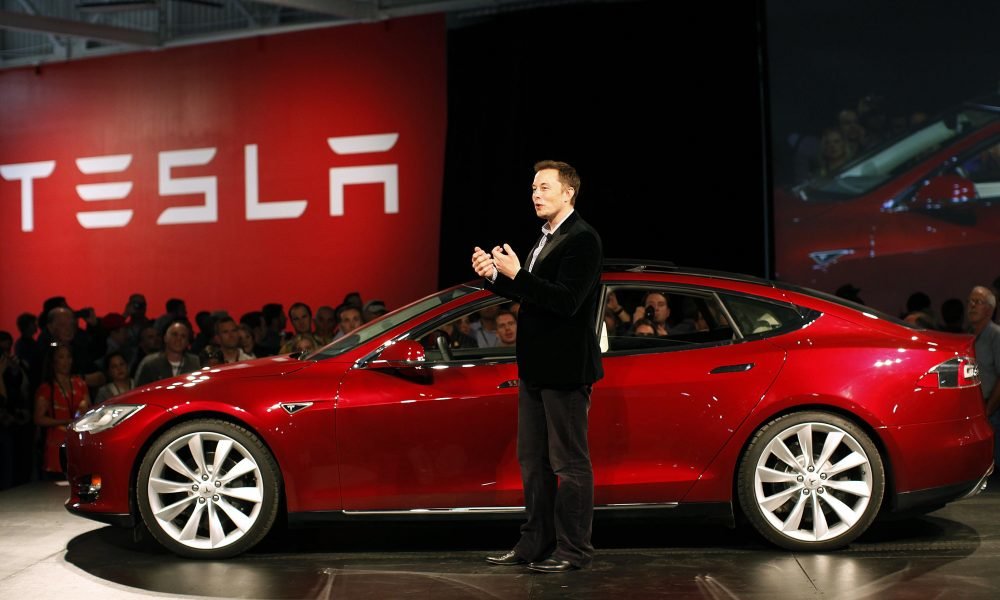 The year didn't start so well for one of the biggest electric-car manufacturers in the world. Last month, Tesla surprised the world when their founder Elon Musk released an official statement that said, the company needed to make some major changes including the decision to let go of over 3,000 employees.
Extreme Scaling
The news came as a shock to the carmaker's workforce after Musk sent a mass email to his employees explaining the reasoning behind the difficult decision. Apparently, it was the pressure of lowering the prices of their Model 3 vehicles that pushed Tesla's shares downhill.
However, Wall Street experts believe the layoff wasn't just because of the production of cheaper Model 3s. The decision also had a lot to do with the $920 million debt that the company must pay this coming March. If their stocks hit over $359, then they could pay for the debt in stocks, but in case that doesn't happen, then they must pay for it in cash.
Despite everything that happened, the company continues to figure out how exactly they will be able to produce cheaper Tesla Model 3s without having to lower its quality. Musk also said that they will try to improve the vehicle even if they will earn less from it. Tesla also revealed that they are now planning to start the manufacturing of the Model Y, and even dropped a hint on the plans for the new Gigafactory that will be built in China.
Model 3 Production PressureMusk stated a few weeks ago that despite their struggles during the fourth quarter earnings last year, they remain at the top in the US electric car industry. It turns out that the last time this happened was during Ford's very first moving assembly line. However, as competitors begin to flood the EV market, Ford has challenged Tesla that it will not be able to maintain its dominance for long.
Even if Tesla is currently working on producing a better-but-cheaper Model 3 vehicles while launching not just one, but three new product lines, they could still face massive challenges over the coming quarters. One of the biggest one of their worries is the rise in competition from more seasoned players in the auto industry. In fact, analysts predict that showrooms in the United States this year would be filled with different brands of electric vehicles from Acura to Zotye, with more models coming in 2020. This prediction doesn't even include hybrids and plug-ins, which are also believed to make their way to the industry.
Some of the biggest luxury car brands like Jaguar and Mercedes are bidding for Tesla's customer base. Reports even said that they will release all-electric vehicles that don't just speak high-tech, but also luxury. Battery-based models are literally taking over the world, and according to a statement by General Motors CEO Mary Barra, it is getting even more difficult to find a manufacturer that isn't pursuing all-electric vehicles, which is why Tesla will be in for a rough ride if it doesn't step up its game. So far, the company hasn't exactly reveal any sort of special details regarding the cheaper Model S, but they hinted that the Model Y, which is an SUV, is something that people want and need.
Model Y Is Coming
Last week, Musk announced that the company is now preparing for the production of their SUV which will start sometime this year, and may be revealed next year. The Tesla CEO said that the Model Y is going to be their best-selling vehicle. The reason for it is the doubled demand that they have been receiving compared to the Model 3 sedan. If things go well, the Tesla Model Y could be the leading all-electric SUV in the United States.
Automotive experts say that the SUV is the key for the auto industry since more and more Americans are moving away from sedans. In fact, Ford, Fiat, and GM, are some of a few companies that are planning on getting rid of their sedans from the market. Despite all of this, senior analysts from AutoTrader, Michelle Krebs, said that electric vehicles are still new for a lot of people despite the demand manufacturers are getting. Not all roads in the world are ready for it, but it doesn't stop the people from wanting to adapt to it quickly, which can either be a good or a bad thing.