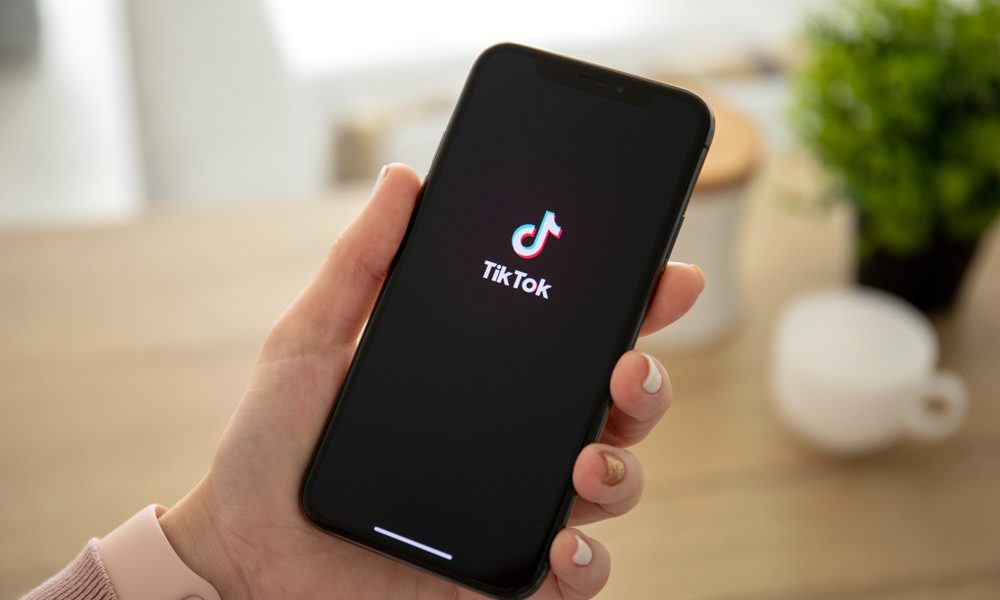 TikTok Is the New Craze Among Younger Generation, But Do You Know Who Created the App?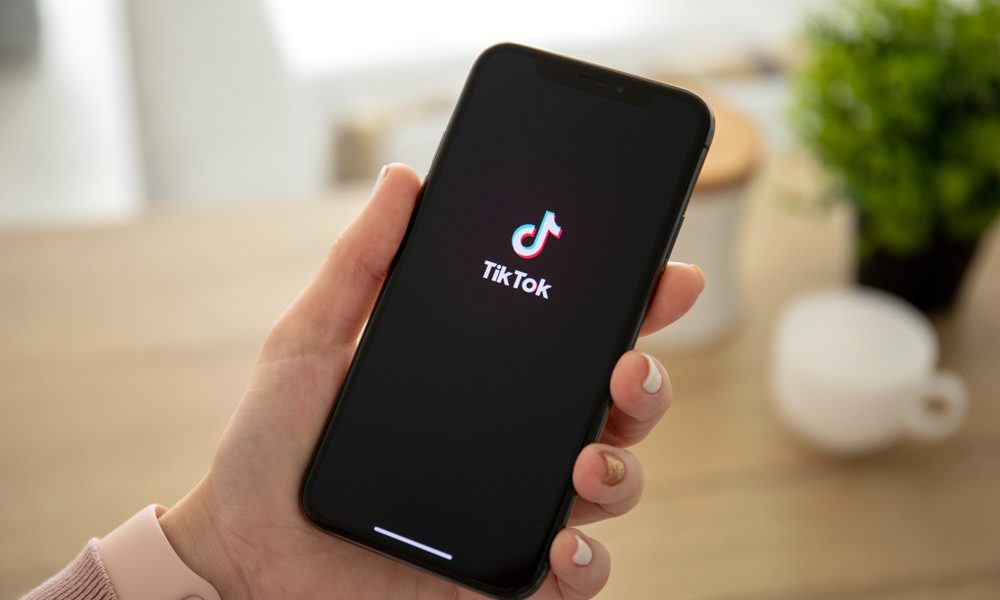 If you're someone above the age of 40, you might find the rate at which the internet — particularly social media — is evolving, baffling, to say the least. Gone are the days when online communication was mostly limited to posting on Facebook and Twitter or sharing photos and videos on Instagram and Snapchat.
Now a new app is gaining traction and it promotes a strange trend that has taken over the world.  Yes, we're talking about TikTok which has got the entire generation singing and dancing along to hit songsAnyone and everyone is using it, but have you wondered who created the app?
ByteDance
TikTok is the property of Chinese giant ByteDance, a tech firm worth a reported $75 billion, ranking it high among the valuable tech firms globally. In addition to TikTok, the company also owns several other apps, including news aggregators and social media platforms.
Plans to expand ByteDance into smartphone production are in the works, but experts quip that it could be a tough ask for the company. Either way, with a $75 billion valuation, it won't hurt to try, will it?
Yiming Zhang founded the company in 2012, with ByteDance launching a stream of apps, with Neihan Duanzi leading the pack. The app allowed users to share written posts, memes, and short videos as they socialized online. Unfortunately, Chinese sensors shut it down last year.
The same year, ByteDance launched Toutiao, a news app. Using pre-set algorithms, the app suggests videos and news articles to users, and it has grown into one of the biggest news apps in China. According to iResearch, the app is installed in roughly 250 million devices! The research firm had to do its own study as ByteDance doesn't release regular updates on the number of current users on its apps.
Despite Toutiao's success, it still isn't the firm's biggest success. That title rests with Douyin, which you and I know as TikTok. The company launched Douyin in 2016, with its international version going by the TikTok name. The apps are virtually the same, the only difference being in their name. The video apps took off in a massive way, and I don't even have to convince you of that.
In July last year, ByteDance reported that both apps recorded an average of 500 million users per month. Without a doubt, the number has probably more than doubled, with the company reporting 500 million users per month in China alone earlier this year.
ByteDance has had its sights on the international market for quite a while now, similar to other Chinese giants. To this end, it has launched other international products such as BaBe in Indonesia, and TopBuzz, an app that recommends whatever's trending to the user.
Advertising
The tech giant makes money mainly through advertising. Users see adverts when they use Toutiao for their dose of daily news, and companies have the option to pay to run their ads on Douyin. Its international counterpart, however, doesn't have an advertising option.
That's not to say that it doesn't make money for its creators. Via in-app purchases, ByteDance makes good money off TikTok. In February alone, TikTok users spent $5.5 million on the app, an increase of over 20% from the $1.6 million in the same month last year.
With these profits, ByteDance is looking to venture into streaming services, starting with a music service. If TikTok tells us anything, we can expect this service to earn global recognition.