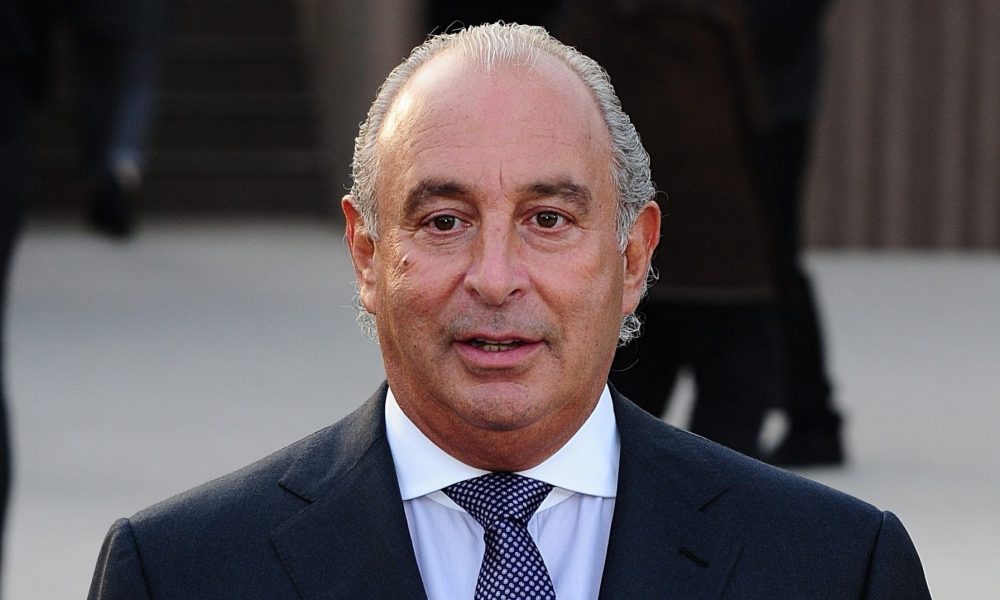 Topshop Billionaire Philip Green Lost $3 Billion in 3 Years, Here's What Happened to His Once-Glorious Empire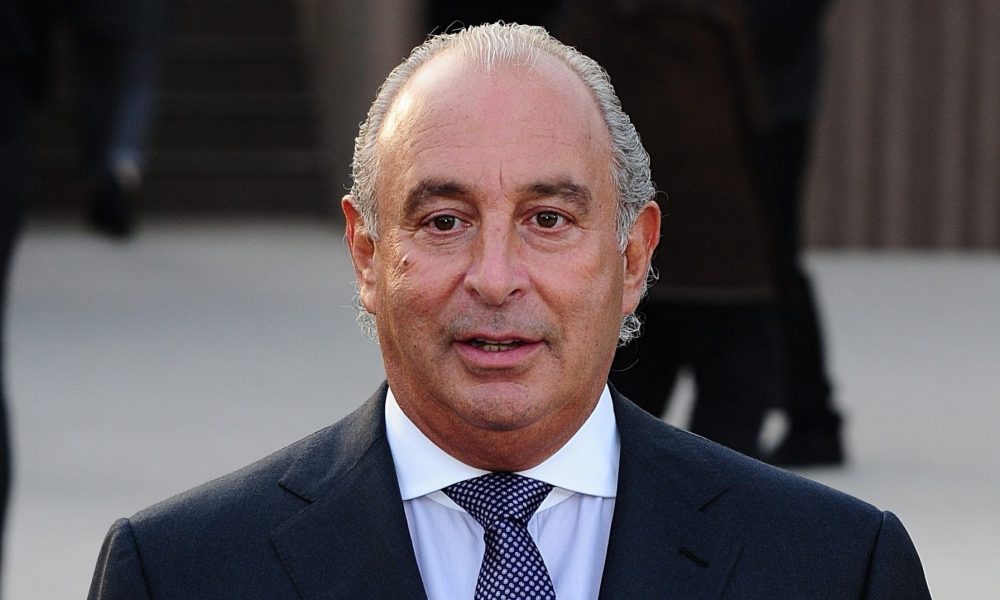 Online retailers are taking the world by storm, and you just have to take a look at how huge Amazon has grown over the past few years to admit this to yourself. Unfortunately, while these online entrepreneurs are making a killing, traditional retailers are the ones suffering for it.
The Retail Apocalypse
This shift in the market has been dubbed the retail apocalypse since many traditional stores have closed down thanks to the extra-competitive online space. And if you thought only small-time entrepreneurs are feeling the heat, think again.
Topshop, the British fashion retailer was started in 1960s, and has over 500 shops spread across the globe, 300 of which are in the United Kingdom. Owned by billionaire Sir Philip Green, you'd think that the business could and would live out the retail apocalypse, right?
From a very young age, Green knew that he was destined for business life. Son to a successful property developer, a young Mr. Green was certain that he didn't want to follow in his father's footsteps.
To that end, he worked for a shoe importer after leaving school for slightly over five years before establishing his own import business. He chose to have jeans as his products, bringing them in from Asia and selling them in London.
As fate would have it, Green would strike it big at 33 when he sold a previously struggling Jean Jeanie for over $3 million. Having bought the retail chain just six months earlier, the entrepreneur managed to transform it in half a year, and boy did he profit from it.
From here, Green went from strength to strength, forking out $247 million to acquire BHS in 2000. Two years later, he added the Arcadia Group to his list of acquisitions, and with it came among other High Street chains, Topshop.
By 2005, Green was earning dividends of up to $2.1 billion from Arcadia, sharing the spoils with his wife.
In 2006, PM Tony Blair knighted him for his exploits in the British retail market and come 2016, Philip and Tina Green were worth $6 billion and counting.
You now see how great of an entrepreneur the man is, don't you? However, 2019 hasn't been anywhere close to his best years.
Just this year alone, the Topshop billionaire and his wife have lost $1 billion as sales continue to dwindle.
Online retailers offer similar products at cheaper prices, and since they don't have to pay rent, they can afford that luxury.
At the Brink of Collapse
The situation was so dire that the entire empire almost collapsed in June, were it not for his landlords in the UK agreeing to a deal to keep his doors open.
Thankfully, Green also has a supportive wife who offered to sort out the rent shortfall – and that's $11.7 million annually for the next three years.
2019 has been Sir Philip Green's worst year thus far, but the past three haven't been a bed of roses either. Between 2016 and now, both he and his wife have lost a combined $3.38 billion.
In addition to stiff competition from online retailers, customers are shying away from their products due to the multiple numbers of controversies Green finds himself in.
In 2016, the House of Commons approved for the man's knighthood to be stripped off, but it turns out that the decision was not legally binding. All the same, Sir Philip Green needs to get his affairs in order is he is to survive this online onslaught.