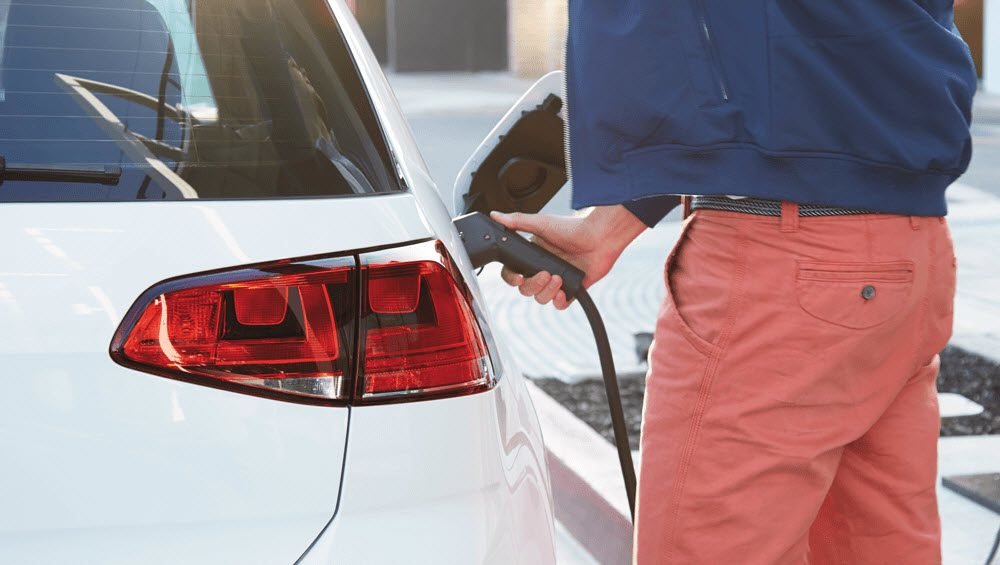 Volkswagen Teams up with Tesco to Build the Biggest EV Charging Network in The UK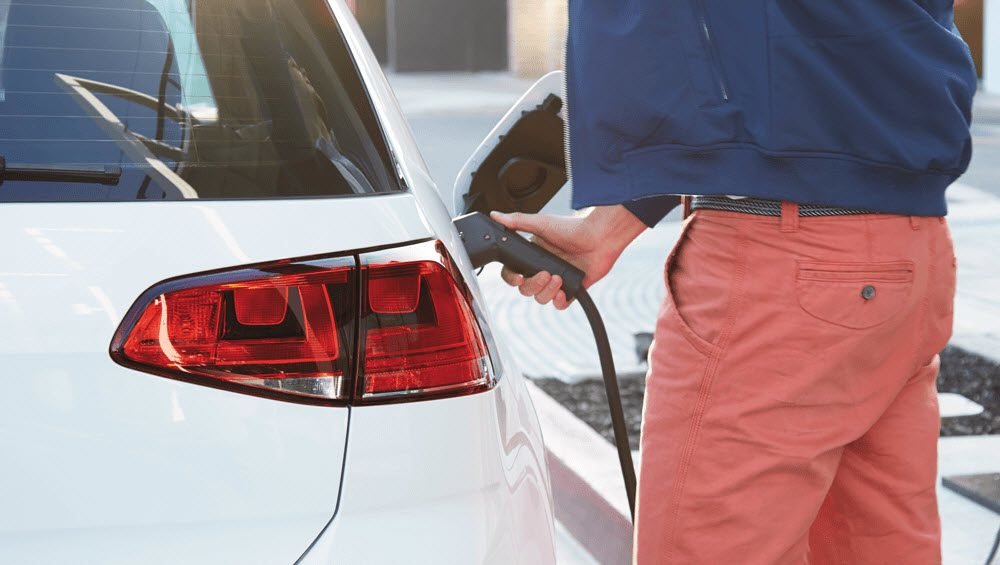 German automaker, Volkswagen as well as UK's Tesco have partnered to help in building the largest EV charger network in the UK. The announcement was made on Friday to the effect that over the course of the next 3 years, they have plans to carry out the installation of about 2,500 charging points in different parking lots totaling up to six hundred Tesco outlets across the UK.
A U.K. Board member of Volkswagen, Mike Orford, while speaking to a media outlet mentioned that the company's aim is to encourage individuals towards becoming owners of electric vehicles. Its approach towards achieving that is to remove anxieties surrounding where and when owners can charge their electric vehicles.
He said that those who reside in flats and probably wish to own an electric vehicle are inhibited from doing so because they cannot charge the car at home since the cars have to be parked on the street. However, knowing that they get to visit Tesco outlets through the course of the week where they will get to charge may make the idea of getting the vehicle more viable.
Ownership Of Electric Vehicles
Figures gotten from SMMT showed that over 12,000 vehicles that are alternatively fueled have already been registered in the United Kingdom this year. That is a significant 0.6 percent increase from what the figures were in that same period in 2017. The figure last year was about 11,799 electric cars all through last year.
Orford noted that that people would not necessarily have to be customers of Tesco before they can utilize these charge points. However, these parking bays are expected to be closely monitored in a way similar to the monitoring of disabled spots.
Volkswagen is reportedly hopeful that making use of these parking bays that are expected to be highly compatible with a high percentage of electric vehicles will eventually become a habit for the shoppers.
Orford added that it is going to be like one plugging in a mobile phone as most people do not wait till they have a flat battery. He added that while purchasing pints of milk, users of electric vehicles could quickly get their cars charged for 10 minutes.
Tesco and Volkswagen are jointly bearing the cost of the project. However, beyond expressly referring to the initiative as a multi-million pound one, none of the companies has said anything about the expected expenditure.
Increased Production of Electric Cars
The Volkswagen company said that the VW brand is expected to sell about one million electric vehicles per year by the year 2025.
The group announced sometime last month that it had plans to spend nearly 44 billion euros which is equivalent to $50 billion on the making of electric cars, newly launched mobility services and autonomous services by the year 2023.
Also last week, Volkswagen reportedly confirmed the news that it is planning to select where to build a new North America factory so it can build electric cars for the market in the U.S.
Charging Options
The charging facility will be installed by Pod Point, a charging network operator. Drivers are free to utilize the basic 7kW charges free of charge while making use of the 50kW systems which are faster will attract a certain cost which Tesco and Volkswagen describe as aligning with market rates.
Reports indicate that this move will account for a 14 percent rise in the available electric vehicle chargers available across the United Kingdom. This is proof that the electric vehicle charging in the UK is actually expanding rapidly. Theo Leggett of BBC noted that it, however, still is not big enough for it to effectively cope with a surge in ownership of electric cars.