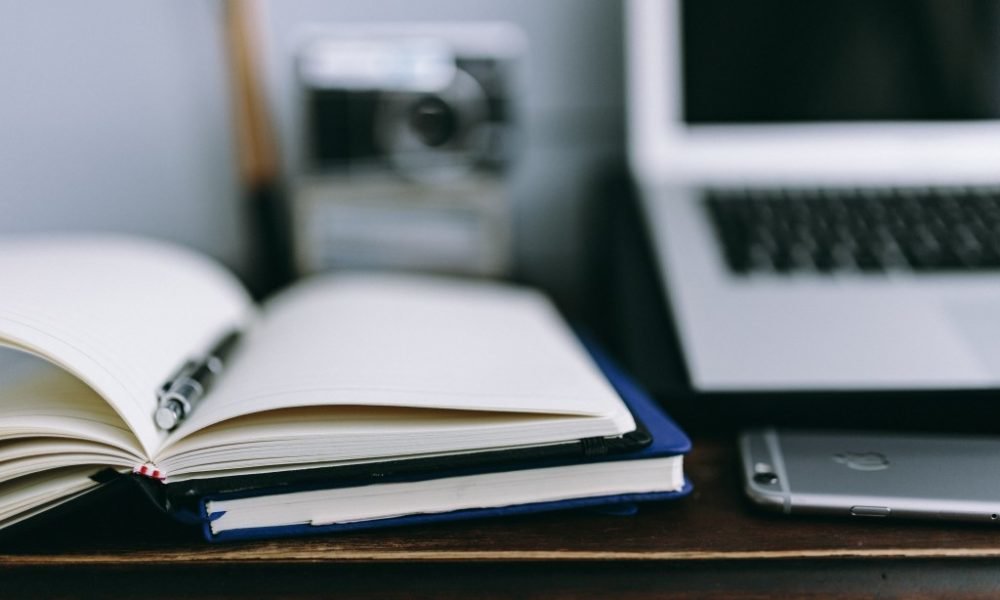 Build a GREAT Resume without the Need of an Advanced Degree – Here's How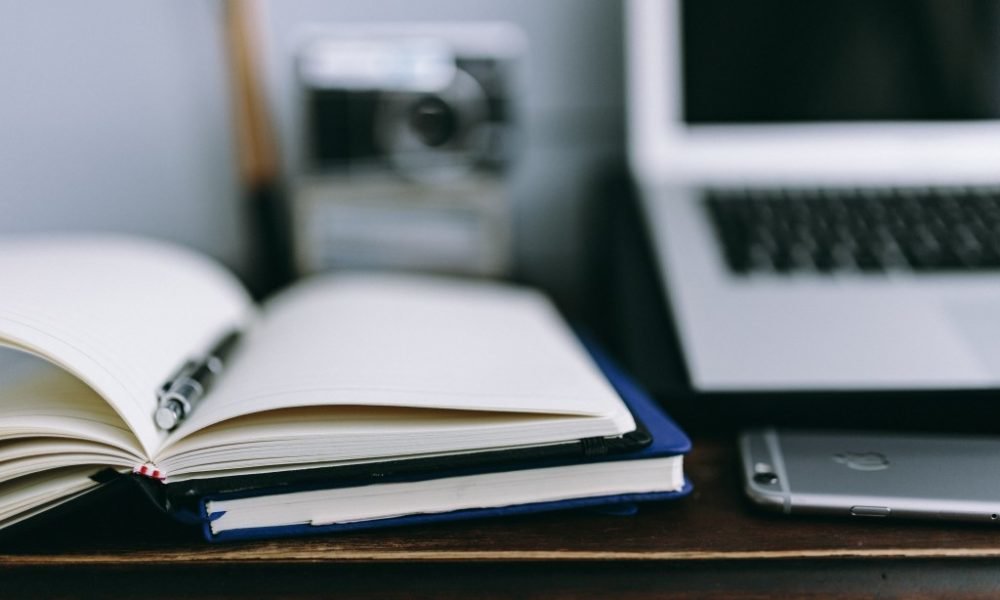 Growth in any given career demands consistent and non-stop improvement. Development of skills and earning additional qualifications provides one with an employability edge whether the intention is to climb up the ladder in a current career or make a switch to a different field. In most instances where people do not already possess the skills and qualifications needed for a better job, returning to college to pursue an additional degree often seems like the only good idea.
However, the cost of earning an advanced degree is high and causes several students to incur lots of debt yearly. Statistics reveal that an average MBA graduate owes $42,000 in combined graduate and undergraduate debt. Therefore, even though pursuing an additional degree may seem like a great idea, it may not be the best choice.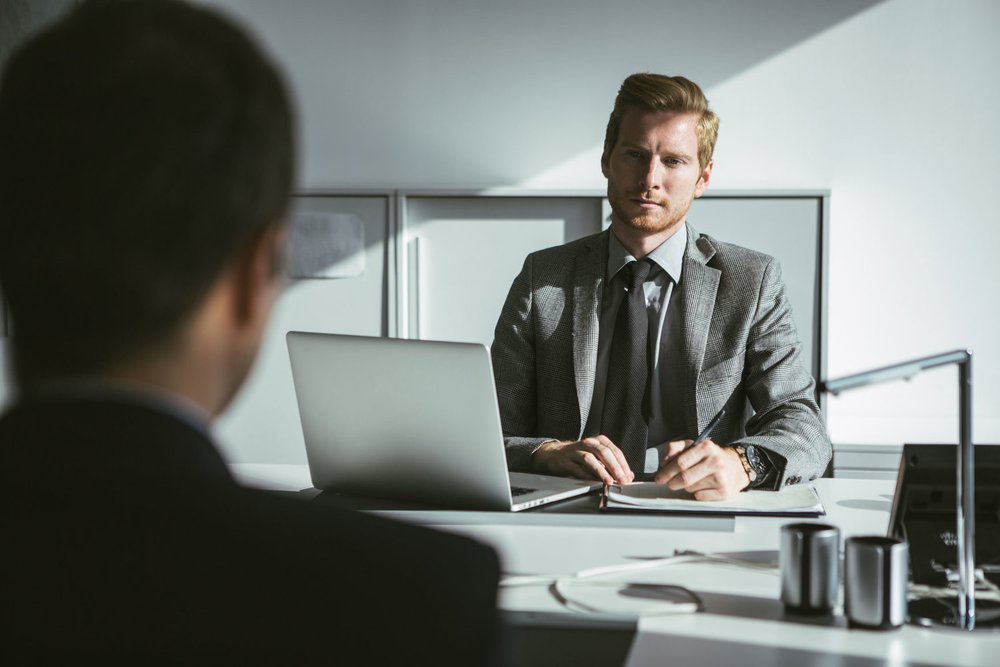 Thus, putting your finances into consideration, there are a number of cheap and easy alternatives that can help you build your resume and land a better job as opposed to incurring huge debts by enrolling for an advanced degree. Some of these include:
Look beyond your degree
A number of people enroll for an additional degree due to an erroneous assumption that it is the only way to improve their credentials. Although this may be true if you are pursuing a career in law or medicine, there are however a number of careers where you do not require an additional credential to move a step higher.
For instance, getting an additional degree before you make progress in your career as a writer may be substituted with finding a mentor who is an established writer in your desired niche. This may be more effective as well as cheaper than enrolling for a creative writing course.
Hone existing skills
Employers look out for certain skills, some of which are not taught within the traditional classrooms. Thus, college credits are not all that is needed to improve employability chances.
Consider registering for online courses on websites such as General Assembly or Udemy on skills that may be useful in your field. Some of these online courses also make provisions for certification of completion at a fee and this can help boost your resume.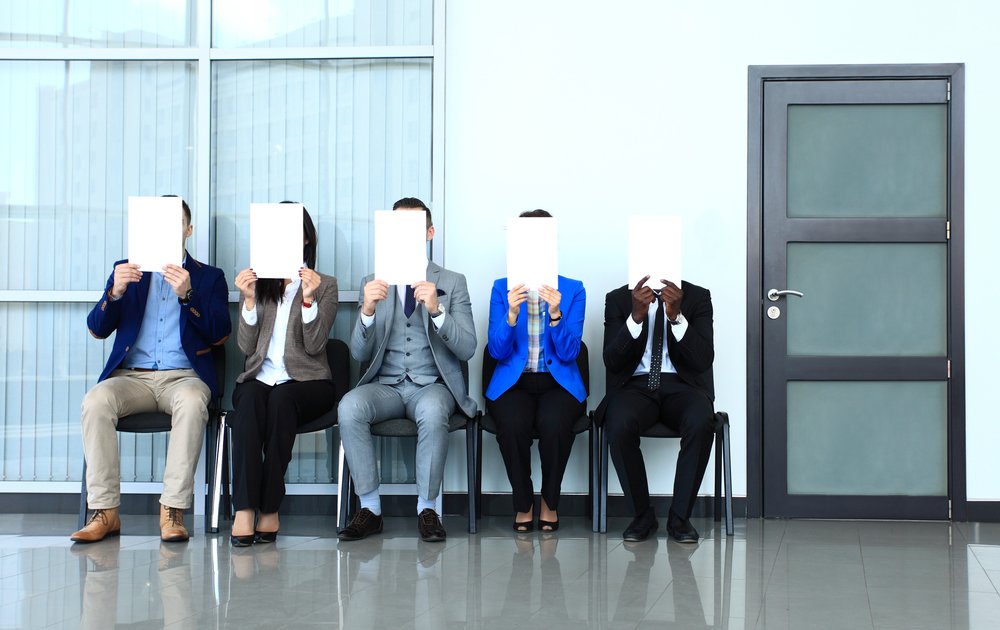 Get accredited or certified
The good thing about accreditation and certification courses is that they take lesser time and consume lesser funds than enrolling for an advanced degree. Take your time to explore the internet as it contains information about several accreditation courses, some of which are offered for free. If you desire to pursue a career in content or inbound marketing for instance, Hubspot has a free certification course which you can enroll for.
Also, if you are seeking to pursue a career in data science, there are also a number of accreditation courses available online. Certifications are always very useful whether your intention is to change career paths or get to the next level in your current career.
Gain experience by volunteering
One way to gain work experience needed for a particular job is by volunteering to work in that field. If your qualifications are not sufficient to get a paid job, then consider offering your services for free. This not only adds to your work experience which you can indicate in your resume, it may also be a good way to learn new skills.
Get involved in your desired field
Try to attend conferences, seminars, and workshops in your fields and if possible, try to volunteer at those events. Some of these events offer training sessions which can further help you in your field while also providing you with something with which you can build your resume.
It is important that you remain proactive as well as active so attend seminars, enter for professional competitions, build your online presence in that desired field, engage in online intellectual discourse, volunteer to make a presentation at a seminar etc. Just ensure that you remain relevant in that field.
Strategically define qualifications and skills
Your resume and cover letter have to be tailored to meet any specific job description. Sometimes, the issue may be that you have the skills and experience needed but you have failed in highlighting the link between what you have and what your prospective employer wants.
Thus, your cover letter and resume should only be prepared after a careful consideration of the job description. In a case where your skills set is different from what is required for the job, endeavour to highlight your experiences and abilities and establish a connection between them.
These are some of the easy and cheap ways to improve your qualifications rather than enrolling for an advanced degree which may come hand in hand with huge student debts.