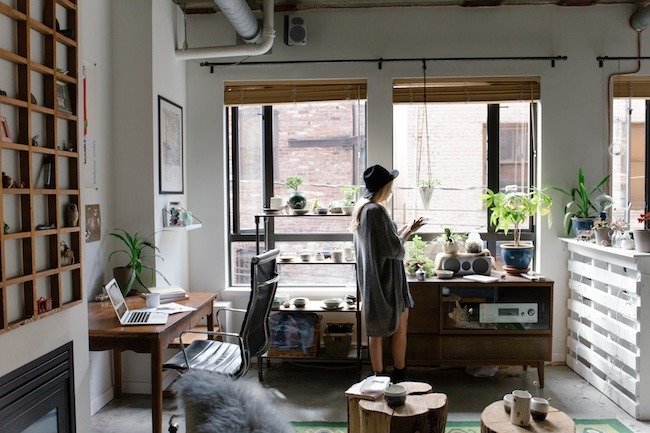 Don't Refinance Your Home without Doing These Five Things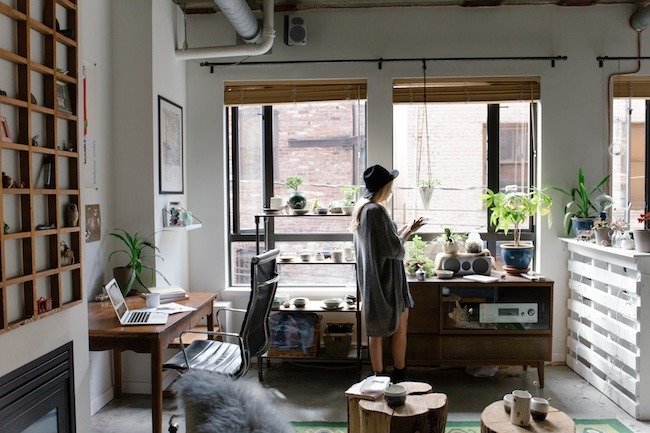 Thinking of giving your home a major renovation or take advantage of low mortgage interest rates? Some might tell you that now is a good time to refinance your home to shorten the mortgage term or tap into your home equity to finance the renovation. All you need is a local lender you can trust, right? Wrong. Refinancing your home is a complicated process that takes a lot of time and a ton of paperwork.
Here are five important steps that you need to take to get your finances in order before filing your loan application.
Do the Math
Before you get too excited about a shiny new glass-top table for the kitchen or lower monthly payments on mortgage, take a hard look at your finances and see if refinancing is the right strategy for you. You can easily find a refinance calculator online to do the number-crunching for you. But that alone is not enough.
There are plenty of other factors that may affect you eligibility for a refinance loan. Age and expected retirement year are on the top of list. If you're trying to reset the clock on a 30-year mortgage, but you have less than 30 years left until retirement, refinance might not be such a good idea.
What you could do is apply for a 15-year loan instead, so that you can pay it off before you retire. However, these loans generally have higher monthly payments so make sure your income is high enough to support your refinance plans.
Look at Your Credit
Thanks to the federal law, you can pull up your credit report from any of the three major credit bureaus, Experian, Equifax, and TransUnion, once a year. Looking at the report will give you a good idea about your financial standing, and any credit weaknesses that you need to work on before applying for refinance. However, the reports won't show your credit score, the crucial number which every lender looks at before determining the fate of your loan application.
But you can improve your credit without knowing the actual score by analyzing the report and eliminating any errors in it which can have a significant impact on how much you can borrow and what kind of interest rate you can get. Once you've eliminated these errors and addressed any other issues, you can request your credit score by paying a little money – but it's worth knowing where you stand financially before you file for refinance.
Improve Your Financial Health
Your credit card health can have a huge impact on your refinance loan application. If you're close to maxing out on your credit limit or have overdue balances on your credit cards, you seriously need to consider paying down the balance that there is some breathing room on your cards.
Having reasonable amount of unused credit on your card will show the lender that you're financially responsible and will be able to pay back the loan in time. Having some extra money stowed away in a savings account in case of a financial emergency or crisis is also a good idea before getting started with the loan application process.
Estimate Your Home's Value
Once you file the loan application, the lender will seek appraisal for the value of your home to determine how much equity you have in it. If you owe any more than 80 per cent of your home's value, it could seriously affect your chances of getting approved for the loan. So before you start the process, try to guestimate your home's value so that you have a good idea where you stand.
Do Your Homework on Lenders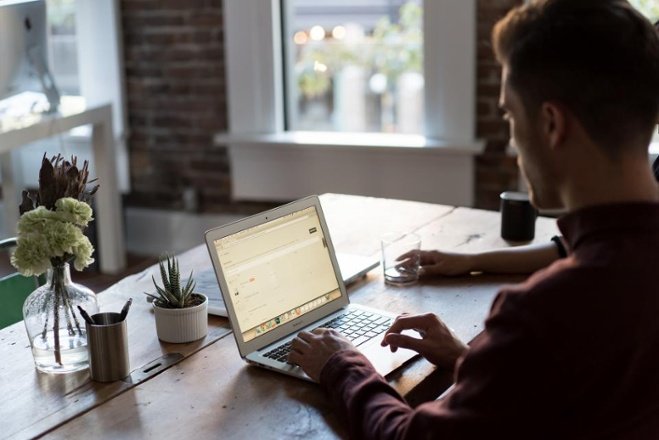 Every refinance applicant already has a mortgage lender, and they're often the first one you should go to for your loan application – unless you have a problem with them. Your lender will probably be able to offer a really attractive interest rate because they want to keep your business.
But that doesn't mean that you shouldn't look around for other options. Do your homework thoroughly and compare rates from different lenders before choosing the best deal.