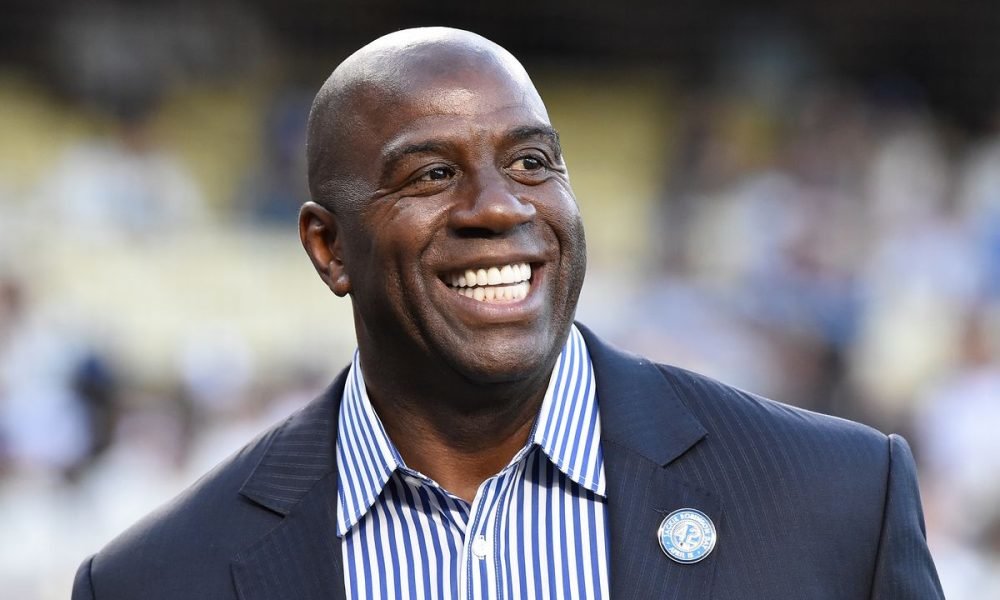 Magic Johnson Once Gave THIS Life-Changing Advice to Starbucks CEO Howard Schultz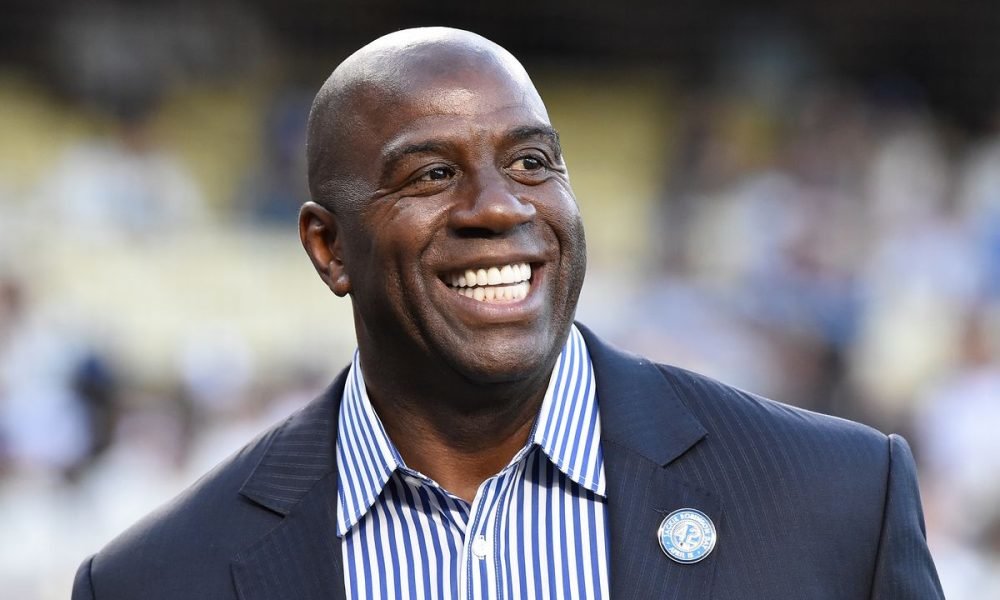 Soon after his retirement from professional basketball in 1994, Magic Johnson had no doubt in his mind that business is what he would venture into. He had a 20-man list already penned down, and he would reach out to them as a stepping stone on his entrepreneurial journey.
Well, to say that Johnson had luck on his side would be an understatement. Who wouldn't pick up a call from one of best basketballers America has ever seen? What's more, the men on his list were all Lakers fans, a team Johnson represented for thirteen seasons as a point guard.
That was a pretty smart move on his part, right? Fans would do anything to get in touch with their star. So for Johnson to reach out as part of his transformation from the court and into business, that was incentive enough for people to help him out. Even the rich folk get star struck!
And for decades now, Johnson has earned his place as a business mogul in his country. The former NBA star prides himself in picking up opportunities that other seasoned entrepreneurs ignore, then grabbing them by the horns.
Only the Best
Remember that 20-man list? Michael Ovitz's name was among them. And the piece of advice he gave to Johnson has helped him to this day. The then Hollywood talent agent told the NBA star that he would only prosper if he stayed in good company. To make it big, he had to surround himself with the best.
As such, the player fired everyone on his team and hired the best of the best he could afford. His team now consisted of top-notch accountants, lawyers, managers, and pretty much anyone he saw potential in. And seeing his net worth, don't you think this move paid off?
But it was at a meeting with Howard Schultz where Johnson acquired his famed business discernment. You would think that the Starbucks CEO would be the one with all the insights on business, right? He did have a fair bit of experience, but one observation made by Johnson blew his mind.
At the time, the Starbucks franchise hadn't focused a lot on minority groups, but a single statement from Johnson changed all that. He simply told the CEO that African-Americans and Latinos also love coffee, and that sparked a chain of events that has contributed greatly to the company's success.
Partnership
Schultz partnered with Johnson to open up Starbucks in previously ignored locations, but they had to switch some stuff up to make these new shops fit the locale. For one, scones would be a no.
Instead, customers would have sockittome cake, sweet potato pie, and the like. And for the music? More Michael Jackson, and less the Blowfish — maybe a little bit of Hootie too.
The partnership was so fruitful that by 2010, Johnson had already set up Starbucks franchises in 105 different locations, and by mutual agreement to end their partnership, the company acquired the rest of Magic Johnson's stake in his enterprise.
At around that time, the former player also sold his Lakers stake, and both deals reportedly brought in $100 million. That's some cash! According to Johnson, these two firmly established him as an entrepreneur worth his salt.