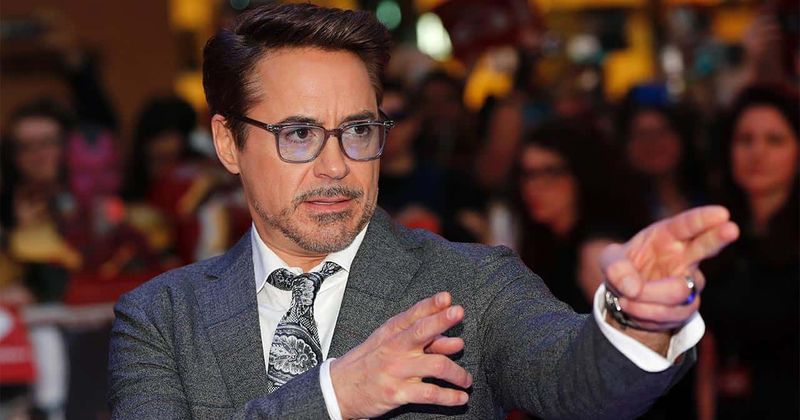 Robert Downey Jr.'s MASSIVE Paycheck from Infinity Wars Could Even Impress Tony Stark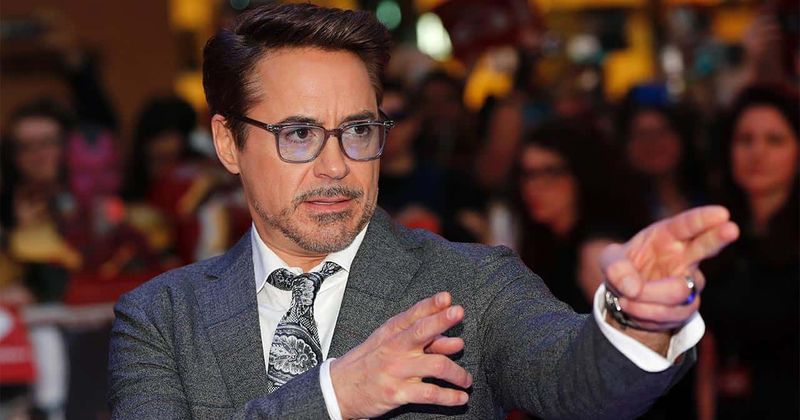 The release of Avengers: Endgame sparked a conversation about the salaries these iconic superheroes make from blockbuster Marvel films, and no one was surprised to discover how much their favorite hero, Iron Man took home for his final appearance on the franchise.
Owing to the success of the Marvel Cinematic Universe, what's neither shocking nor surprising is the fact that Robert Downey Jr. is the actor who has taken home the biggest fortune of them all.
The actor had a pretty big role in the latest Avengers installment so it makes sense why he received the highest monetary reward.
Iron Man, 2008
It was his movie, Iron Man, that initiated this insanely successful Marvel decade, after all. It, therefore, seems fair and just that the actor is well compensated for all the big bucks he has brought the entertainment company, whether directly or indirectly.
Most movie stars hardly ever reveal the paycheck they take home after starring in a blockbuster, and RDJ's case is no different. Neither has the man nor the company dishing out the paychecks has come clean on the exact amount the actor made for playing Iron Man. However, trustworthy media outlets have done some digging and come up with a somewhat accurate estimate.
For MCU's first flick in 2008, sources report that RDJ took home $500,000, a sum that many would consider lucky, given the state his career was in. The actor had developed an unfavorable reputation in Hollywood, and it didn't paint him in the best picture. He was unreliable on set, and had a history of drug abuse.
Luckily for the MCU, RDJ turned over a new leaf just in time. According to Iron Man's producer Kevin Feige, they took a chance on Downey Jr. because his story was pretty similar to that of Tony Stark (the character they wanted him to portray) although he was most certainly not their first choice. And what a payoff it has been on that gamble!
2008's Iron Man was an instant hit, with audiences all over the world praising RDJ's performance. He portrayed Tony Stark so well that even critics couldn't help but commend him. It was as if he was born for this role. The movie made over $585 million against a $140 million budget, a huge win for the company.
Success Equals Better Pay
This level of success worked in RDJ's favor, as he was now in a better place to negotiate for a more lucrative salary when the time for Iron Man 2 came. He did even better for Iron Man 3, and has never looked back.
For any MCU movie he appeared it, he has an enviable paycheck to show for it. He made millions even for simple close up shots with him in Iron Man's armor!
For Iron Man 2, Downey Jr. smiled all the way to the bank with a $10 million salary, which makes his initial salary look extremely pale in comparison.
For the third Iron Man installment, his salary was raised to $75 million. The first Avengers flick earned the actor $50 million for his exploits, with Age of Ultron bringing in $40 million.
RDJ earned the same amount for Captain America: Civil War, but a little less for Spider-Man Homecoming which brought him $15 million.
Avengers: Infinity War added $75 million to the actor's bank account, and it is expected that Endgame will do just that, if not more. Impressive for a man who almost threw his career to the dogs, no?